Low Budget Love this Valentine's Day
On February 13, 2016 by JBS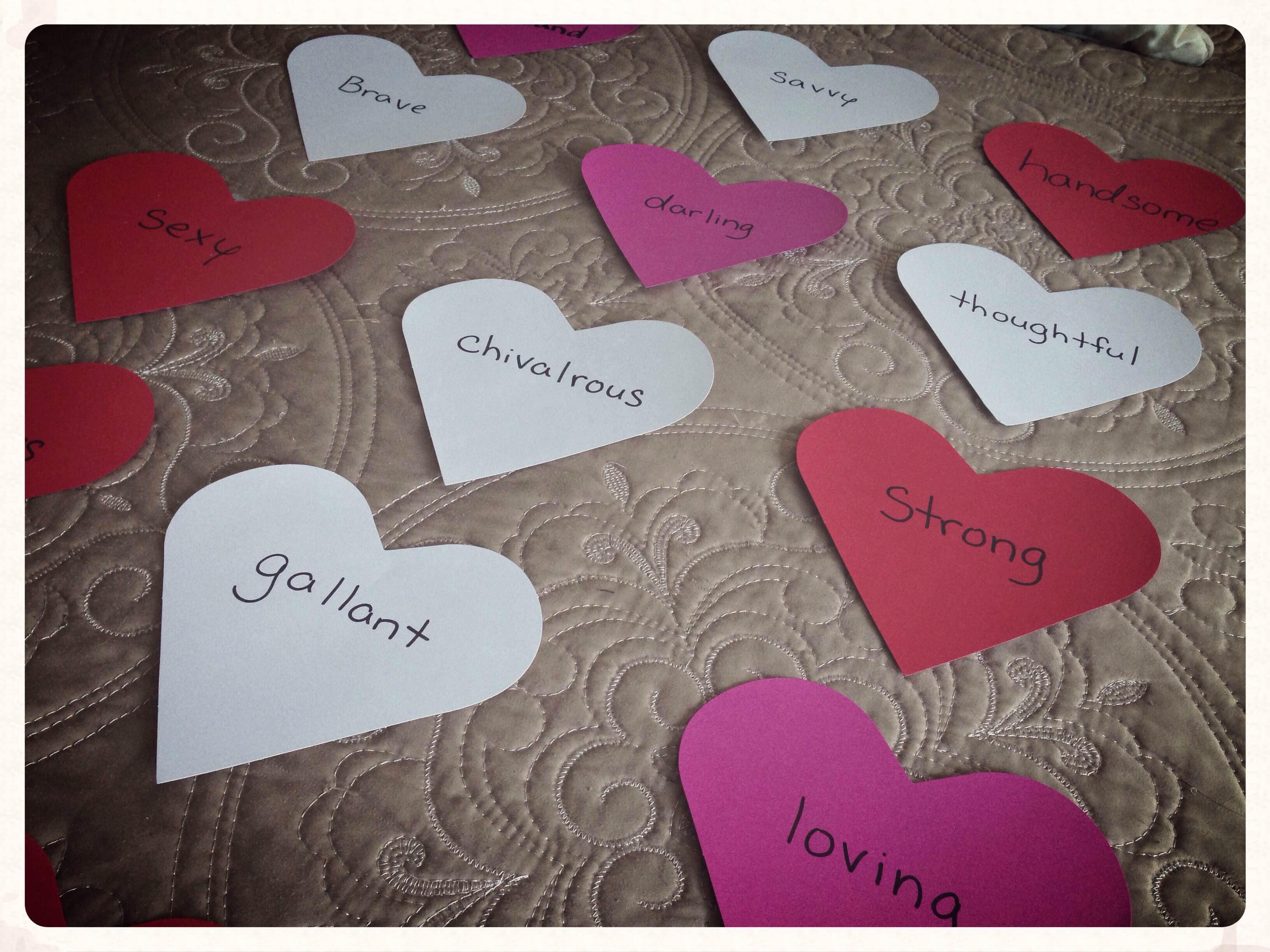 It's Valentine's Day!  Once again I am part of the minority in the population that likes Valentine's Day.  It is a special day for my husband and I since it was our first date and such a memorable one.  Since then I have tried to make it memorable every year, though I think now 4 years in he is hip to my game.
Since it is such a special day to us I like to think big, bold, awe-inspiring, but that is sadly not in the budget this year.  We have made a new vow to each other to try and pay off our interest accruing car.  So, this special day has to be a thrifty one.  It may be lacking in funds, but I still want to see that bright smile on his face and show him how much he means to me like I always do.  Since I'm not the only one trying to be money conscious I thought it may help some of you to share my ideas.
Do you save your old greeting cards from previous Valentine's Days or other holidays?  Why not reuse them?  Surely the sentiments within are still applicable, so why not?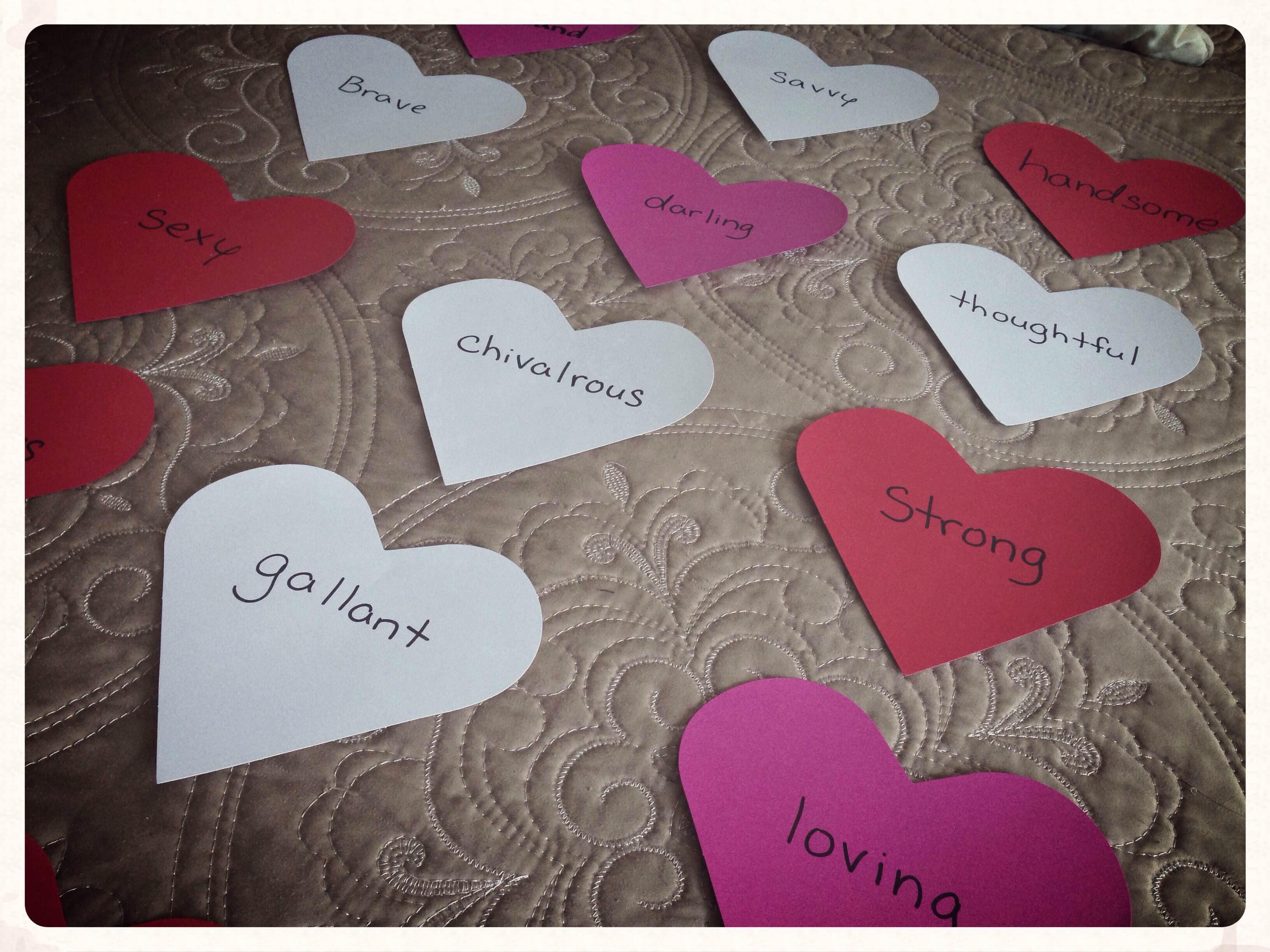 What says Valentine's day more than the conversation hearts?  Make your own using paper and writing personalized messages to your beloved.  Scatter them all over, arrange them in a specific place, or hide in key areas like their coat pocket, lunch bag, by their keys, etc.
Play up a home movie night.  Pick out their favorite, print some pretend tickets, pop the popcorn and bam, movie night cheaper than the old dollar theatres!
Play on words with some of their favorites.  Leave them around to find and feel the love when they least expect.
This one was just so easy to make into a Valentine message.  Caught him by complete surprise in the fridge too!
Don't forget the price saver of baking at home.  Store bought can be beautiful and easy, but any cooking done at home comes way cheaper.  Tie in some heart shaped items if you can, it is a Valentine after all!
It is the thought that counts.  You've heard that before right?  Well it really rings true when it comes to love and relationships.  Any relationship even, not just romantic ones.  Think of all the people you see on a regular basis and treat them to a Valentine even.  Making something special for the kids' teachers is so much fun.  This year I was at Dollar Tree and a duck loofah caught my eye.  I just couldn't resist and came up with this…
Way better than a box of chocolate right?  And for the young grades my kiddos are in this is just too cute for their teachers.
For more ideas that are still budget friendly see my previous Valentine post.
Valentine's Day doesn't have to be all romantic mush.  Make it about your family, friends or coworkers.  Appreciating the people you see on a daily basis will fill your heart, and that is lovely too.  Make this Valentine's Day all about the hearts that you can touch with the care that you show.
What do you like to do for that someone special on this holiday?  Any cute quick gifts for them or others in your life?  We would love to hear and see your ideas too!
Please follow and like us: