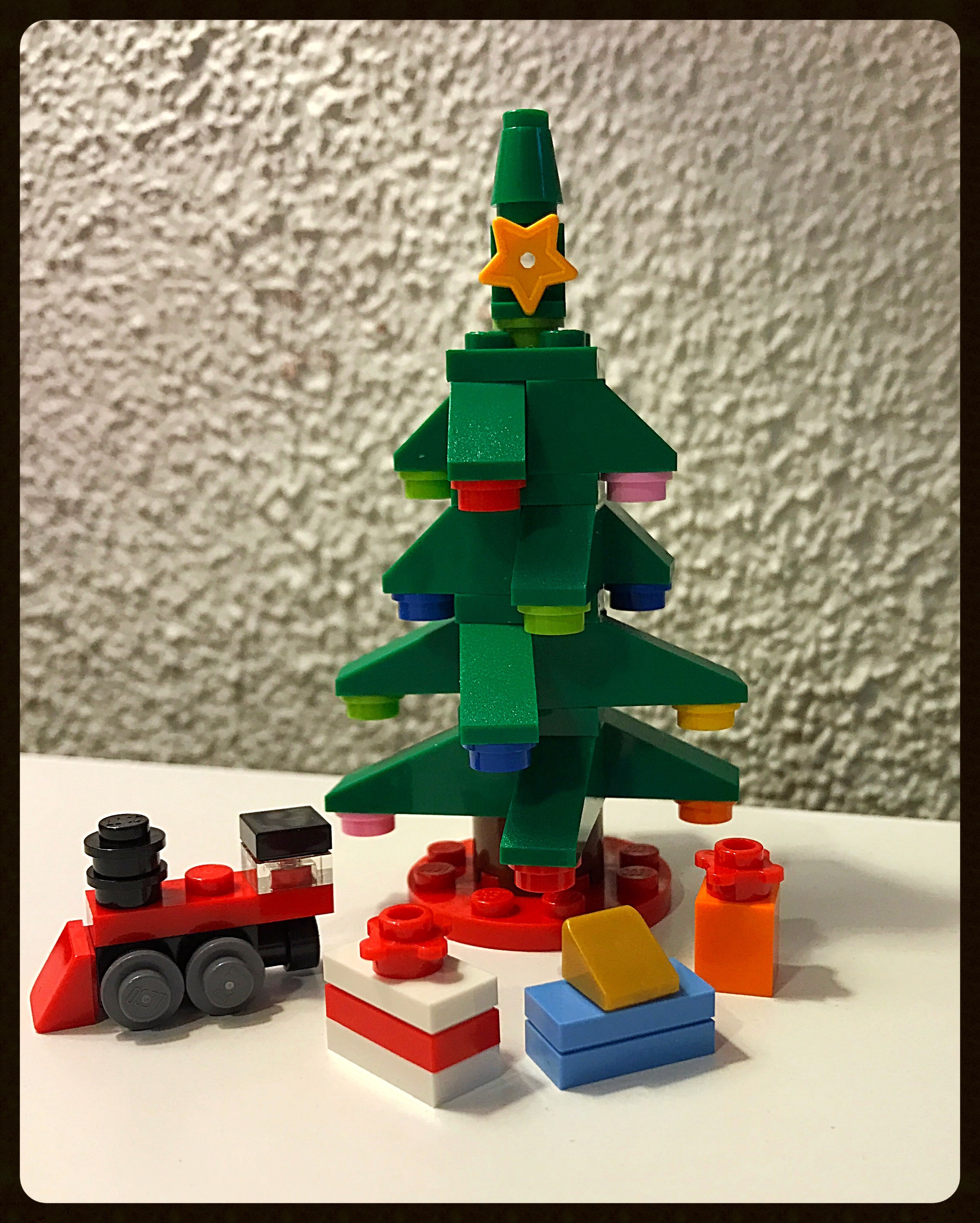 Lego Have A Merry Christmas
Lego Have A Merry Christmas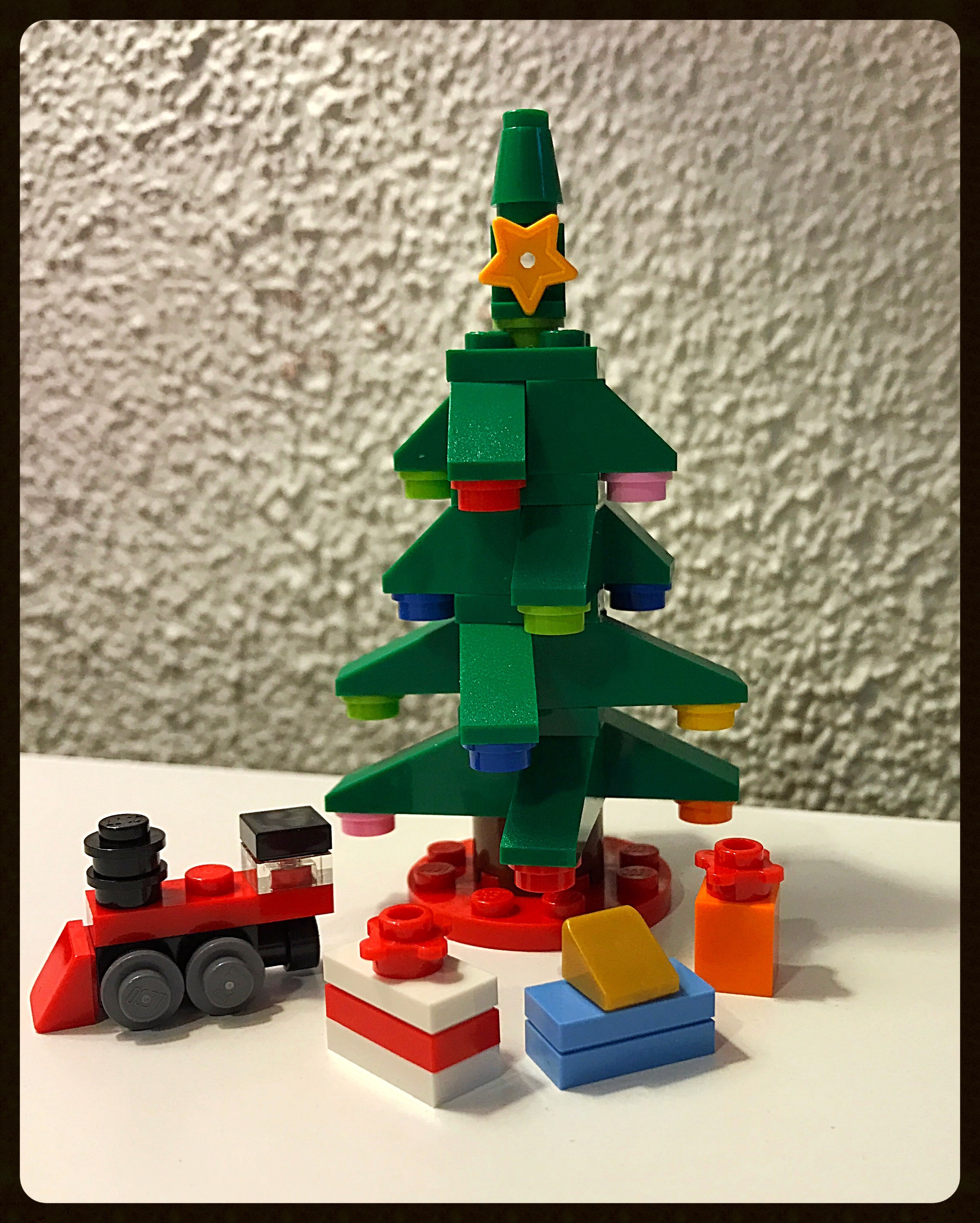 Do your children have tons of toys already? Do you wish there was a way to revitalize their thrill for playing with them? Well, Lego have a merry Christmas.
Holiday seasons come to many of us with joy and challenges. Having children in the mix can harbor the same feelings. Children make Christmas truly merry and, depending on what they ask for, equally challenging.
It's difficult to keep spending in check this time of year. Whether you're short on funds or diverting them elsewhere, it is still possible to give your children a wondrous feeling with what you have. Call it reusing, re-purposing, less is more, what have you, but this year we are calling it a Merry Clever Christmas.
We were trying to come up with a way to give the wonder without the wrapping. I was inspired with the idea from Dinovember. It is an amazing tradition to start and see the fun and joy for all. It is similar to the Elf on a Shelf mischievous surprises. While my idea to Lego Have A Merry Christmas is not exactly like dinovember or elf on a shelf, it brings life and imagination back in this age of Xboxes and iPads.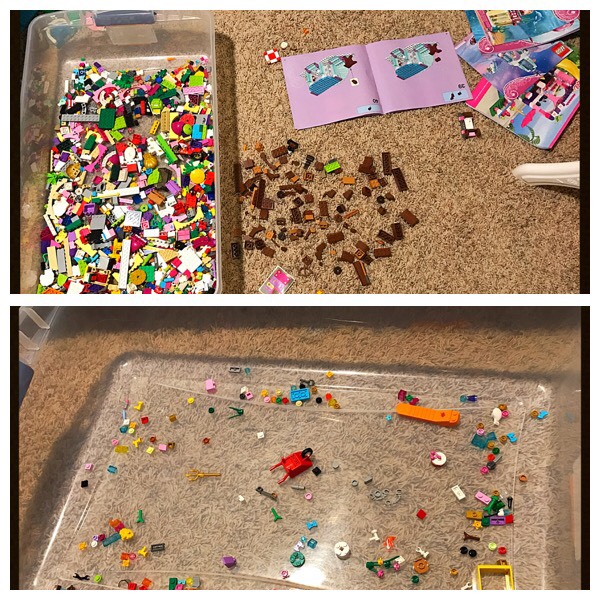 We built over 10
Lego
sets at night after the kids went to bed. We started after Thanksgiving and finished the week before Christmas. It went from a massive mess in a box to a village of little girl Lego castles and a land of imagination. It was a good exercise in cooperation and communication for my husband and I as well. Not to mention a welcome change from sitting in front of the TV every night.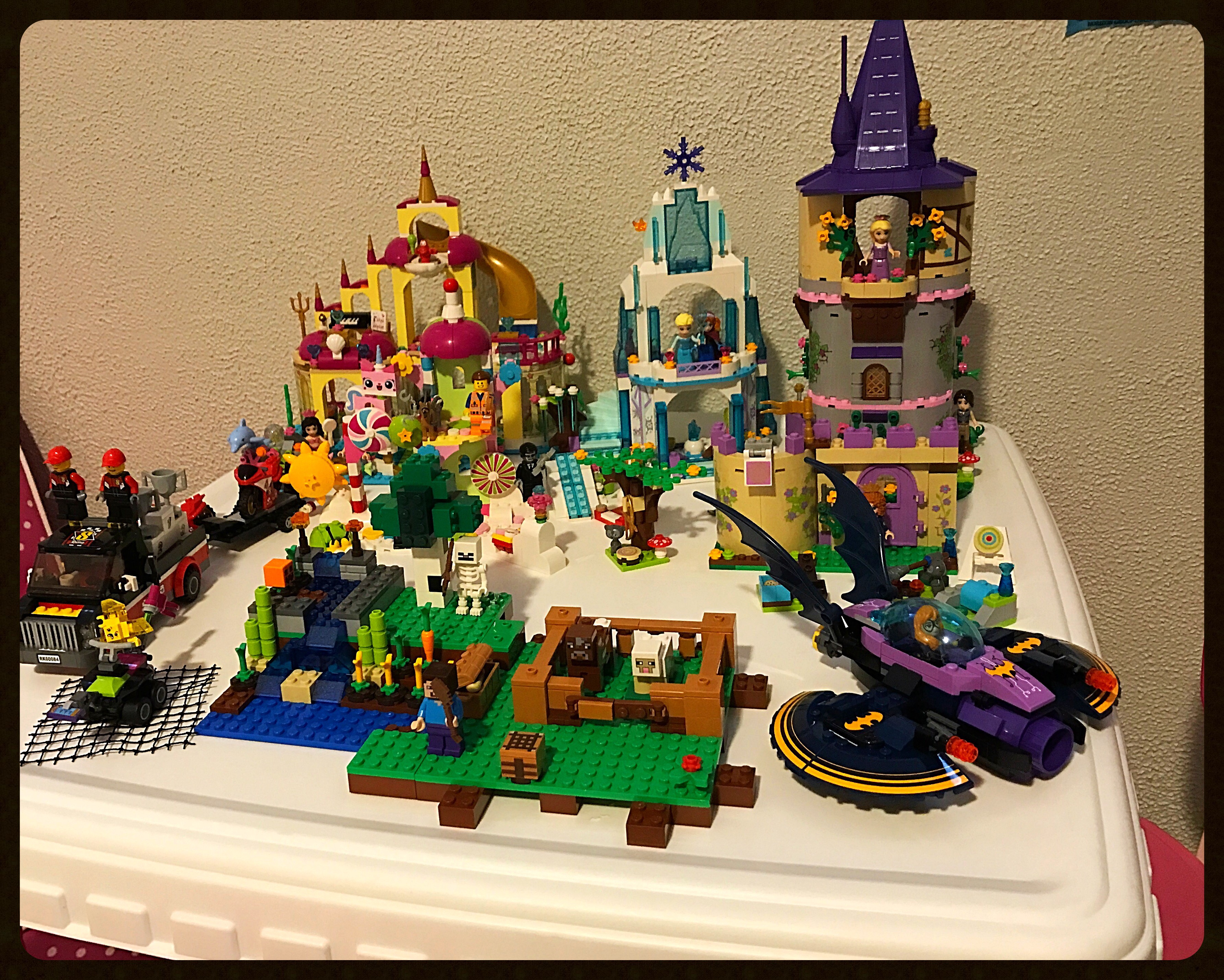 Finding ways to revitalize kids' excitement about what they already have doesn't have to be hard, it might just take your own imagination. Go on, find your inspiration,
Just Be Slower
, and Lego Have A Merry Christmas!
For more inspiration with your kid's toys, see my other post 5 Going On 15.