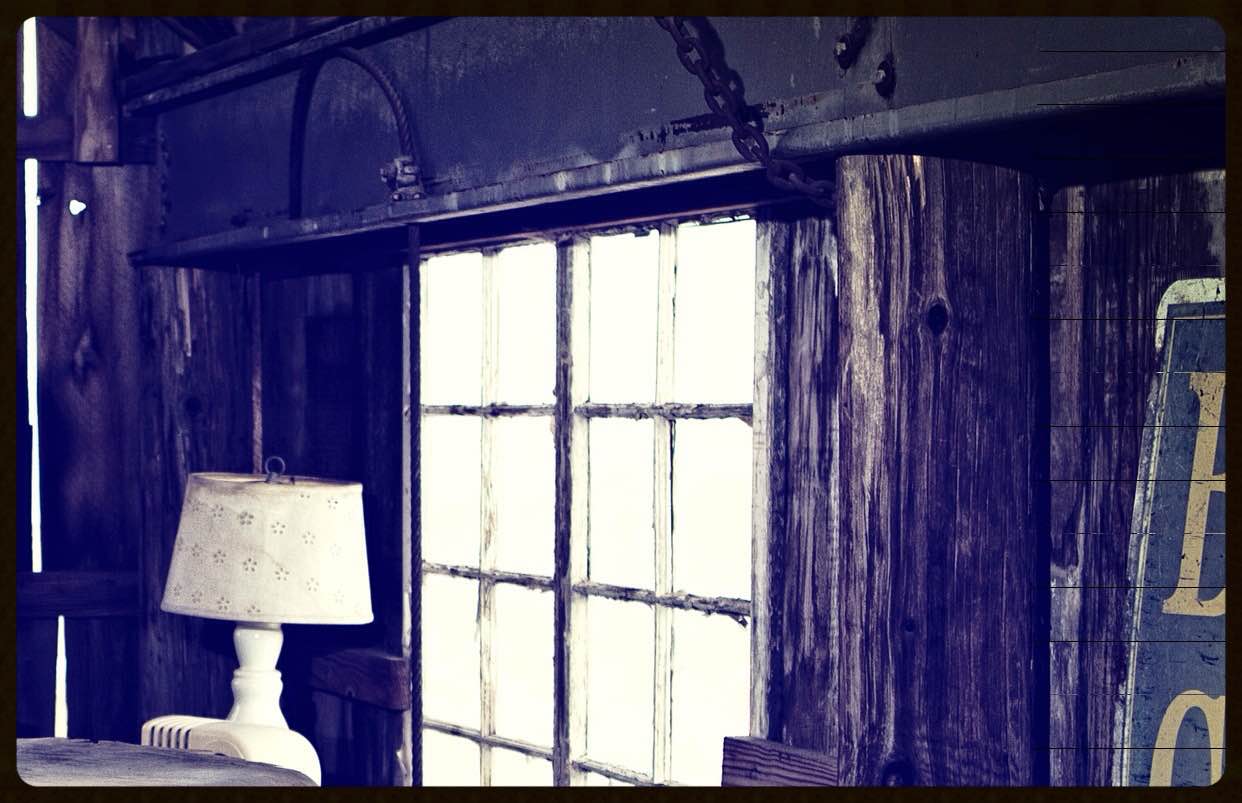 It Don't Hurt Like It Used To
It Don't Hurt Like It Used To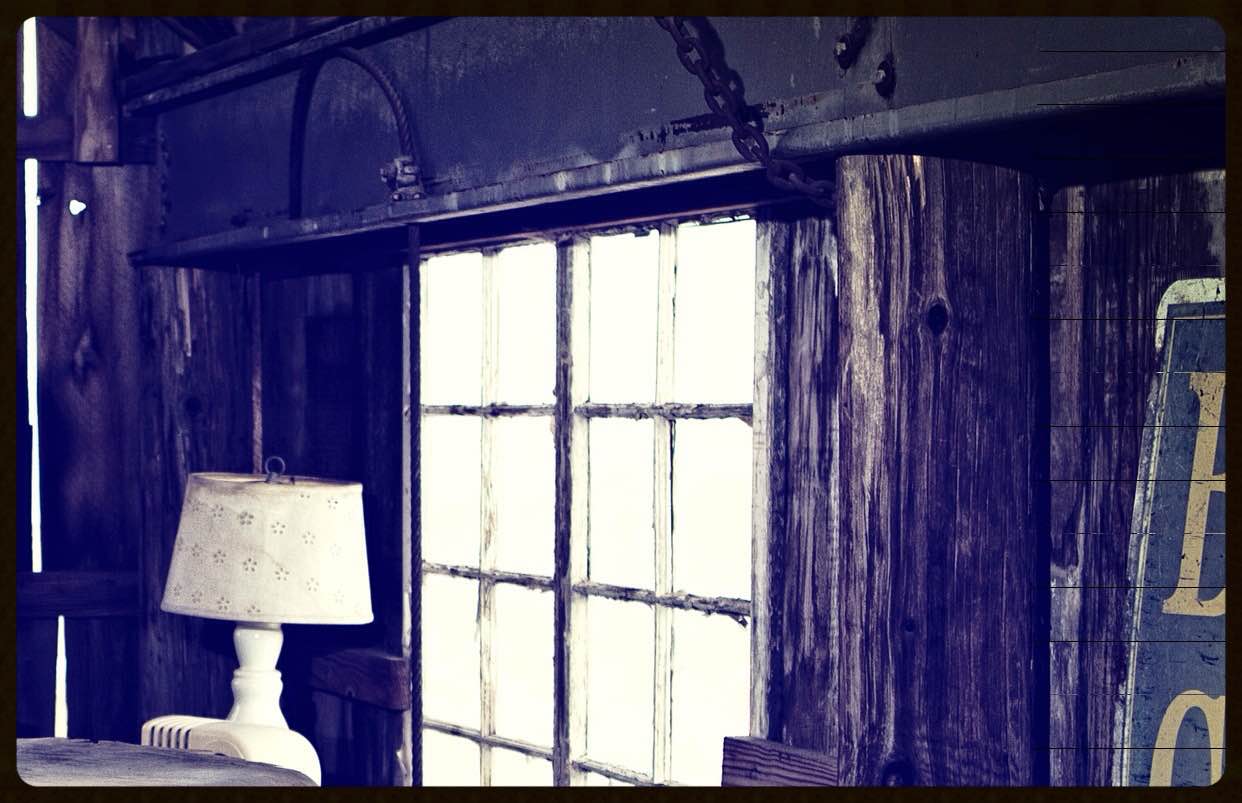 Any country music fans out there? I am so in love with the single by Billy Currington, It Don't Hurt Like It Used To. Another song about sadness and strength following a breakup. It touches a part of my heart that has nothing to do with a typical heartbreaking breakup, like the song ruminates on. Then again, maybe it does.
It don't hurt like it used to. A hurt heart is mending and moving on. Typical theme of breakup songs we've all turned to as needed. Perhaps lucky, but still terribly unlucky, this song speaks to me not as a conventionally hurting heart, but as that of a mother missing her child. It strikes its notes right to my heartstrings and every time I hear it I feel sadness and strength together. What a feeling after all this. Even as I'm writing this it has taken on added meaning. Let me explain.
I am happily divorced. I know it was the best decision I could ever make for myself. It was the toughest too. Thrusting my daughter into the life she lives now was not the plan. The outcome being apart from her wasn't either.
What happened in what used to be my home is unspeakable. I've actually been told by a cruel and heartless judge not to speak of it. I've been criticized and questioned about it being the truth by victim advocates, lawyers, friends, family, even the psychiatrist I hired on my daughter's behalf. I thought I was doing what was right, preventing revictimization by getting out of that situation, but I suffered in a new way after. Not only did I begin to question myself, but to have all these other people questioning it was maddening. That relationship was over and I was out, but it felt awful in a whole new way.
If you've followed my blog for a while, you know the back story a bit. If you'd like to catch up see my other posts.
I'd like to tell you this is where the "it don't hurt like it used to" part comes in. Not so. It hurts each and every day not being with her. The part that doesn't hurt is living that tumultuous life. I have a wonderful home and loving family I am comfortable and happy to be around now. The support is tremendous and the simplest things and activities bring us joy, which only deepens the sorrow I feel missing my girl through it all.
Queue the beat please…
What can I say
I could just lie and say it's all ok
what can I do
I'm going through hell getting over you,
but it don't hurt, it don't hurt like it used to.
Let me explain the lines a bit more. It hurts as much as ever to be apart from her. I find some solace in the fact I am no longer at his mercy, which is the part that doesn't hurt like it used to. The unpredictable actions, fear, pain, control, can't hurt me anymore. So although I'm indeed going through hell, that part doesn't hurt like it did when I was in it. I found peace and love and though sometimes I break down and cry for her, that piece of it doesn't hurt, it can't hurt, like it used to.
So yes, in a way the title of this post is true. I've come a long way and it doesn't hurt like it used to. I am safe. I am happy. I miss my daughter. I'm going through hell, but it don't hurt like it used to.
As another wise song tells me: if you're going through hell, keep on going.
I'll get out someday.