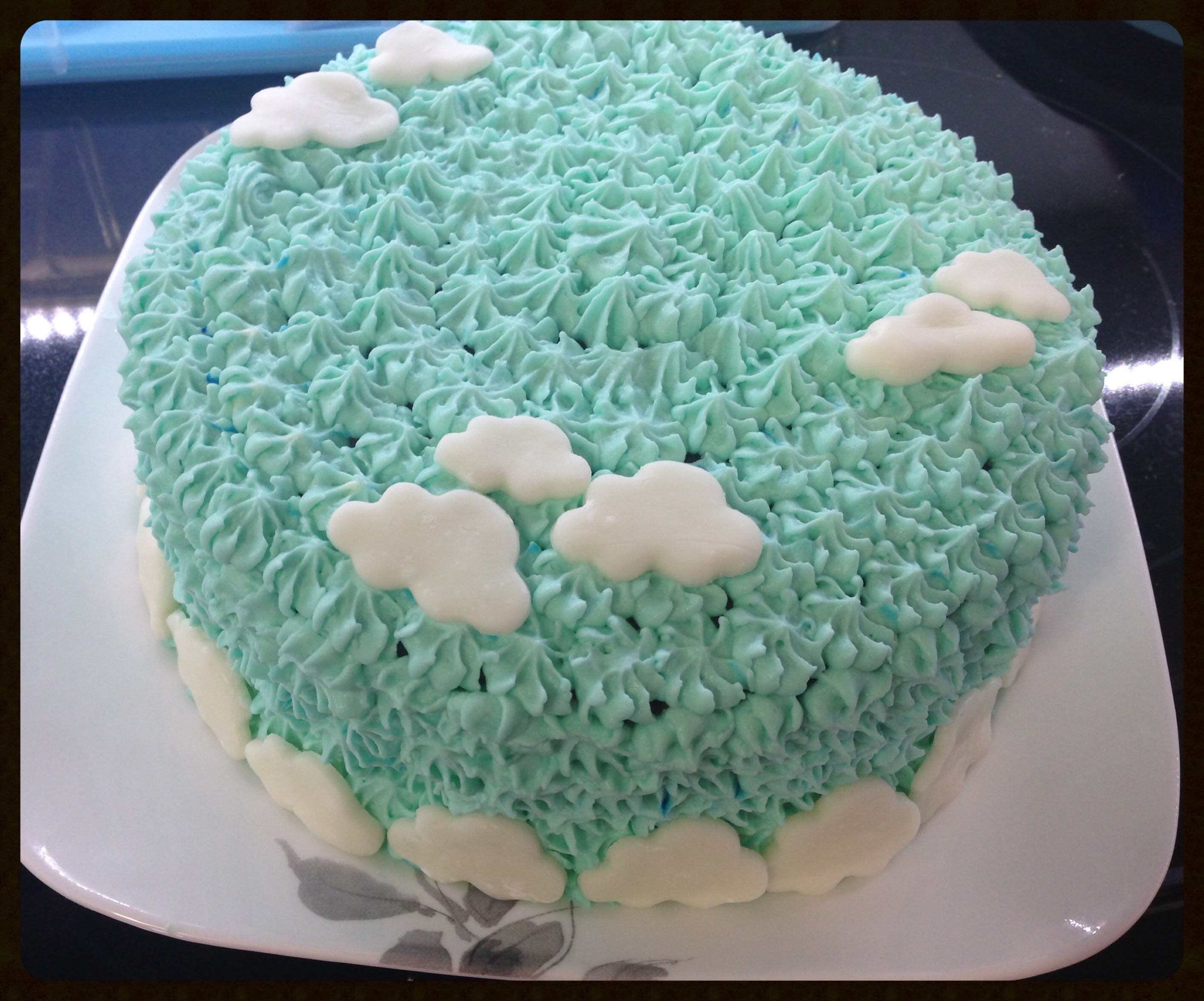 Two Fun And Simple Ways To Use Fondant
Two Fun And Simple Ways To Use Fondant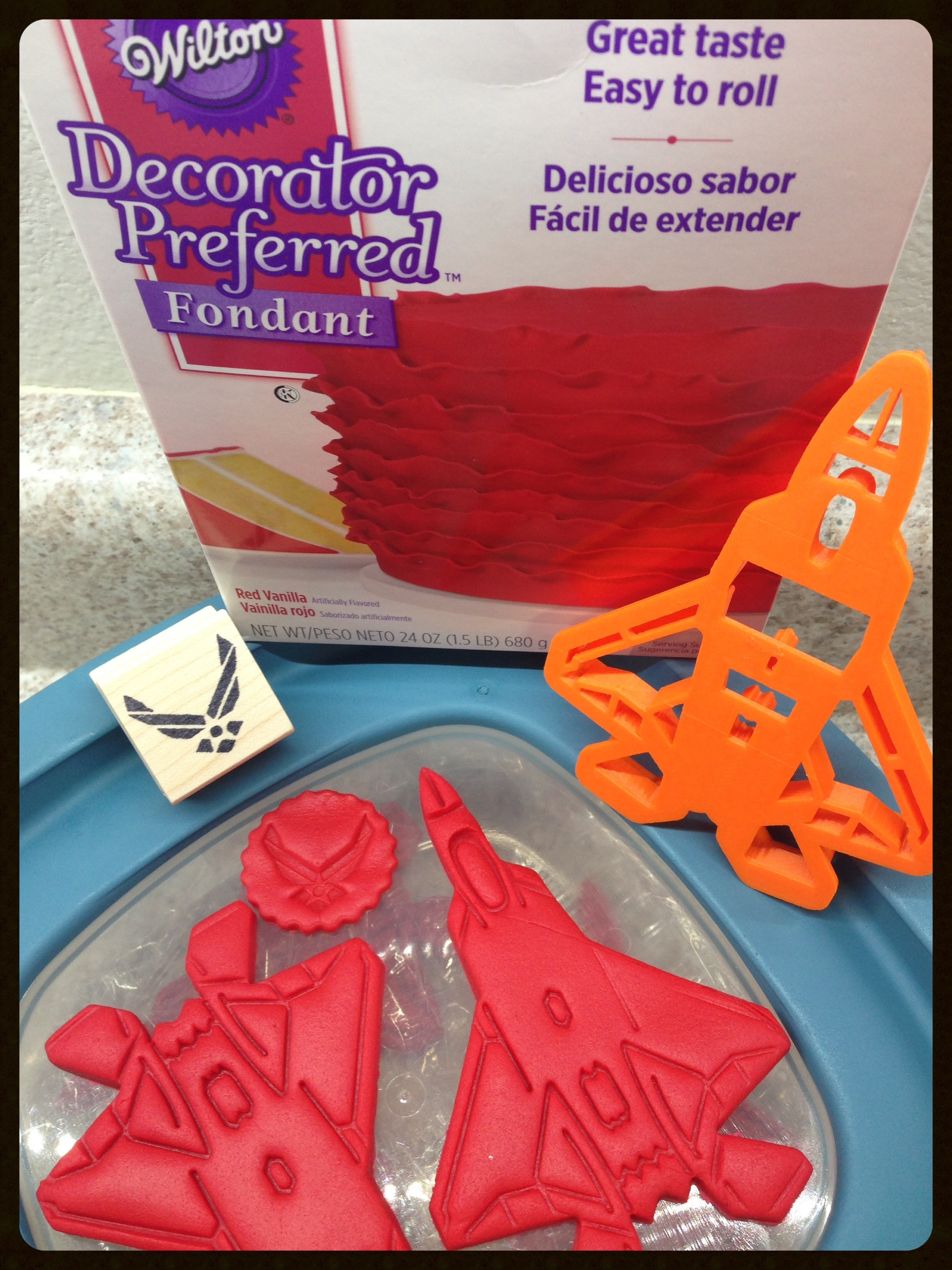 I LOVE making cupcakes. Something about them is so friendly and happy and elegant. Over the years I've come to perfect my self taught skills, but there's always room for improvement. I recently added fondant to my repertoire. Fondant can be intimidating, but no need to be an artist for now. I have two fun and simple ways to use fondant.
My children have come to me with some challenges lately and while I've managed to use regular frostings and decorations in the past it seemed that the dreaded fondant was going to be something I couldn't hide from anymore. Fondant has always intimidated me. I'm sure many bakers alike. I thought it was some complicated confection best left to the pros. Thank goodness it's not! I've been using it for a couple years now and love it! You will too, trust me.
First, let's talk about fondant. There's premade varieties and homemade.
Whoa! Homemade fondant?!
Yes, it can be done and it is super simple. I learned just from watching this video. There's also this video that will teach you to color and use it. It worked for me, you can do it too!
Now, store bought fondant is great. It comes ready to use, already colored and you just roll and go with your design. I prefer buying fondant if I'm using a colored fondant. To me that's just simpler than going through the dyeing process. If I'm just using white, I prefer to make my own. I follow the same video recipe mentioned above and it is completely perfect and delicious.
Since we have fondant covered now, let's get on to my two fun and simple ways to use fondant.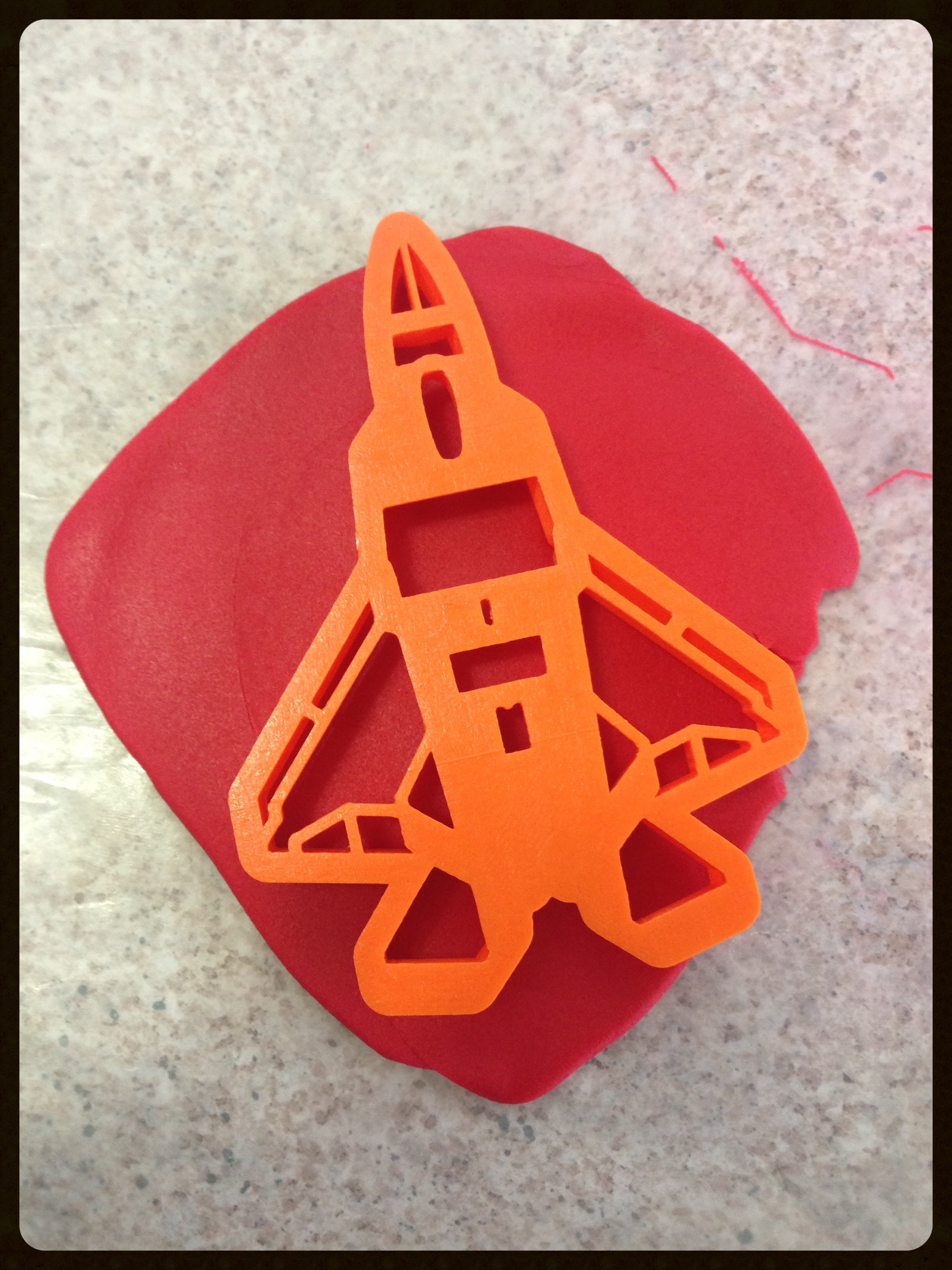 Roll it out and use a cookie cutter! This is what I did for my child's latest Airplane Birthday Antigravity Cake. I used these cloud cookie cutters with homemade fondant for the clouds. I was so excited to use this cookie cutter to get the exact airplane look I wanted to make the perfect airplane topper. For more details on this cake and design see my other post here.
Roll it out and stamp it! Yes, stamps. Use any regular stamp and it will basically impress the design into your fondant and give you a classy clean look. I had a regular rubber stamp with the Air Force logo I used to press cupcakes for an Air Force ceremony and it was a hit. This is so customizable because stamps come in endless varieties. I'd advise to only use the stamp for this purpose and clean it before use. I cleaned mine with a hot sponge and let it dry completely.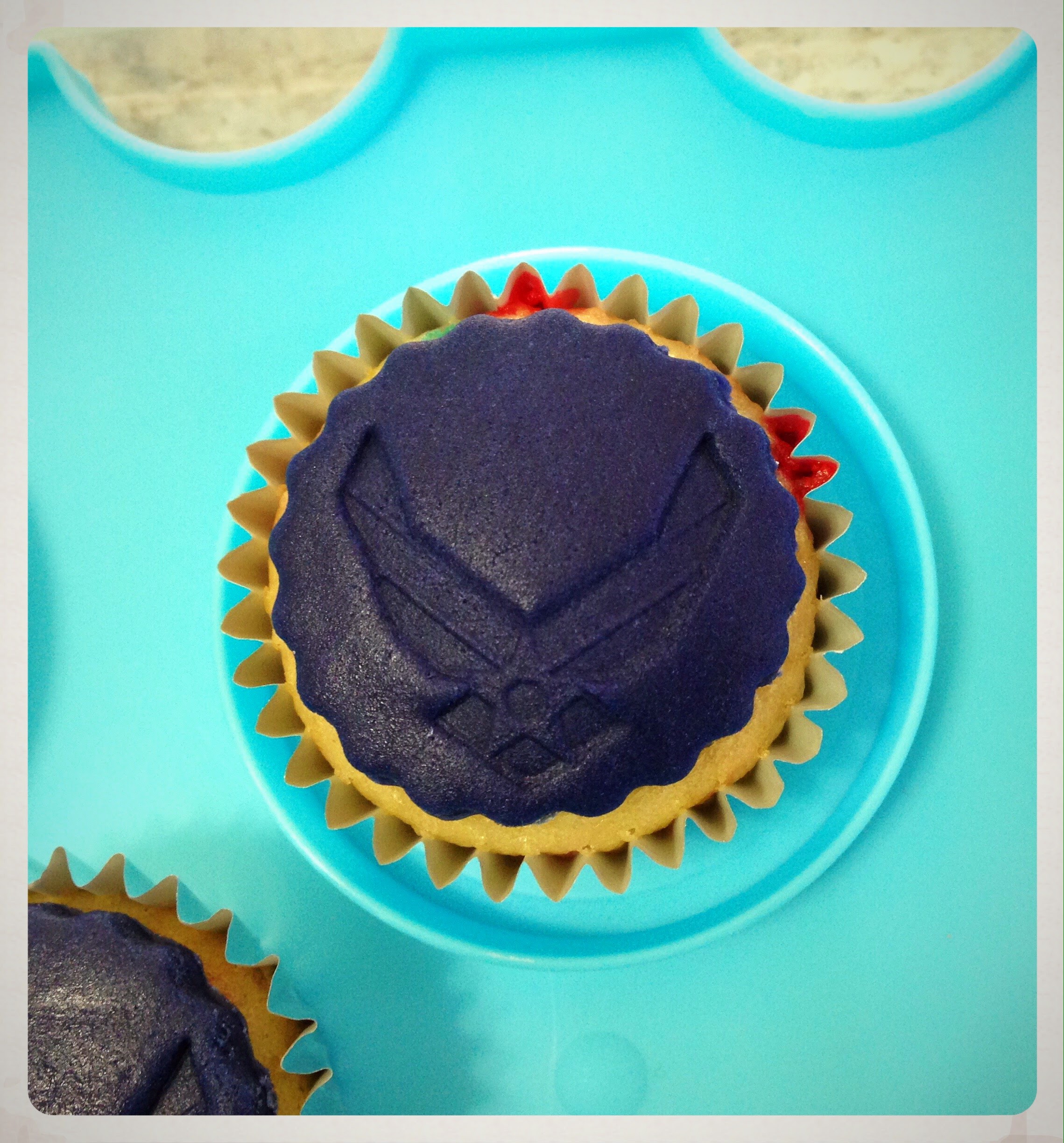 The best way to stamp the fondant is to roll it out and cut it to the size of your cupcake first. I love these cutters for that step. Then press it with the stamp and transfer to your cake.
I will be using these two fun and simple ways to use fondant for many cupcakes and cakes to come. For more ideas and inspiration and to see my latest and greatest kid's cake see my other post. Now, go forth and fear fondant no more!
My one bit of advice is to prepare properly for making your own fondant. The hardest part is remembering to make it 12+ hours before you plan to use it. I make it the day before and it's good to go!
For more ideas and tips on fondant see one of my favorite YouTubers Rosanna Pansino's video on the topic. She has hundreds of videos for all sorts of confection inspiration.
Are you afraid of fondant? What about it intimidates you? Do these seem like easy ways you could try to open up to fondant? Let us know any questions you may have too! Would love hearing from you.