Real Estate, Sweet Real Estate
Real Estate, Sweet Real Estate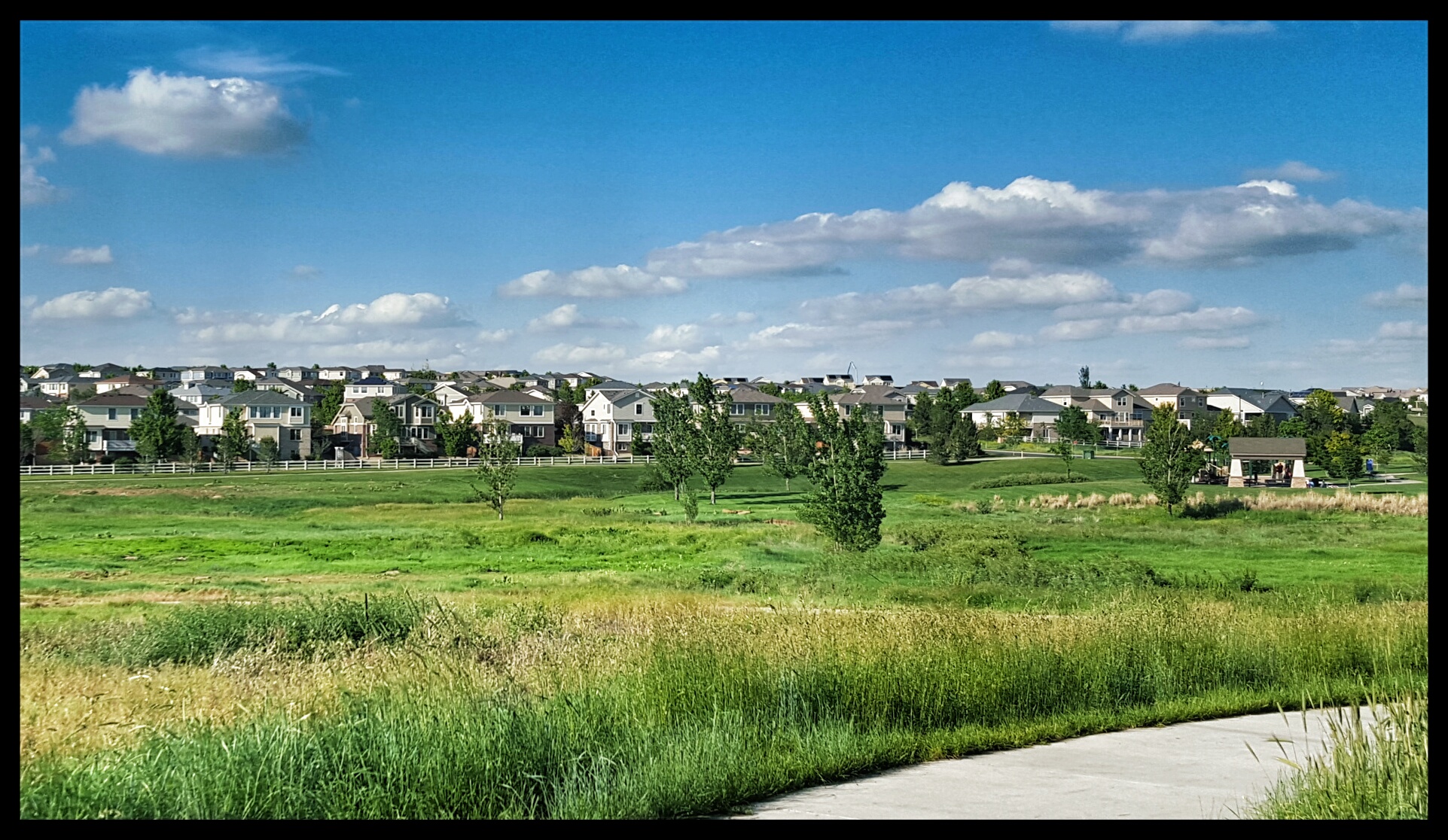 Home Sweet Home.
The feeling of pulling into your very own driveway is an unrivaled comfort.  Especially after months of the home buying process.  If you've ever bought a home, you know what I'm talking about.
It all starts with house hunting.  Searching for the perfect place with just the right space, potential and hopefully some structural appeal.  Once you lock in on that coveted casa, you qualify, sign and trade your cash for keys.
Sounds simple enough right?
Recruiting the best realtor you can find will make the home buying process that easy.  We recently enlisted the help of Dave Ness and his team at Thrive Real Estate for our purchase in the Denver area.  Being a military family we started our house hunting from out of state.  We looked for the #1 Realtor in the Denver area and found Dave Ness.  We contacted Dave and were right away impressed by this welcoming professional.  He was open to the challenge of long distance buyers and gave us the run down on the local market and an introduction to how the Thrive team does business.  The wealth of knowledge he presented (complete with a real estate buying portfolio for us once we met in person) amazed beyond words.
Our last base was in a buyer's market and we were begging to sell our house there.  Not the case in CO.  The Denver area was and still is a hot seller's market.  The Thrive Real Estate team schooled us on the crazy market.  The stakes were well beyond what we expected.  Bidding wars on homes here can quickly eliminate you from the competition if you're not prepared.  Of course, the Thrive team guided us every step of the way.
Several members of the Thrive team took us out to view properties.  Any day we needed to, they were there!  Always prepared and friendly.  At last we found the one.  The most charming home we had ever seen.  It had to be ours!  We prepared our purchase proposal and prayed that the seller would pick our offer.  Dave stepped up to the plate and worked his magic on the listing agent.  Next we knew, we were under contract!
During the process there were bumps, or as it is in Denver, potholes in the road.  We had our share of scares and stress.  Some nights my husband and I even joked about having to move under a bridge.  As long as you have gifted and guided professionals they will protect you and your best interests.  No bridge dwelling allowed!
The Thrive team is worth their weight in gold.  We sure made them work for our successful purchase and for that we are ever so grateful.  They went above and beyond what either of us expected.
Even after closing they helped us with home improvement related professional recommendations and other advice.  If we ever have to buy or sell again, they are our team.  We cannot recommend them enough.
There's no place like our new home, thanks to Dave, Courtney and everyone else working within Thrive Real Estate.  Here, our family will Thrive!
If you're in the market to buy in the Denver area and want modern, unprecedented service, decide to Thrive!  Check them out for yourself here and experience the most amazingly successful real estate encounter in all of Denver.
Do you have a new house and need some fresh organization tips?  See my other post: Mission: Organization.