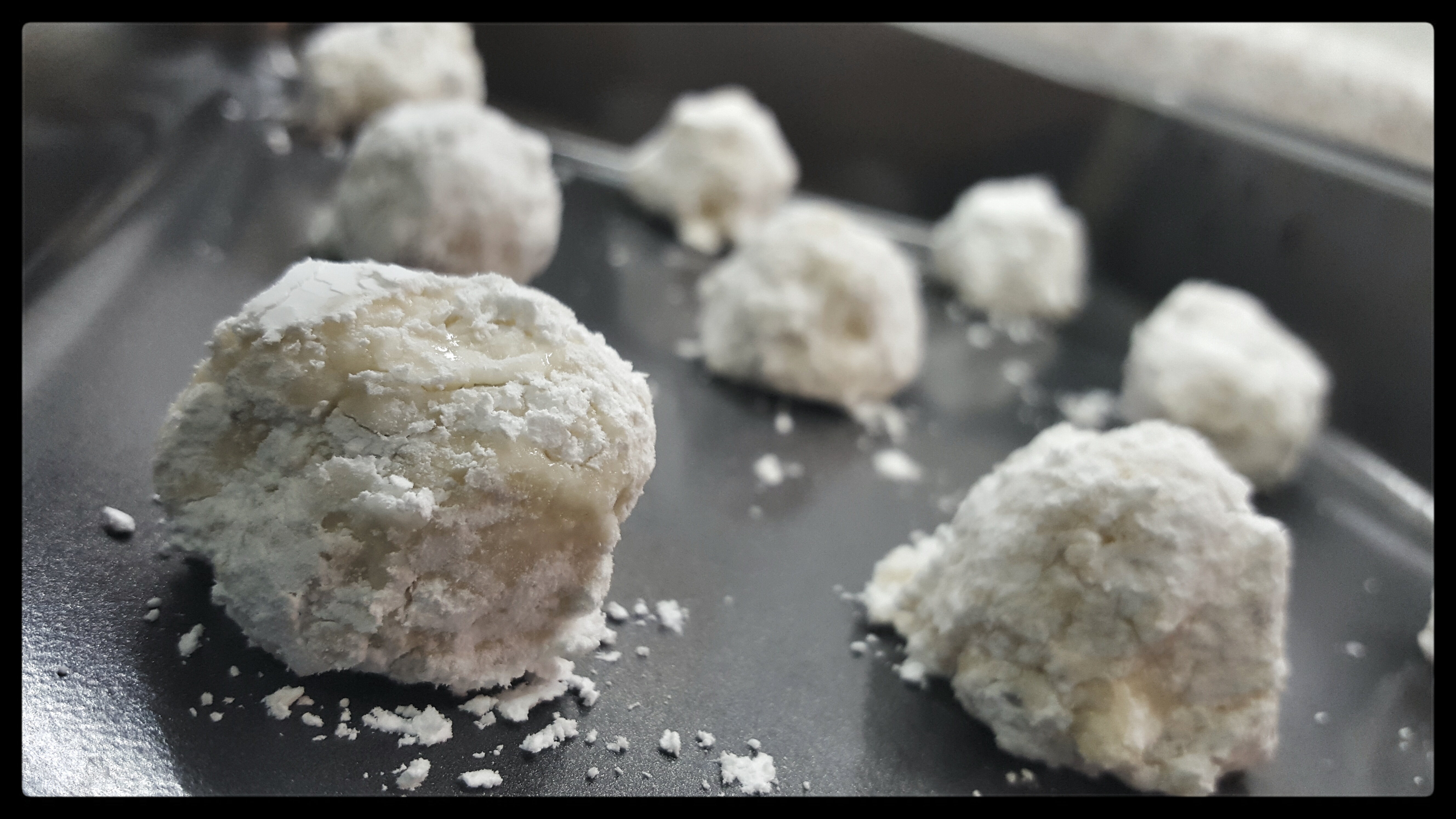 Fantastic 4 Ingredient Cookies
Fantastic 4 Ingredient Cookies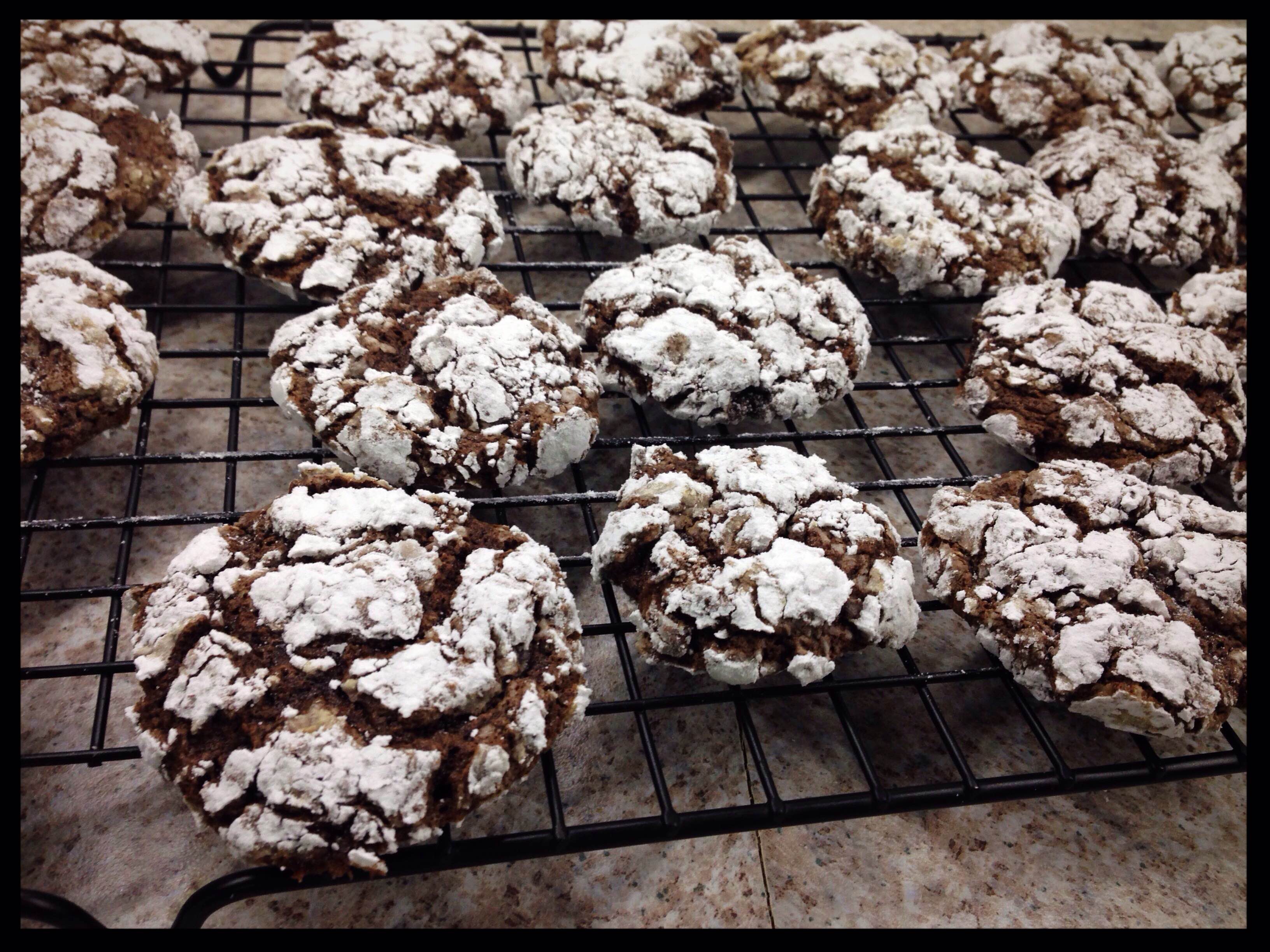 A recipe that takes only 4 ingredients?! That low of a number always gets my attention because it must involve simple preparation. This busy mom loves to cook, but will take shortcuts when available. Then I will make them time and again when they prove to be delicious like these cookies sure are!
These 4 ingredient cookies are another recipe inspiration from author Joanne Fluke. The cookies were featured as Lemon Whippersnappers in her book Candy Cane Murder. Reading about the characters making delicious cookies with only 4 ingredients made me want to try it faster than I could finish the chapter. While I do recommend her books, no need to sift through the pages to find this recipe, here it is without cliffhangers or paper cuts getting in your way:
Whippersnapper Cookies
via Joanne Fluke's Candy Cane Murder
1 box cake mix
1 large beaten egg
1 cup cool whip + more if needed
1/2 cup powdered sugar
Preheat oven to 350 degrees. Mix together cake mix, egg and cool whip. Make sure to scrape the bottom of the bowl to get all cake mix combined. If you find the mix is still dry, add a little more cool whip.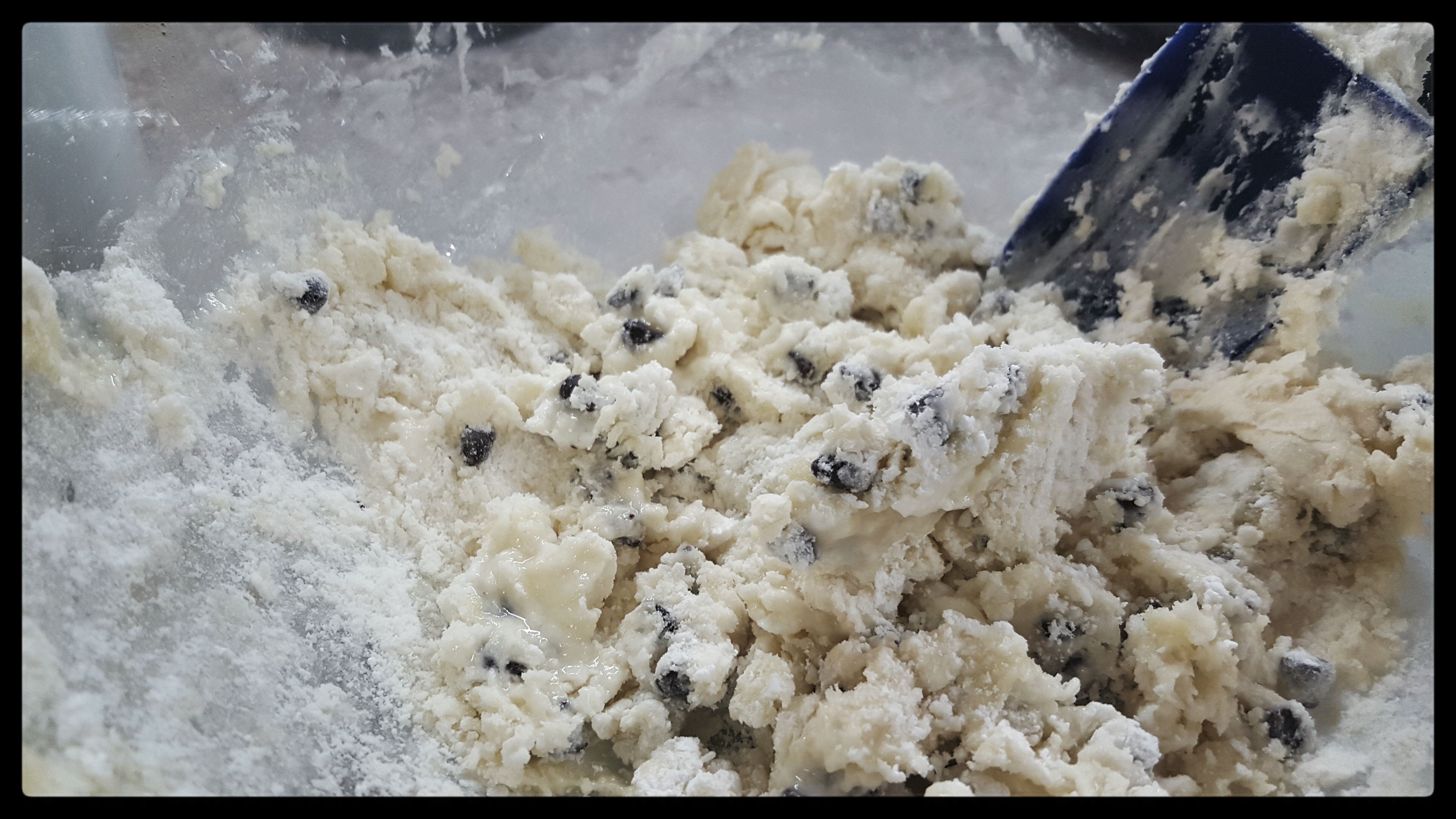 Spoon dough out and form into 1 inch balls. Roll in powdered sugar.
This dough gets very sticky. If you have time, refrigerate for an hour. If time (or your craving for dessert) won't allow, dip fingers in water before handling dough each time.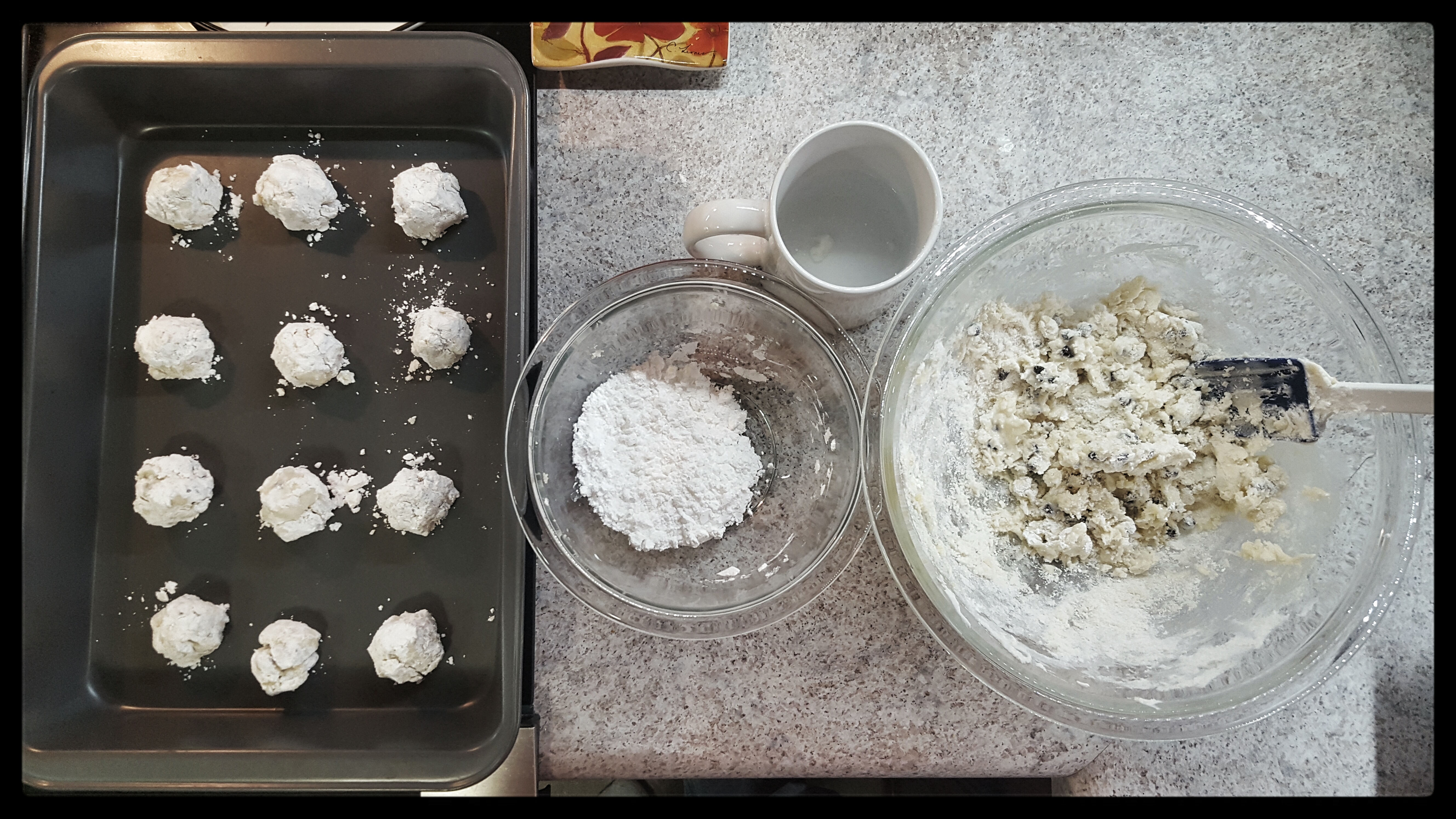 Place on nonstick cookie sheet leaving room between. I fit 12 per pan. Bake for 11 minutes. (At high altitude I baked mine for 14 minutes).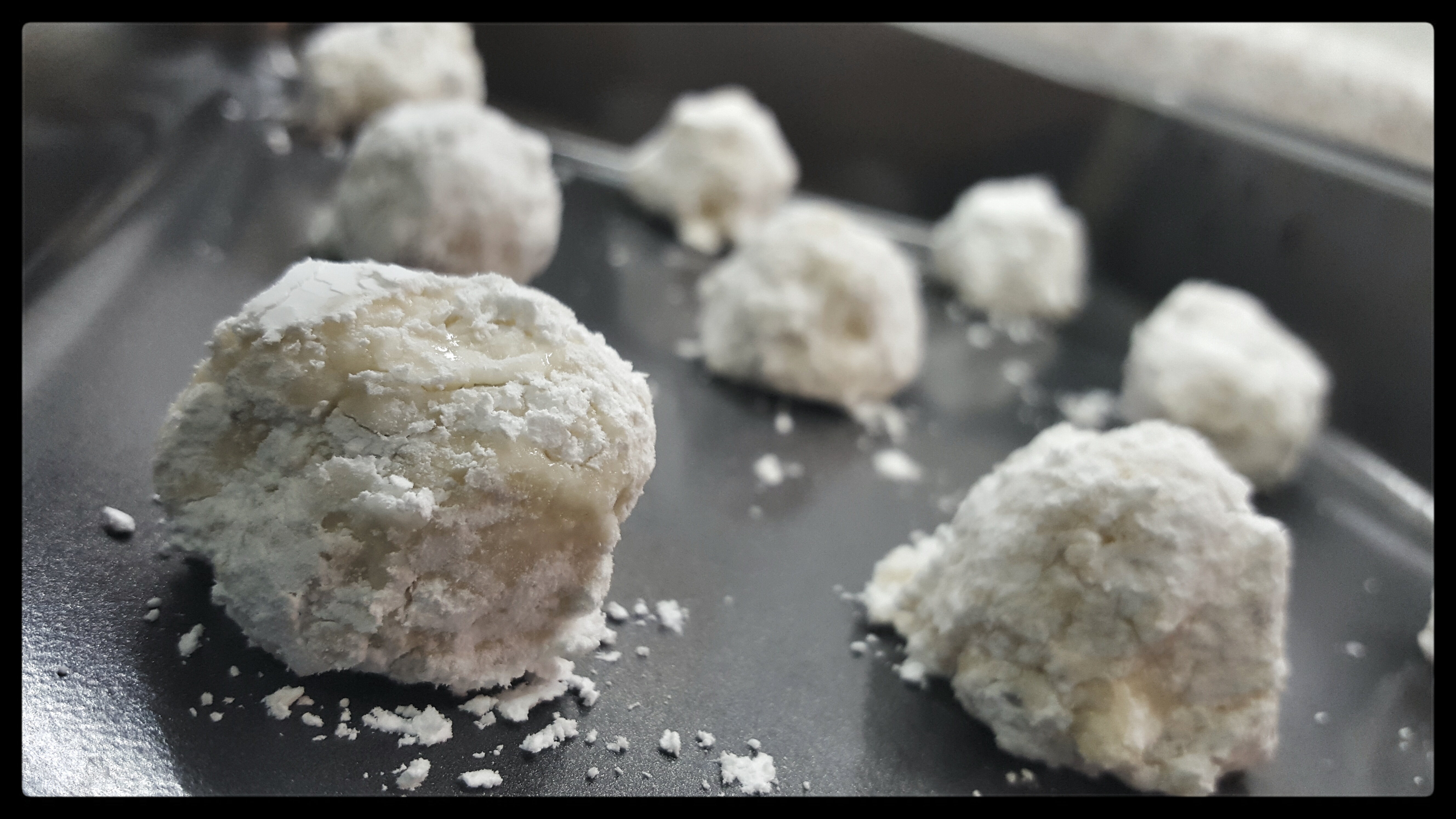 Remove from oven and let stand in pan for 2 minutes. Remove cookies and cool on a wire rack.
Yields about 3 dozen cookies.
It is that simple. As you can tell, the secret ingredient providing that valuable shortcut is the box of cake mix! Sure you could measure out all the flour, sugar, brown sugar, baking soda, salt, all that jazz, but why not just reach for the box of cake mix instead? Good things come to those who bake and baking these makes it faster.
These are sweet, delicious and quick to make and bake. I've made them countless times. Once again this recipe is versatile and you can use any cake mix flavor you'd like. I have made almost all the store sells and they are all a success! The title photo was a chocolate mix. The rest of the photos above were white cake. By far the most raved about are the rainbow party chip version. My husband and I were craving chocolate one night so I used a white cake mix and added 1/4 bag of mini chocolate chips as seen in the photos. They were delicious as usual.
These ingredients are easy to keep on hand and make whenever the occasion or your sweet tooth calls. I've even made them in a pinch an hour before I had to bring dessert to a party. It rarely gets easier than that. Make them once and you will understand.