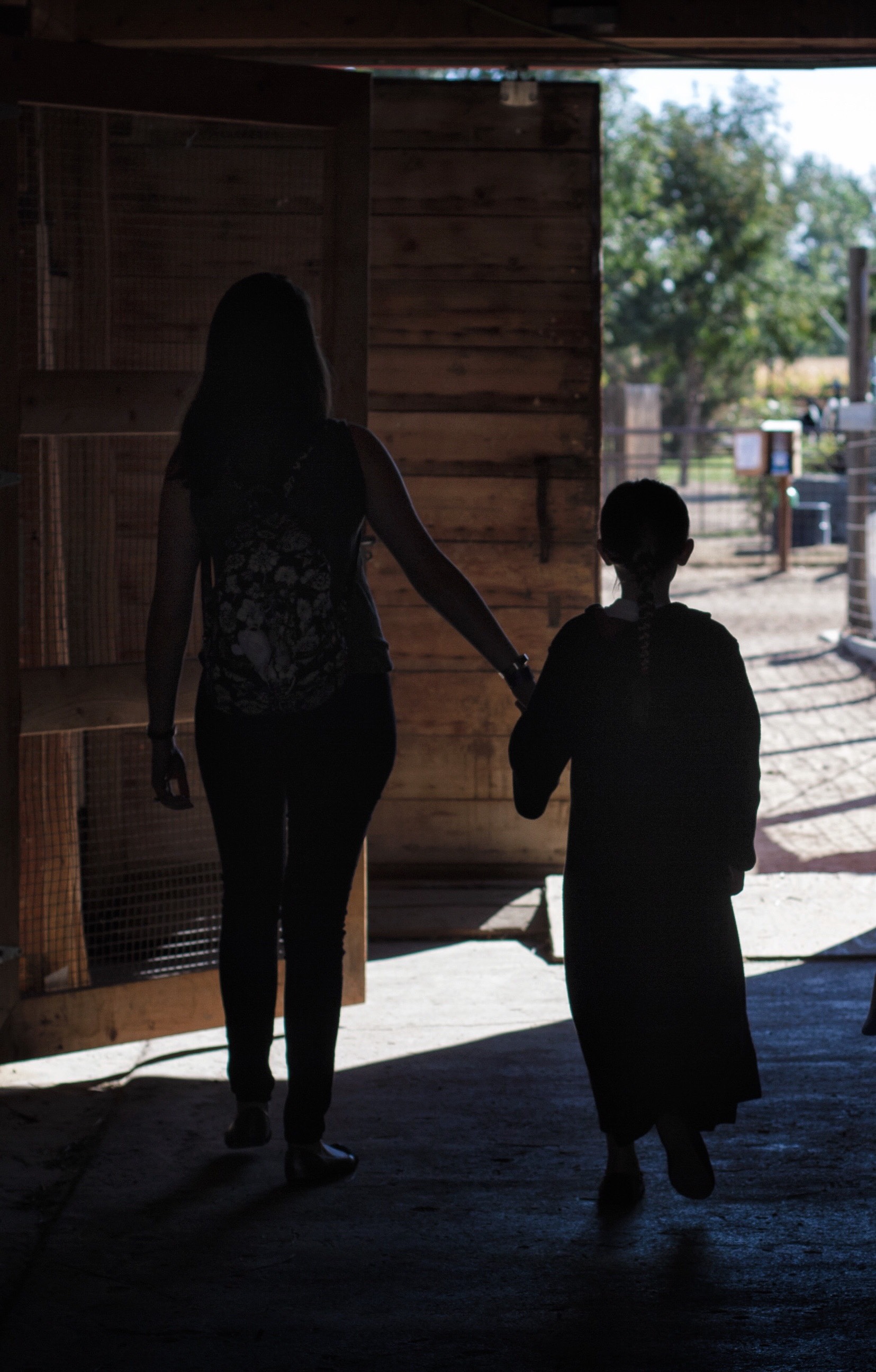 Life After Losing Custody – 2019 Update
Life After Losing Custody – 2019 Update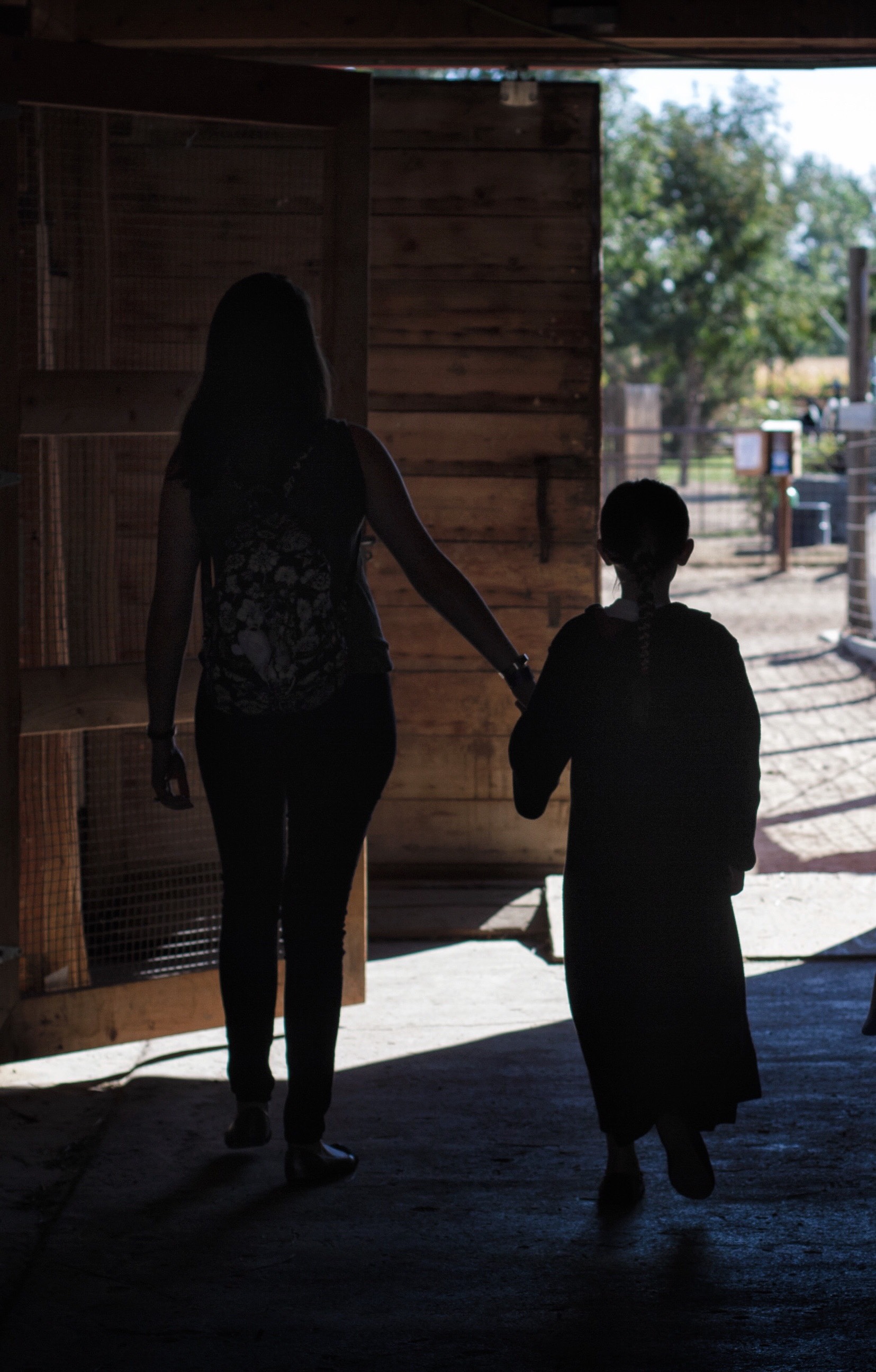 I started this blog years ago at a time of a lot of change in my life. Quickly it became a calming outlet to try and reach others like me. I never thought there actually could be more like me. In fact, I hoped there weren't others like me. Non-custodial mothers. Over time it was clear I was not alone. It was a bittersweet realization. It caused hurt to my heart knowing too well the ailment of another mother, and yet was comforting in a way to not feel like the only one on Earth.
My original blog, Life After Losing Custody, reached so many. It seemed time to do an update. Here I am. Two years after that post, and still in the same non-custodial sequence. The little-girl-sized hole in my heart is still there.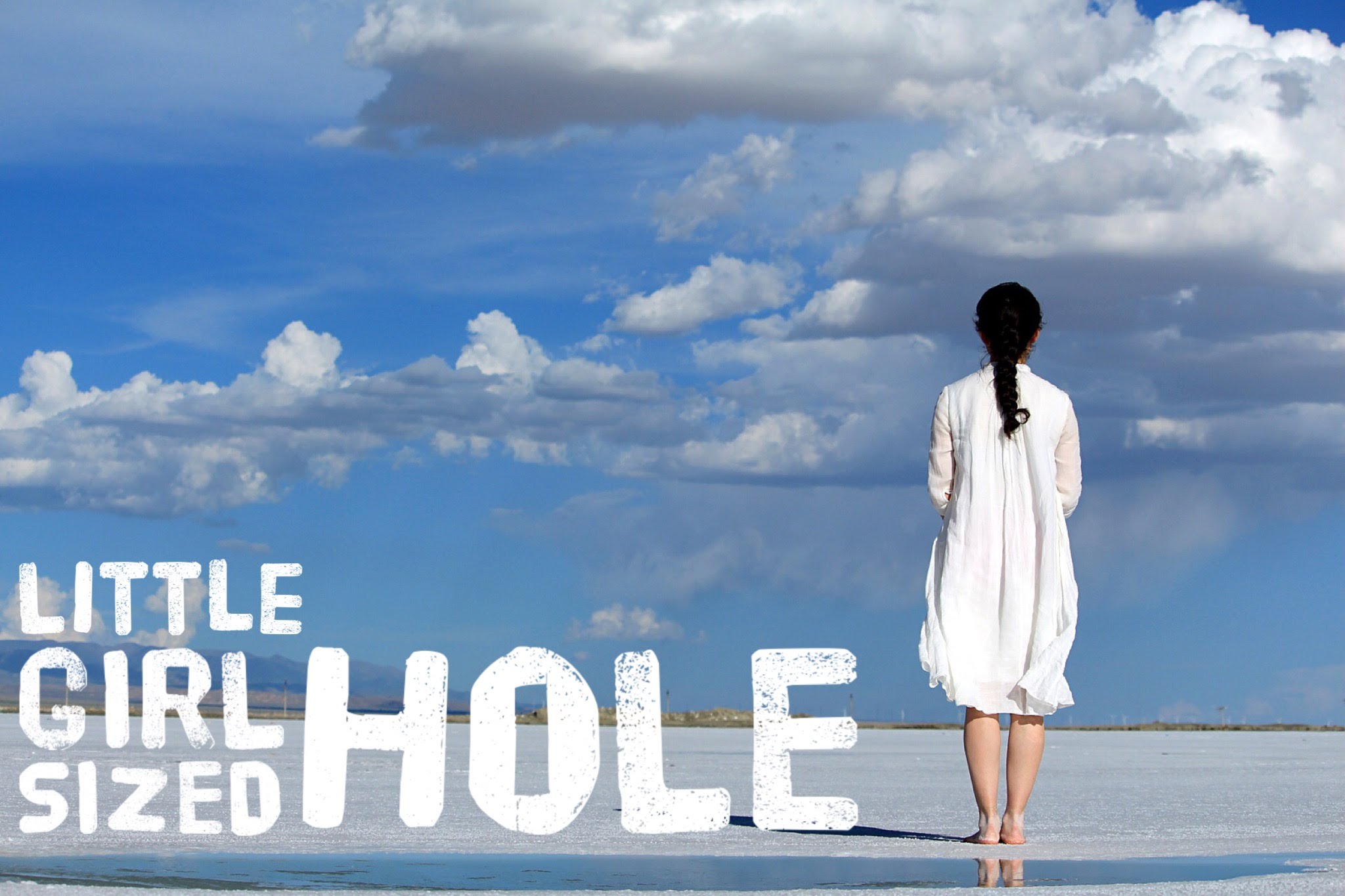 It hasn't healed.
It won't heal.
I do not expect it to ever heal.
It may seem pessimistic, but that realization actually helped. Accepting this as my reality helped bring me out of the woe-is-me funk and make the best I can out of the cards I have to play with. Do not take this message as giving up, take it as making the best of what we can. After all, that's our job for our children regardless of custody.
This helped me become accountable for my own actions too. I am only able to control myself. I have to be the adult I am. Being a noncustodial parent helped me recognize it is my job to bare the burden of sadness this situation creates. I deal with the heartache the best I can so she doesn't have to. Think about it, adults are much better equipped to handle this immense emotional struggle than children. Get a hold of your emotions and take care of your child and their emotions first.
If I'm keeping with being honest, let's break down the emotions. It's not all just sadness over being apart. There is anger, resentment, hostility, fear, and yes, even even happiness to endure. Bear with me on the happiness for now, I'll explain later. Naturally as a noncustodial parent, sadness and anger often interchange the dominant feeling when thinking about the situation and waiting out the time between visits.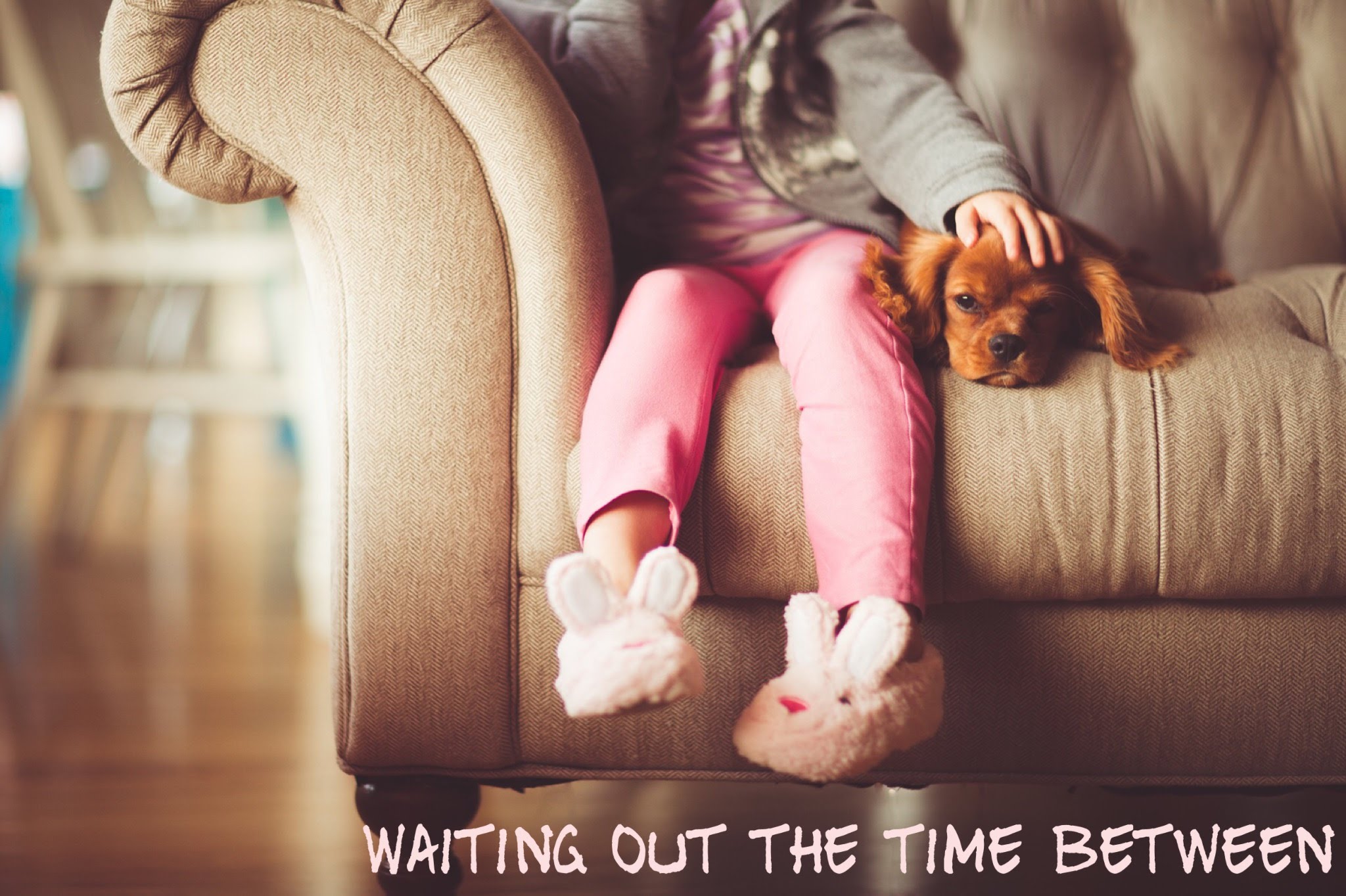 It is easy to feel either or both these feelings on a daily basis. Sadness for missing your kid, and anger for the process/courts/ex/whatever you point your finger at, that "are the problem" so to speak. The true problem here is that by harboring these negative feelings, it will discolor your ability to enjoy your child the times you do see or communicate with them. This is so hard to realize while it's going on, and I know from experiencing it myself and seeing it first hand in others.
Now let's get back to that happiness component. I am never happy about being a noncustodial mother. Just felt that had to be said. What is weird though, is that my life is still happy. I can be sad and angry about not having my child, but I don't have to be sad and angry all the time. I still have a life to live, a job to do, and other family members that rely on me daily. It would not suit my responsibilities to dwell on sadness and anger all the time.
I constantly think about my daughter and how much I miss her, but it does not cripple me. There are spells of sadness that wash over and immense irritation over certain situations, circumstances, missed special events, etc. It is my choice and duty though to remain mindful. I am lucky in so many ways still to have her as my daughter no matter where geography holds her. She knows how much I love and miss her and I know she loves and misses me too.
Distance cannot erase love, connections, and memories. Also thankfully, the distance between us is manageable. Travel is easy to come by between us and the longest we've been apart is less than 2 months. FaceTime manages to fill the contact in between. I said it in some of my other posts, but if there is anything to be grateful for in this situation, it is to be in this age of video chat. It feels like I can still be present with her. And being present does not have to mean in-person. Her mother is here for her, no matter where she is and no matter the distance, not having her in my life would be harder.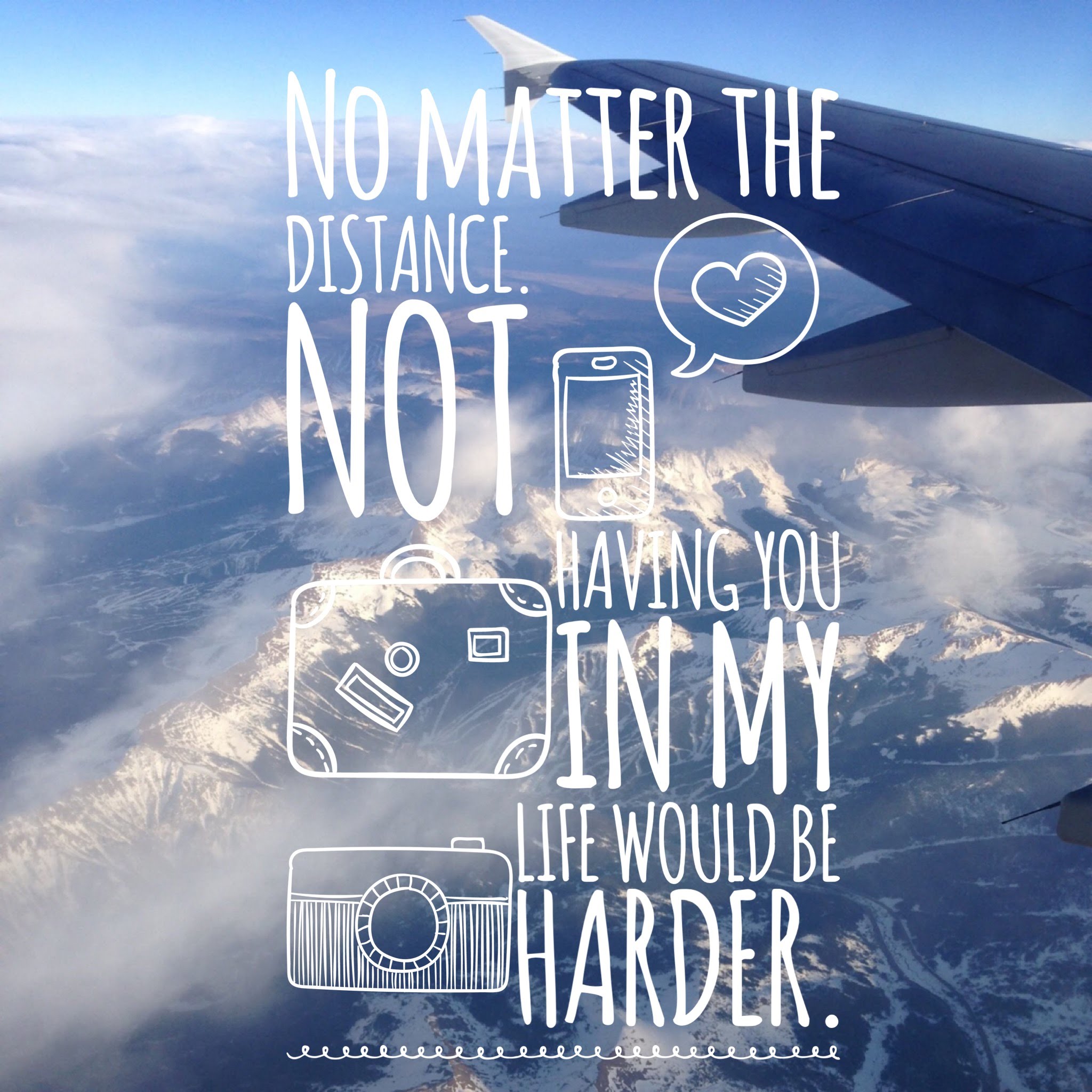 For more on my journey of my life after losing custody, see my other posts: Being a Non-Custodial Mother, Being A Mother From A Distance, and my original Life After Losing Custody.
The position of noncustodial parent is not an easy one, seeking professional help, therapy or assistance is recommended.
#noncustodialmother #noncustodial #noncustodialmom #onemomsbattle