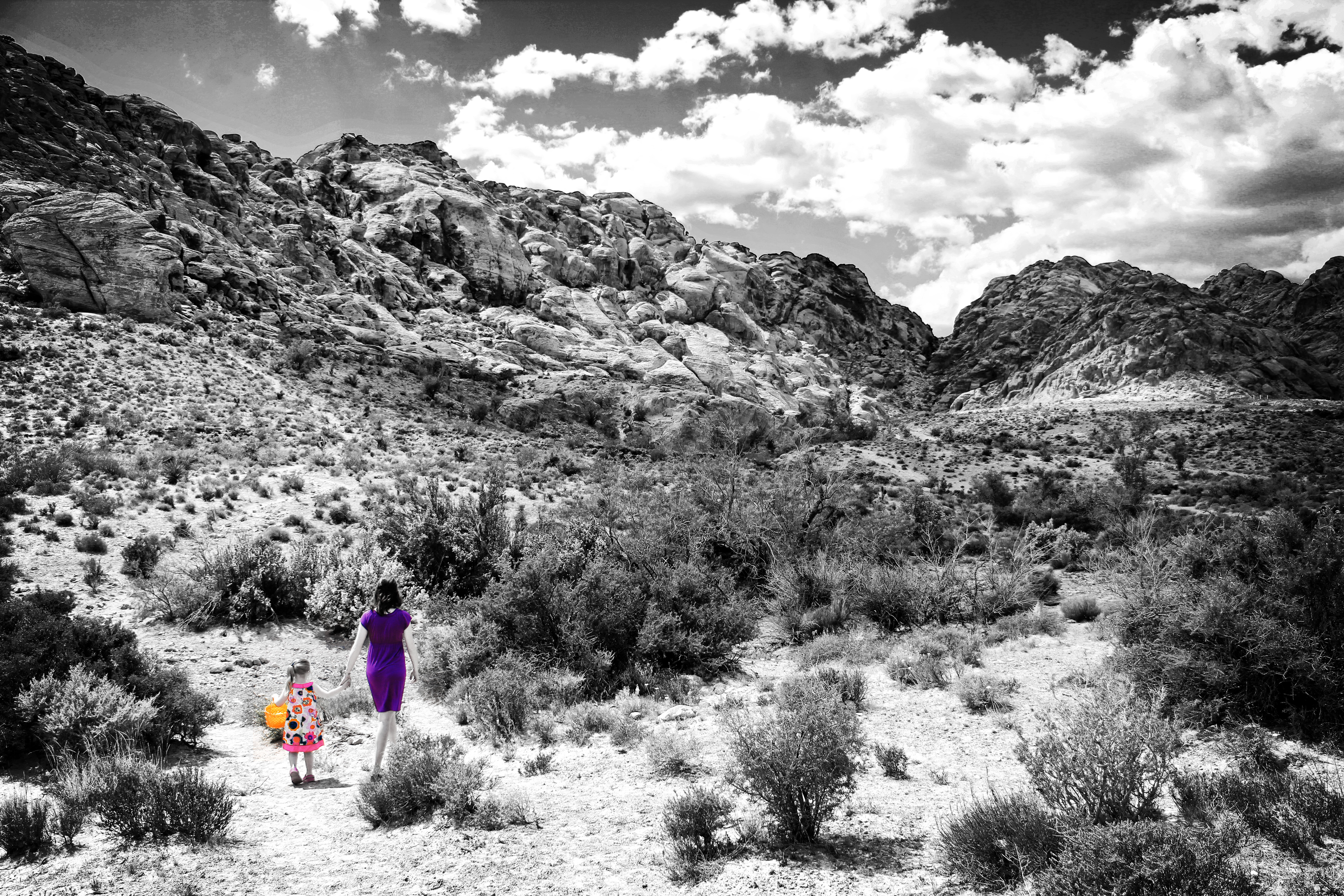 Being A Non-custodial Mother
Being A Non-custodial Mother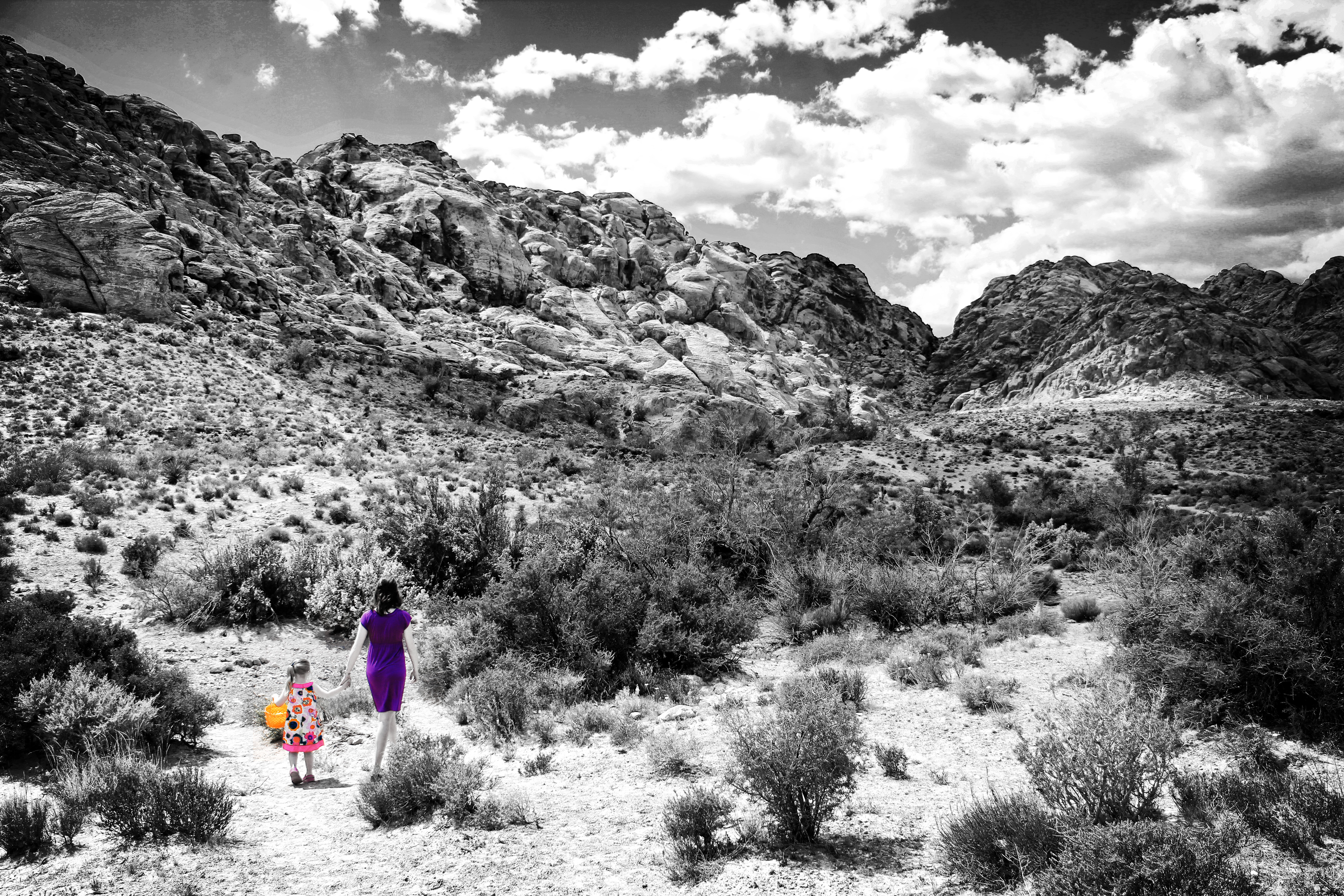 I remember the day vividly. The day I lost custody of my little girl. I knew it would probably end up this way, but nothing could have prepared me for being a non-custodial mother.
Being a non-custodial mother is a rare breed. So rare I thought I must be the only one. I guess in a way I hoped I was the only one. I would never wish this painful experience on any other mother.
Alas, the world is a big place and the unfortunate circumstance of being a non-custodial mother does not afflict me alone. The biggest lesson I learned so far is try though others might, they cannot understand unless they are a non-custodial mother too. We are a rare breed and need to be there for each other. That's why I decided to write about it. I hoped to reach others. To find others to commiserate with, and inspire. I was looking for comfort from others too. To know fellow struggles and conquests, to learn from and feel better knowing I'm not the only one sitting here without my kid.

My non-custodial mother status was caused by an out of state move. That's it. Everything else was going for me: good home, job, family, education, personal background, everything. Right down to a full psych evaluation and everything. Not a thing wrong. Just the location of my house–a few states away. Ultimately the court decided to leave the child in their home state.
When the decision came down I was devastated, but not surprised. Moving a child out of the state the other parent remains in is more than an uphill battle. If you're attempting a relocation, know that going in. I knew the odds were against me, but I had to try. If you're in such a circumstance, know that it is tough. The burden rests on you to prove the benefit of the relocation for the child. The benefit has to significantly outweigh the provision in the current state or by the current parent. The situation I was in was decent on both sides (from the court's perspective of course, my personal opinion is another story for another day), so home state ruled.
I was heartbroken. I felt sick, angry, scared. I didn't know what to do next. All I thought about was curling up in a ball and not doing anything. But I couldn't. There was still a little girl who needed me. Though she didn't know what was going on, she still needed her mother. She would soon need me to be the best mother I could be, though it would be from a long distance. Long distance parenting would be the biggest challenge of my life.
Being a non-custodial mother brings so many questions. Why did this happen? How can this be my life? What is wrong with me? Who does he think he is? Where did I go wrong? When will it get better? These are not good questions to dwell on. There is still a child needing their mother, no matter how far away or limited in contact.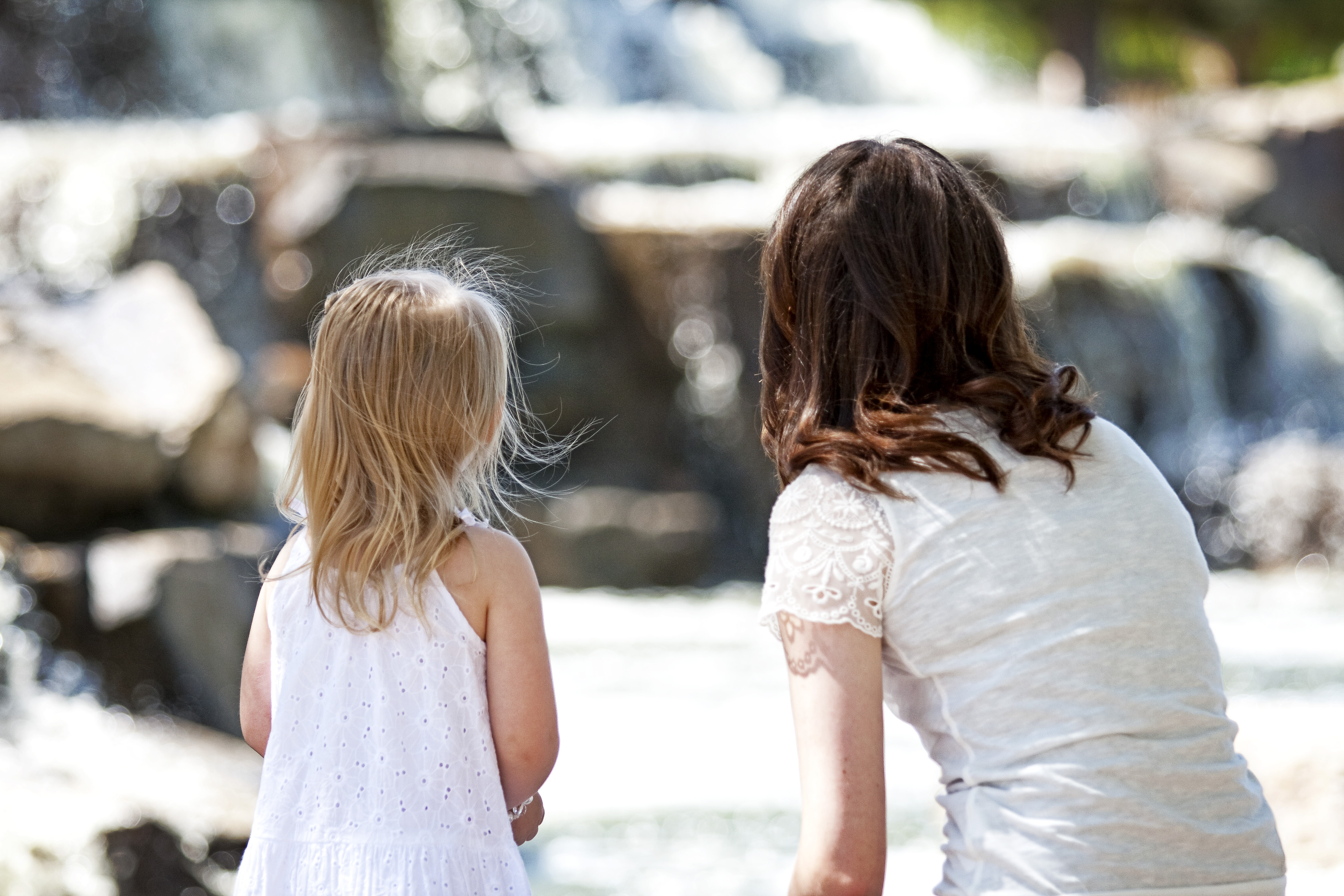 It's amazing how little effort it takes to sulk. It takes no effort to sit about and feel sorry for yourself and even solicit sympathy from others. As a non-custodial mother it becomes even more easy. The label becomes a crutch even I found myself leaning on a ton. The type-a personality in me was crushed. I no longer had control or even much input at all. Plenty of times in the early days I would contemplate distancing myself even more from her to stop the pain because seeing her this way felt like something akin to medieval torture.
It does not do to dwell on these thoughts. They can become destructive in no time. Instead realize the title of mother is still yours and yours alone. No one can take that from you. Luckily I realized this just as quickly as the negativity swooped in and it was easy to get back on track so to speak. I may have had to engineer and construct the track from scratch, but hey, hard work pays off at some point. What you do as a non-custodial mother can reshape your life and the life of the little ones you influence.
If I can offer one last piece of advice, it is to know that physical custody does not delegate impact. Being a non-custodial mother does not remove your right and ability to impact and influence your child. Find the ways that work for you. Find what reaches their little heart the best. Once you identify that connection, the label of being a non-custodial mother feels a little more tolerable.
What ways do you connect with your child? What other struggles would you like discussed on this blog?
For more articles on this subject see my other posts: Being A Mother From A Distance, It Don't Hurt Like It Used To, Every Given Sunday, and Life After Losing Custody.