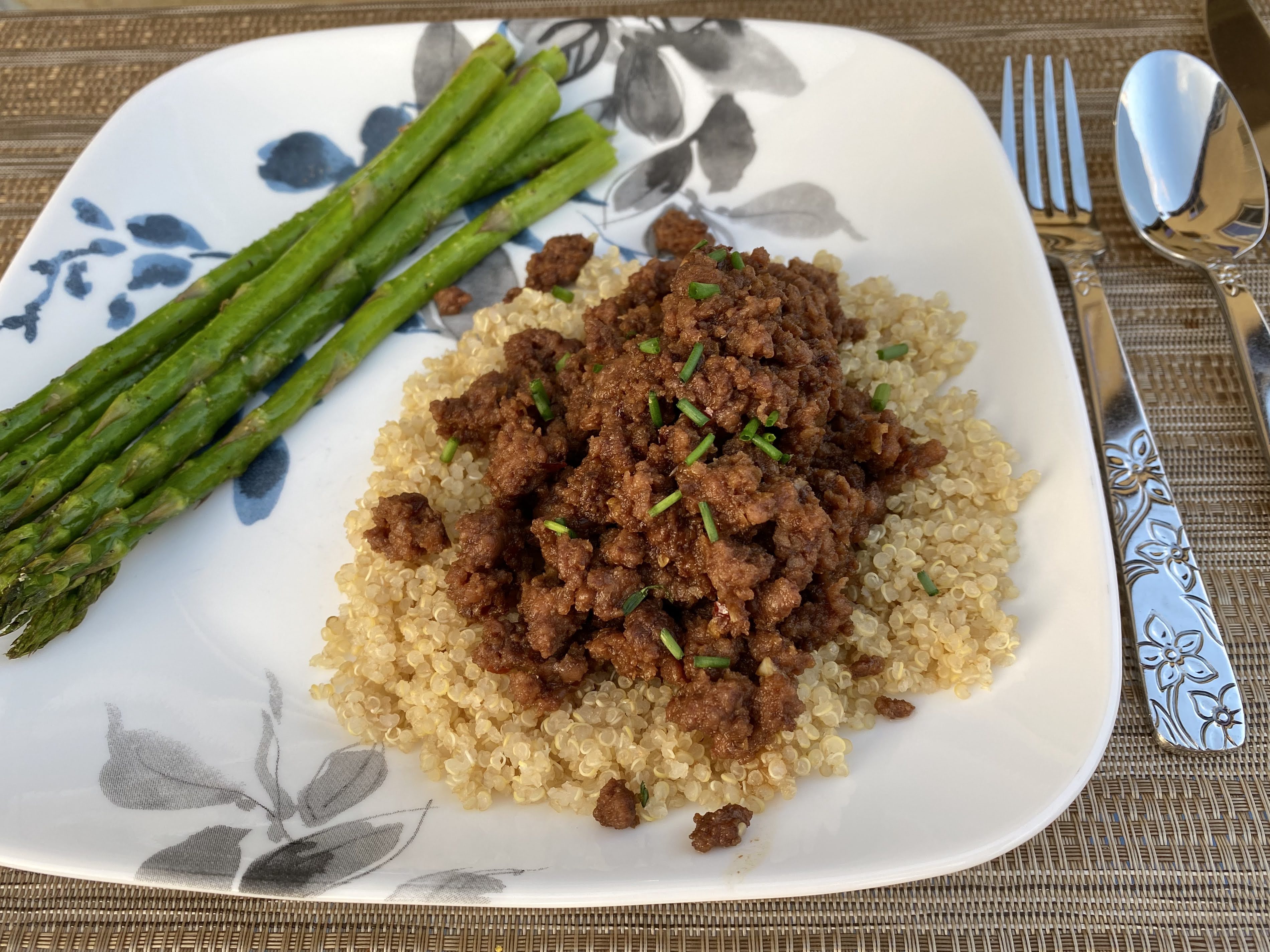 Super Simple Korean Beef
Super Simple Korean Beef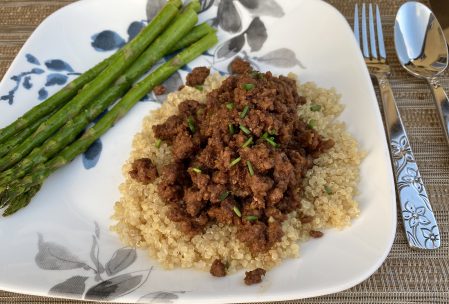 Here's another super simple staple from the JBS kitchen. Can't tell you how often I make this recipe and have yet to post it. Super Simple Korean Beef was first tried as something a bit outside the box for a weeknight dinner, and immediately became a staple. Follow the recipe below for a super saucy, and super simple Korean beef recipe next time you're in a rut for what to cook.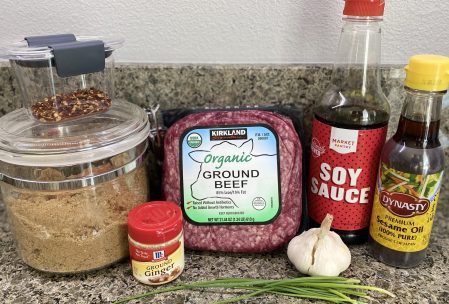 Super Simple Korean Beef first came from a defeated search on Pinterest years ago. I forget the search specifically, but it was along the lines of "what to make with ground beef new" or some such. When the idea for Korean Beef came along in my scrolling I was skeptical. Asian flavors are not my strong suit in the kitchen, and I wasn't all that confident. Still, there was a need for something new and I was willing to at least look a little further.
Reading several recipes revealed many typical ingredients, and all of them were familiar. Heck, they were all in my pantry already too. My interest was sealed, and Korean Beef was what was for dinner!
I reviewed several recipes and landed on one to try. When trying a recipe for the first time, I like to follow it exactly before I make any alterations. Looking back, I could not find the original post of the recipe I tried for the sake of this blog. The recipe I followed that night was good, but definitely not saucy enough. It was super yummy though, so it was easily decided to make again the following week. Tweaking some ingredients around, and taking into account my husband's request for more sauciness, brought about this Super Simple Korean Beef recipe.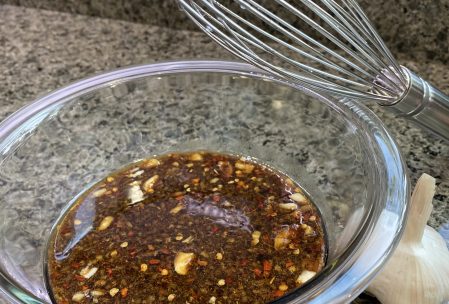 Super Simple Korean Beef
1.25 pounds ground beef or other ground meat
2/3 cup brown sugar
1/2 cup soy sauce
2 tablespoons sesame oil
1/2 teaspoon ground ginger
1/4 teaspoon red pepper flakes
1 large clove garlic, minced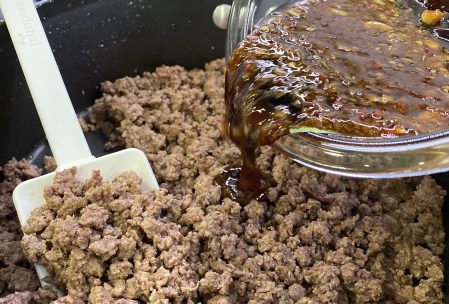 Begin browning meat in skillet over medium heat. Whisk together remaining ingredients in a medium bowl until combined. While cooking the meat, crumble it up into small bits with a wooden spoon or spatula. Once meat is browned, drain any excess fat. Return meat to pan on medium heat. Pour sauce over meat. Toss to combine and cook a few minutes longer to cook meat and garlic through. Serve over choice of rice or quinoa and a nice green veggie like broccoli, edamame or asparagus. We went with some quinoa and our easiest asparagus this time.
This recipe is the ultimate cure for a weeknight dinner, or the inspiration you need with some ground meat needing to be cooked. It is easy enough to make after a long day, and delicious enough to make for guests. Elevate your ground meat food prep a notch from the typical tacos or casseroles and make this super simple Korean beef recipe on your next chance! For guests, may I suggest adding some chopped chives or green onions to the top. It adds some needed color and extra flavor to an amazing dish.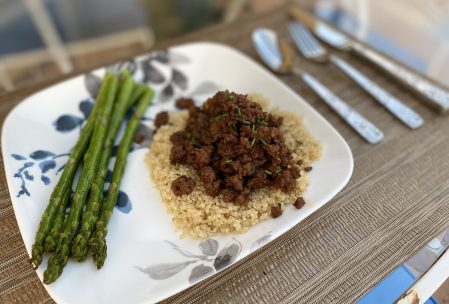 Writing this blog about such a delicious meal has me wanting to eat it again, and I just had it for dinner yesterday. Since it has made its place in our usual recipe rotation, I take comfort in that we'll be eating it again soon.
At the time of this writing much of the world is on stay home orders due to the covid-19 pandemic. During these dark and uncertain times we are all looking to entertain and sustain ourselves at home unlike ever before. Despite the uncertainty over many aspects, most of us do have a little more time on our hands. It's a good time to try some new recipes, crafts, or skills to spice up the life we are able to enjoy in our homes. Making super simple Korean beef is a great pantry raid recipe. Give it a try today.
For more of our favorite recipes, see our recipe page. Take care, be well, and enjoy life just a little bit slower.