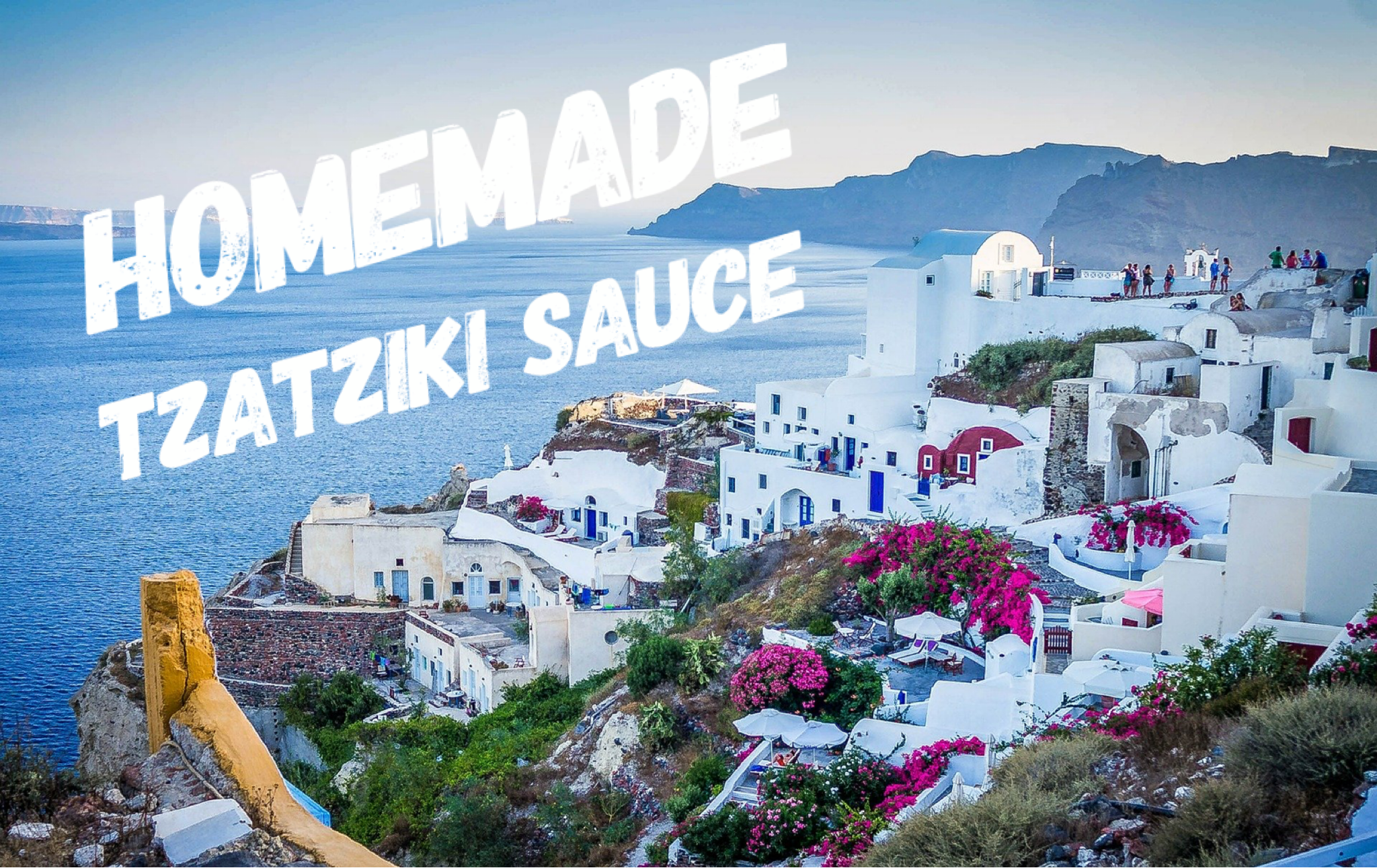 Perfect Homemade Tzatziki Sauce
Perfect Homemade Tzatziki Sauce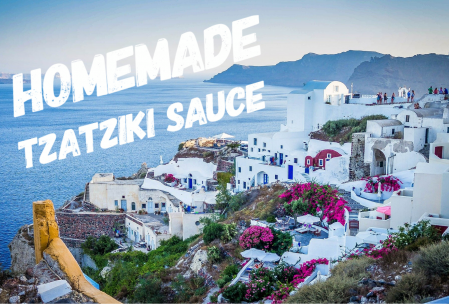 You know that feeling when you want something so bad? When you work and work at it and nothing ever turns out right? The desire to give up comes and goes, but you know you just have to keep trying. Those feelings and more surrounded my search for a good tzatziki sauce. Well, at last, after many store bought fails and unsatisfying recipes online, I made up my own perfect homemade tzatziki sauce.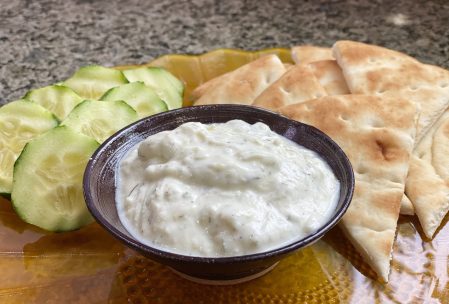 As a military family we have our fair share of experience moving. With that comes the usual challenge of finding new grocery stores and adjusting to the selection of items they carry. Most of the main items are the same, but sometimes you just get used to something in one place, and can't ever find it again. This was the case for us and Tzatziki sauce. Since losing the convenience of our store-bought tzatziki sauce, we had to make our own. After many trials and errors, we are proud to present our very own Perfect Homemade Tzatziki Sauce.
If you've read some of my other posts, you know Greek food is my favorite. The flavor profiles are amazing, and if you ask me, lemon in a recipe is always a good thing. What you may also be asking is, what is tzatziki sauce anyway? Tzatziki sauce is a yogurt-based creamy sauce or dip usually with garlic, cucumber, and dill. It is a simple staple in Greek and Mediterranean restaurants.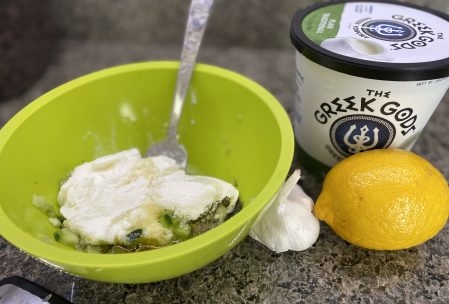 Homemade Tzatziki Sauce
3/4 cup plain Greek yogurt (I use Greek Gods brand because it is less watery than all other brands I've tried and is simply delicious)
1 tablespoon olive oil
1/4 of a lemon, juiced and zested
1 clove garlic, minced
1/4 teaspoon salt
scant 1/4 teaspoon dill
1/8 teaspoon pepper
1/4 of an English cucumber diced or shredded and drained
This recipe makes about a cup of prepared tzatziki sauce. Enough for a small dip bowl or a family pita night. Recipe is easily doubled and can be kept refrigerated for 1 week.
Prepare the cucumber by peeling partially. I like to leave some of the peel for color and extra crunch. Take a few slices and dice finely. shred the rest using a hand grater. This will produce some excess liquid, so drain well. Combine all ingredients in a bowl and mix well to combine. Adjust salt and pepper to taste. Cover and refrigerate at least 2 hours before serving. Enjoy with Greek salads, atop pitas, or as a dip. Some of our favorite dippers are sliced pita bread, pita chips, cucumber slices, bell pepper wedges, and carrot sticks.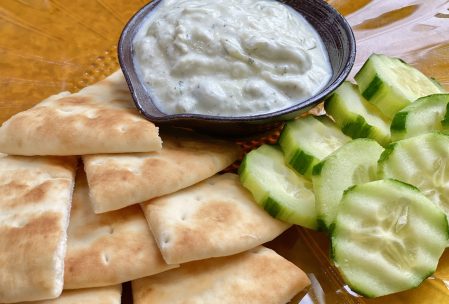 There is no limit to the possibilities of a good tzatziki sauce. It goes beyond a pita topping to dress a Greek salad, as a dipping sauce for Greek pizza, as an alternative to ranch dressing for a veggie tray, and more. I had to hurry and take photos for this post so I could be finished and eat more. That's how good this stuff is.
It is such a good feeling to finally develop my own recipe for perfect homemade tzatziki sauce. The hunt for the brand we used to buy was exhausting. (Oddly enough, I don't even remember the brand we used to use, but it was in the deli at our favorite Colorado supermarket.) Settling for what we could find was frustrating. And trial and error with other recipes online was unsatisfying because none of them ever came close. All that is in the past now, and I am happy knowing that for our routine pita nights we will always have perfect homemade tzatziki sauce.
Take this delicious recipe as your invitation to start your own Greek food or pita night tradition. It's a perfect food type and flavor profile for spring and summer meals. Enjoy!