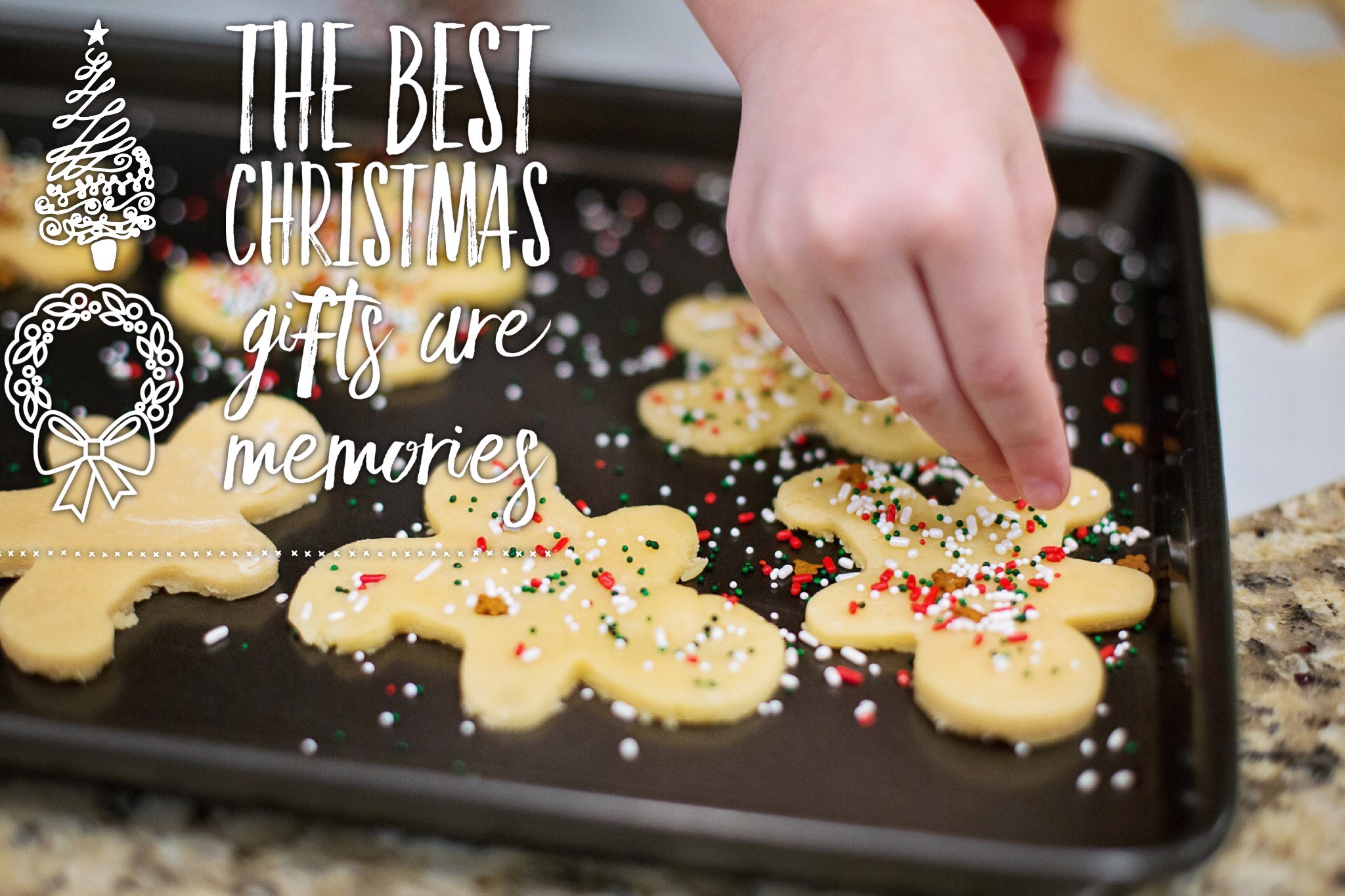 The Best Christmas Gift For Kids
The Best Christmas Gift For Kids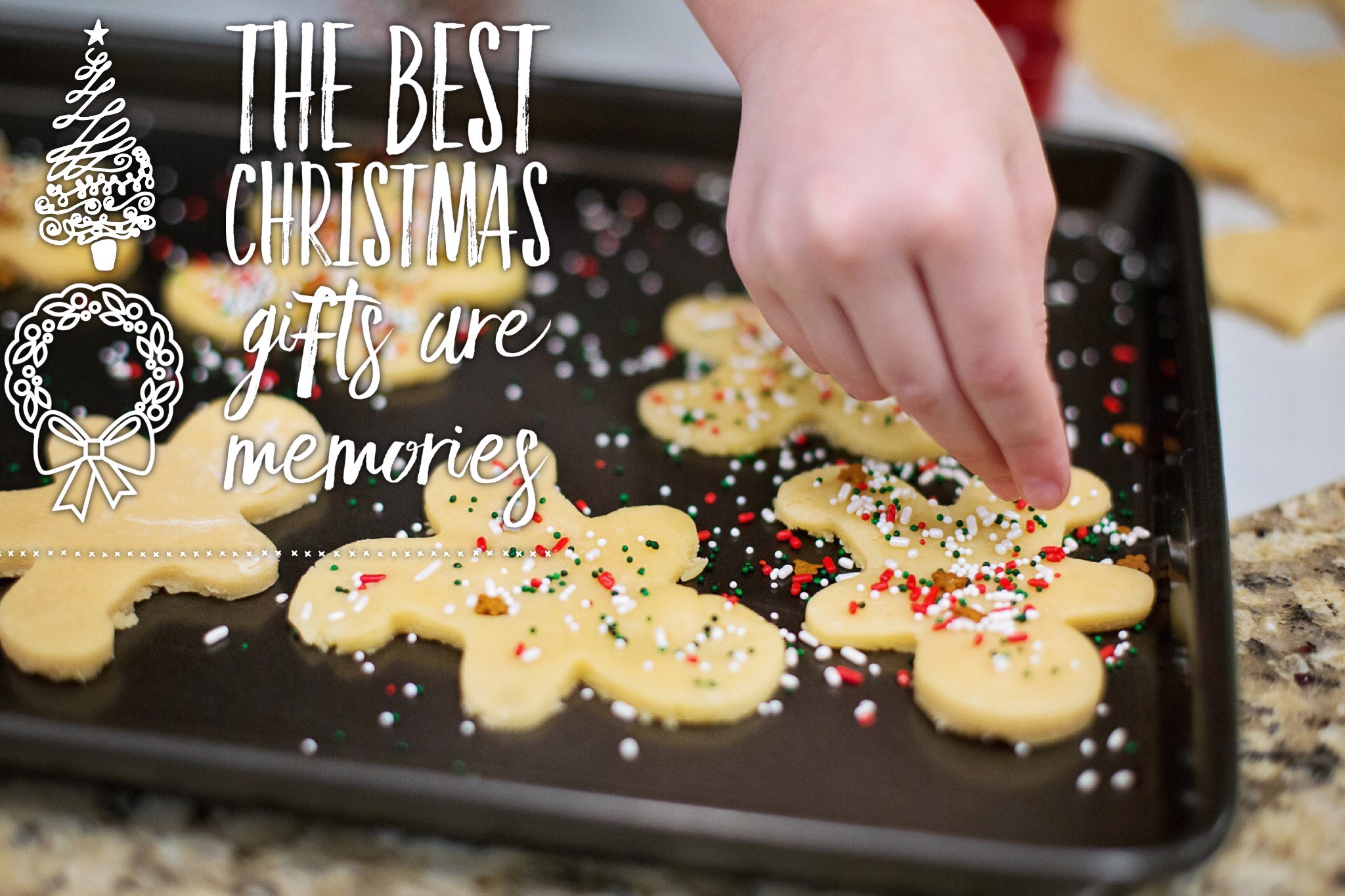 The best Christmas gift for kids isn't difficult to figure out, though most of us overlook it. Put down the Black Friday ads for this one. Yes, really. If you don't want to take my word for it, just ask Cornell University's Dr. Gilovich who studied and found money spent on an experience leaves longer lasting happiness than buying things. Sure we all remember that amazing thing we received that one year, but if you think about it now, is it really that thing you are so happy over still? Or is it the surprise and feeling someone was thoughtful enough to gift it to you? What stands out more is the total feeling of the holidays, season and who you spent it with. So, I conclude the best Christmas gifts for kids, no matter the age, is a warm memory.
You can give your children things or time, time is better. My dad had this scrawled on a piece of paper hanging on the refrigerator my whole life. In the hustle and bustle of life I feel it needed to be there to remind both my parents they were doing the best they could. We did not always have the newest toy, and I was well aware of the logistics why and saw my friends with them. However, I never felt deprived then and still don't now. There was more to the holidays for us.
Each year we had an annual baking day the whole family joined for. We baked, crafted, gifted and even donated. The tradition is going strong approaching 30 years. When I think of Christmastime that is what I think about. I hardly remember things I received. I remember time spent with my family and all the stories from those days. The attempt at mixing red and blue food coloring to make purple icing (which turned out cement gray). The attempted forest green (that looked more like Oscar the grouch green). My forever food dyeing banishment that resulted. My own memories are a complete testament to Dr. Gilovich's study. The best Christmas memory I have isn't from a purchased gift at all.
This year I realize my children are in need of virtually nothing. I plan to spend the typical gift budget on an experience to spend quality time with each of them. My plans are to appeal to what would excite them of course. I am not going to drag them to some stuffy symphony under the pretense it is making memories. Certainly that would be counteractive. My son is currently into trains. Instead of spending $200+ on a wooden train table set, the Polar Express is recreated in a nearby town and we have our tickets to ride.
While the best Christmas gifts for kids is an experience, I am not going to go all Scrooge at home Christmas morning either. They will receive smaller budgeted items that will still make them happy and excited. There is currently a $20 train set hiding in my closet that will still thrill the little guy to receive, but he will have had the happiness of the bigger gift in his Polar Express experience.
Experiences don't have to be elaborate show stopping numbers. It could be as simple as a trip to the movies, an outdoor winter nature walk that becomes tradition, a drive over the river and through the woods to grandmother's to make gingerbread houses. Any of those are the kinds of experiences studies show make us happier. Make your children happier without elbowing your way down the aisles for that hot toy.
For more ideas of experiences near you check out your local parenting magazines, recreation and entertainment districts. I will always recommend Spirit Airlines too with their amazing deals and destinations giving you more go for less.
What is your favorite Christmas memory? Give yourself the challenge of giving the best Christmas gift to your kids this year. Make it memorable. What will you do?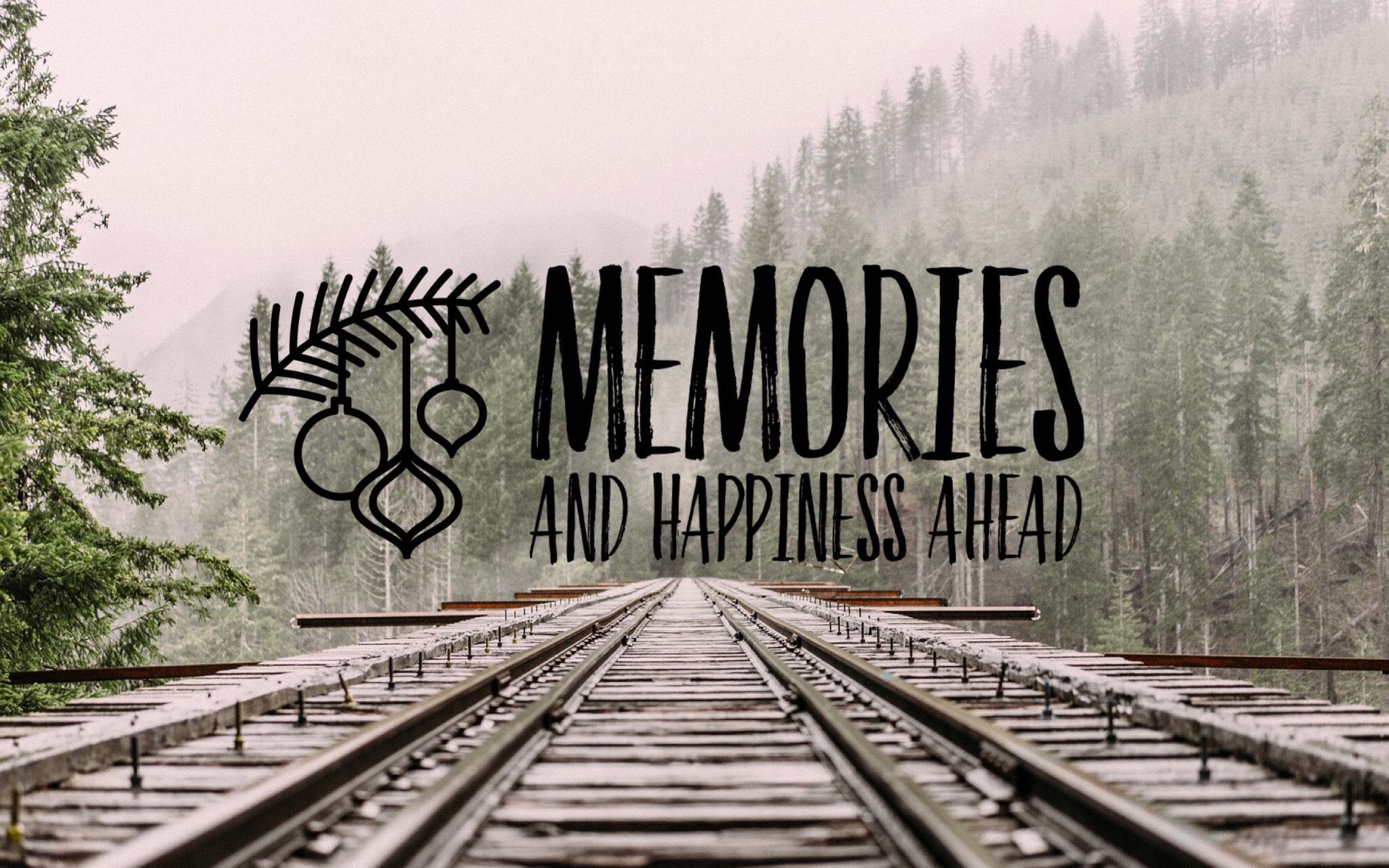 If you'd like to know more, read the full article of the study mentioned here.