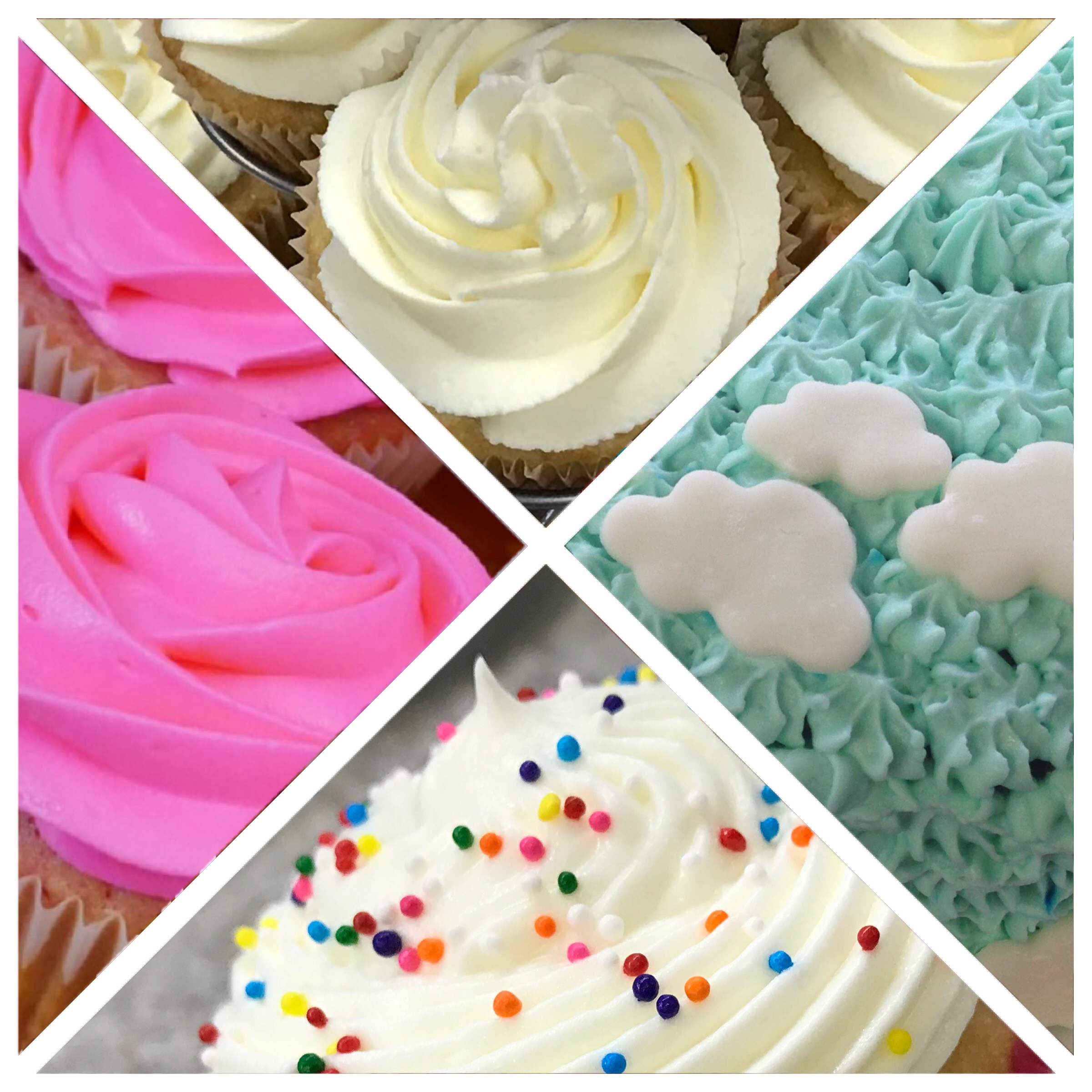 Cupcake Ideas Gallery
Cupcake Ideas Gallery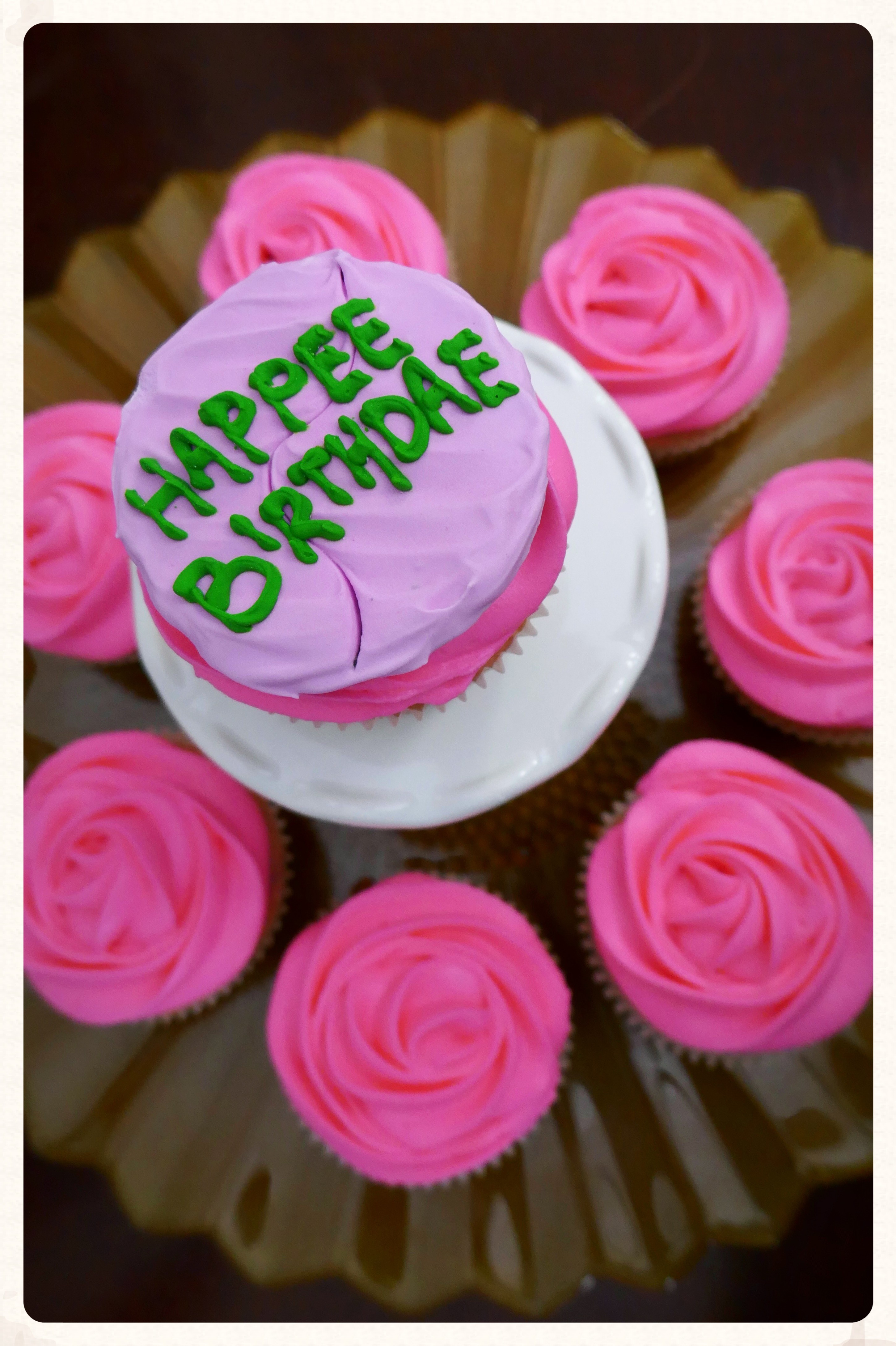 Just in case you're new to my blog, I love cupcakes! My blog existed for a while before I incorporated my love of cupcakes, which was shocking. Now though I've been more in cupcake-making-mode and am sharing my Cupcake Ideas Gallery with all of you.
I do not boast being professional by any means, but I am confident saying I can turn out some great designs, displays, and taste. Much of my inspiration came from watching Sandra Lee on her Food Network show Semi-Homemade. Her recipes were always simply smart by taking the help you can get from the store or other simple-to-use products. Being a busy woman myself, I embraced her method of taking the help the store has to offer and making it into my own special result.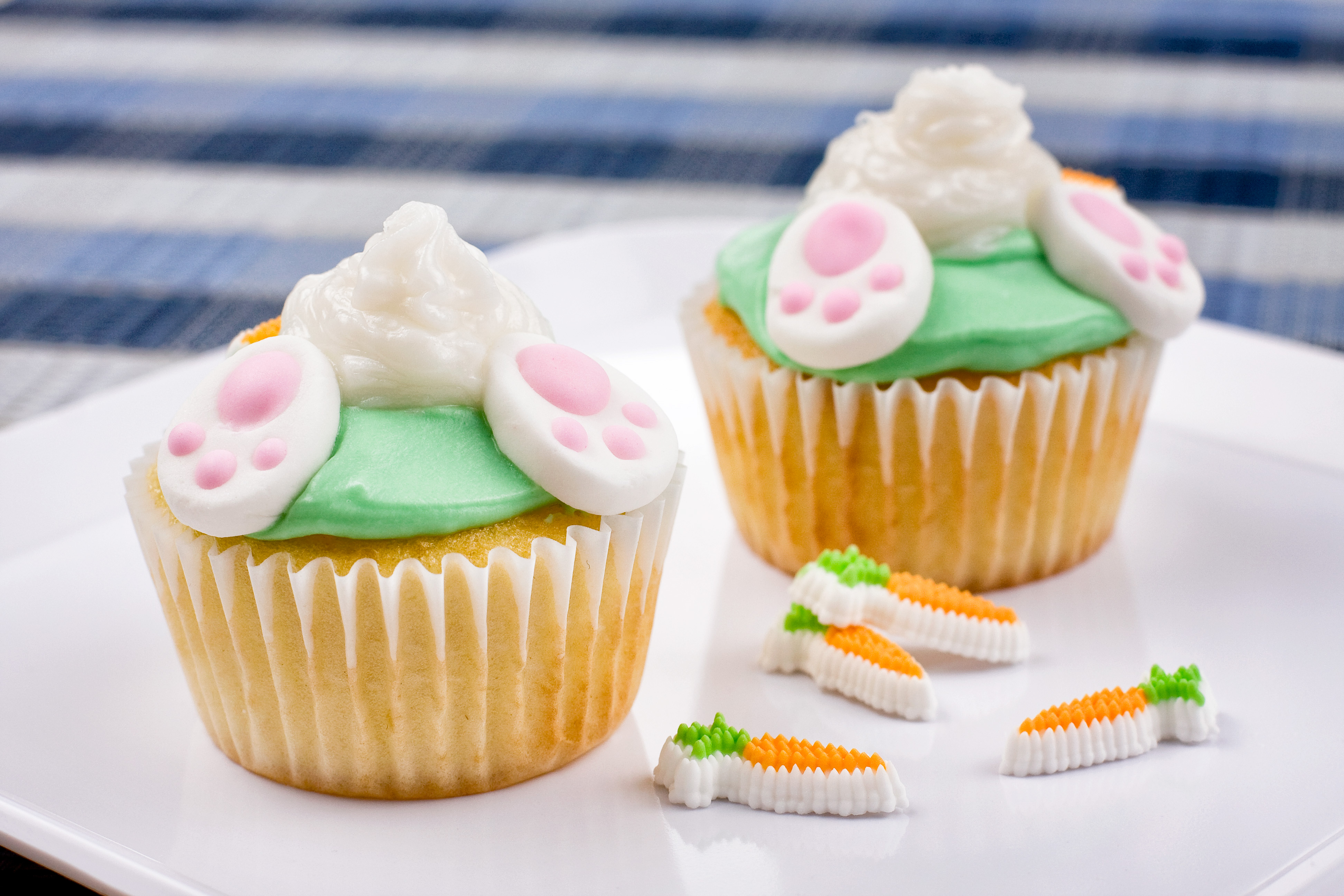 When it comes to cupcakes, the biggest helper from the store I utilize is cake mix. Betty Crocker does it right, so why mess with a good thing? The variety of flavors available, ease of use, and fluffy moist cake sets the foundation for successful cupcake making. Occasionally I will make my own cake mix when it comes to strawberry or blueberry, but for the most part I make the batter from the Betty Crocker box.
Now, confession, I did use the store-bought tub of frosting in the past. However, it just never seemed quite right. The amount, consistency, taste, and appearance just didn't support my ambition and design for cupcakes. Therefore, I started researching other frosting options. Eventually, I came up with JBS Whipped Cream/Cream Cheese Frosting. Now I had a dynamite combination to support more successful cupcake making and my cupcake ideas took off.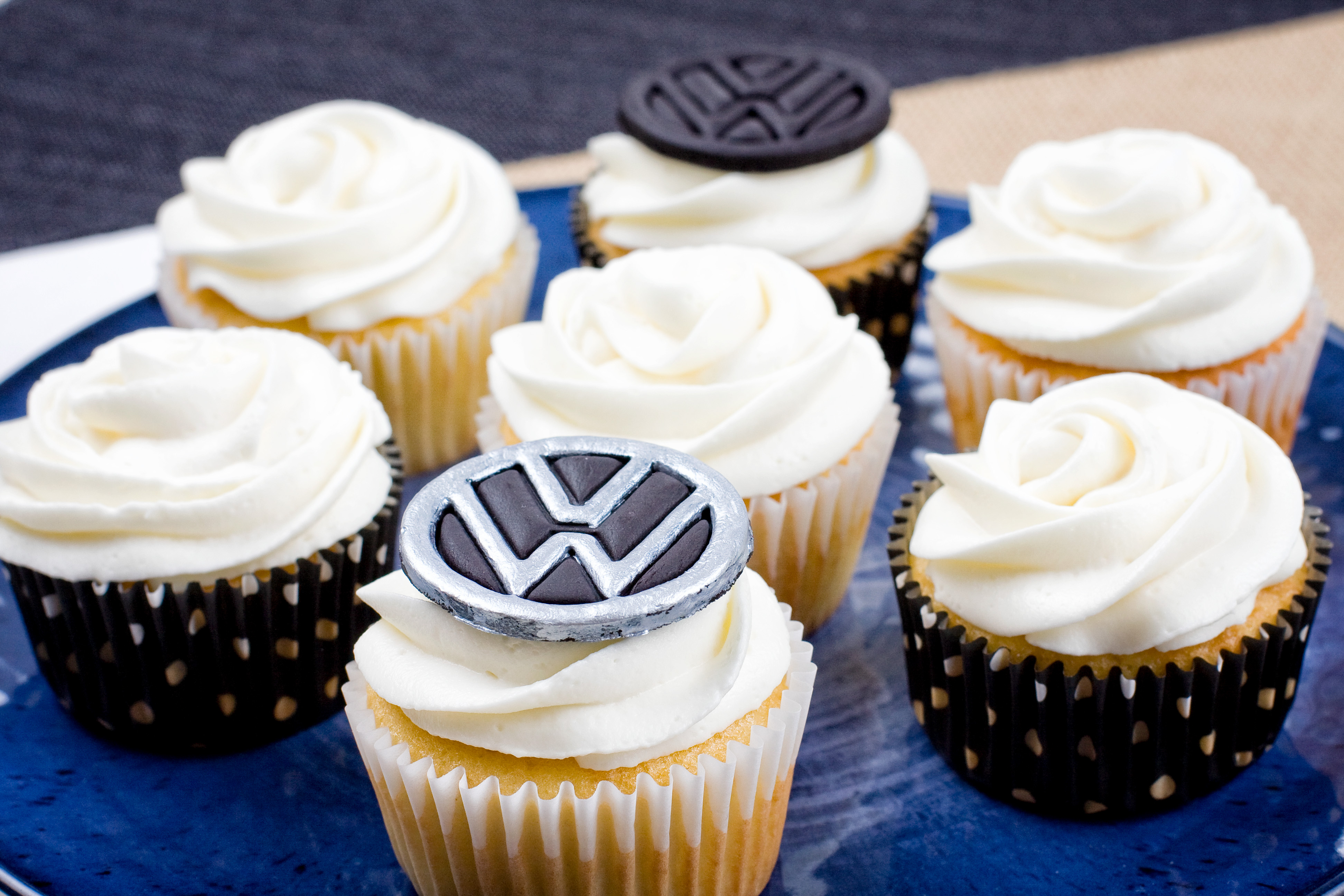 The early years of my cupcake decorating I would use just pre-formed decorations, and ziploc bags to decorate. Over time I became more willing and expanded my tool kit and repertoire to produce beautiful cupcakes for special requested events. I've molded my own designs, used fondant, and even made my own custom candies to reach the right look for the right event. The most challenging designs I've discovered can be simplified, case and point from my Volkswagen Cupcakes using metallic food paint.
Bottom line, I found having the right tools for the job makes all the difference. You wouldn't hire a landscaper to install a new roof on your house right? Same thoughts apply to any craft. The right tools and the right amount of practice will get the job done right.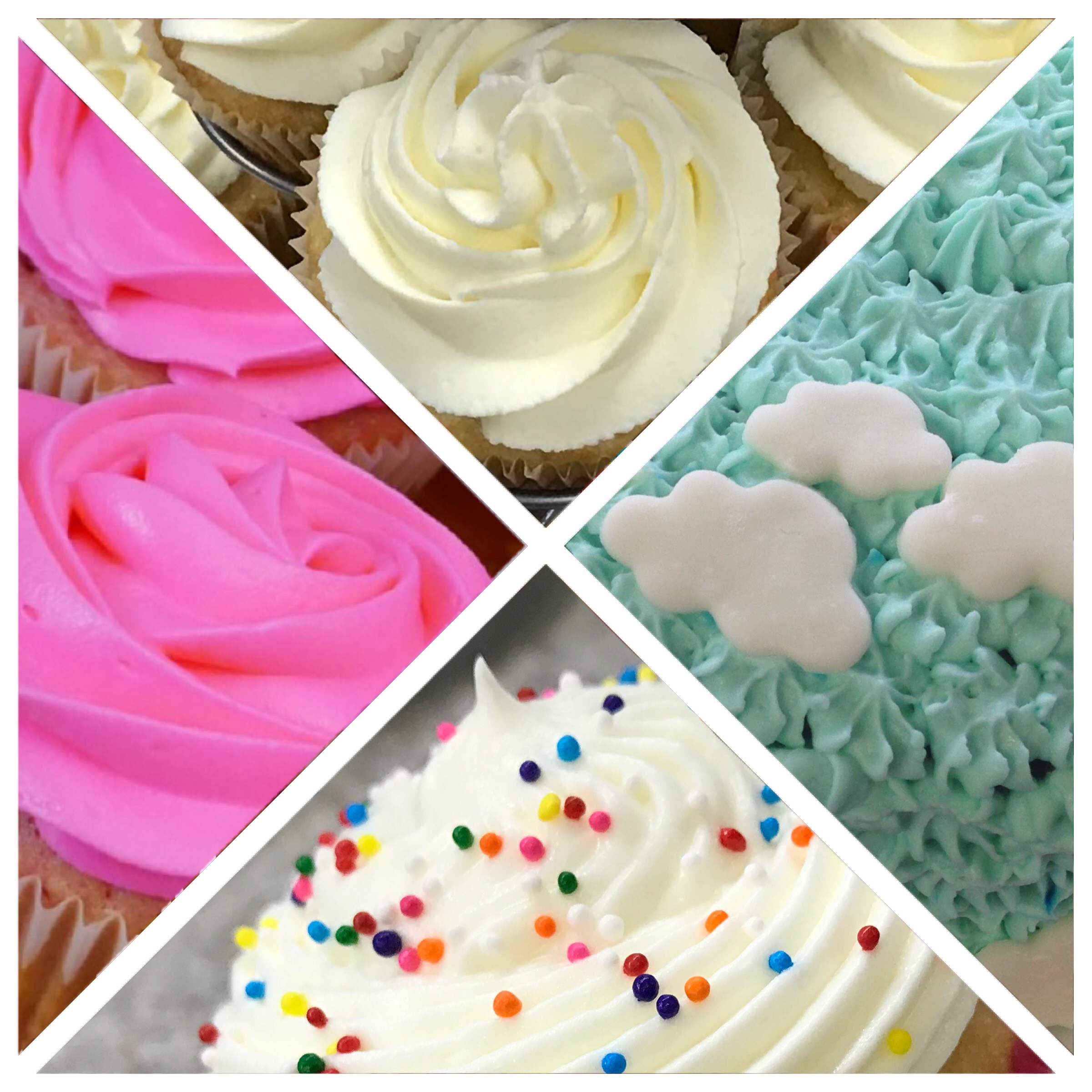 What is your favorite type of cake or cupcakes? A fave in our house is rainbow chip cake. My homemade strawberry cake is super delicious too. Let me know what inspires you in the kitchen and what are your cupcake ideas. I'll be posting more and more cupcakes as time goes on so stay tuned!