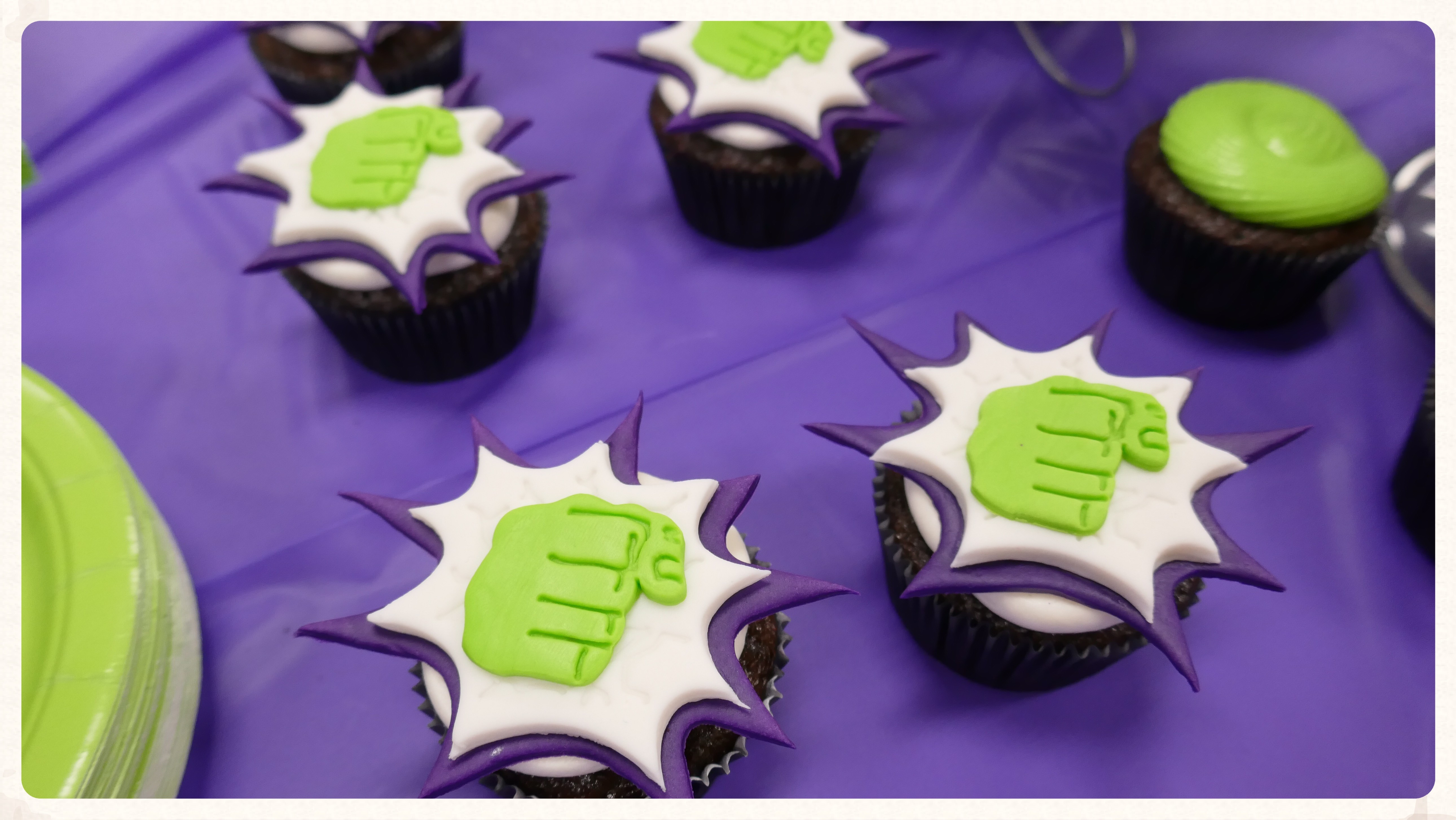 Hulk Smash Birthday Cupcakes and Hulk Smash Cake
Hulk Smash Birthday Cupcakes and Hulk Smash Cake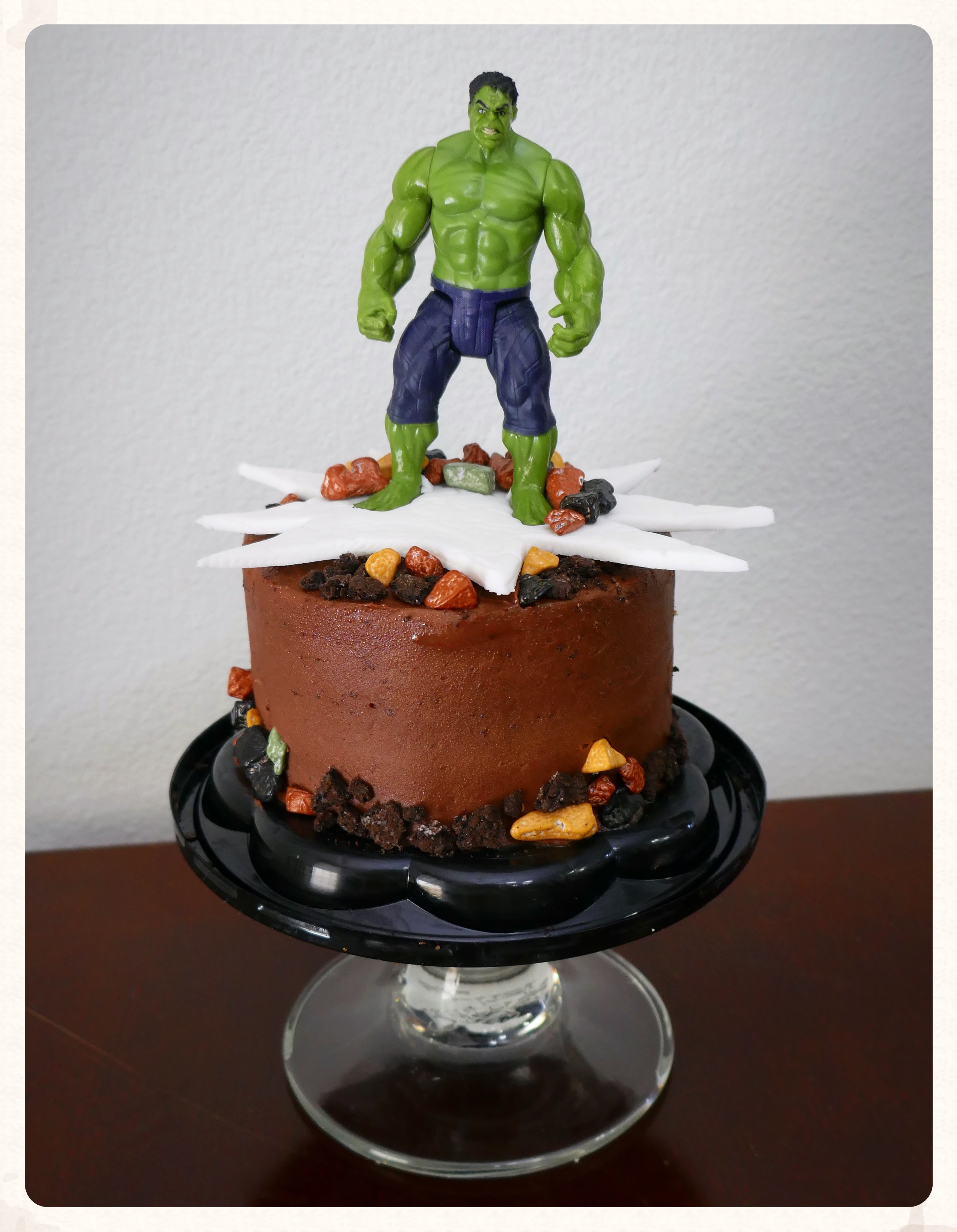 This summer I was honored to be asked by a friend to make Hulk Smash Birthday Cupcakes and a Smash Cake for her little one's birthday. Cakes for kids are some of my favorite kinds to create. She gave me a few guidelines and I ran with it. Hulk Smash Cupcakes for a small crowd, and a Hulk Smash-Smash Cake for the birthday boy himself. Never having done a superhero birthday before, but being swept up in the hype of them with the rest of the world was exciting!
Superheroes are a staple to society these days it seems. Superhero parties are as well. For boys, girls, and adults alike! Who doesn't love the stories of bravery versus bad guys anyway? I remember watching Batman growing up and all the hype surrounding the Tobey Maguire era of Spiderman movies and even Hulk when it came out in 2003. The early 2000's superhero movies began the frenzy we have today where superheroes are everywhere you look. In the lives of our children growing up what could be better?
In planning the Hulk Smash Birthday Cupcakes I wanted to capture Hulk in a smashing, but child-like way. I found this cookie cutter on eBay. It looked so well detailed and exactly the style I was after. Simple, streamlined, and the perfect setup for a smashing cupcake topper. I showed the idea to my friend and she loved it immediately too. Sold!
And let me tell you, it was so easy to use it certainly lived up to my expectations. Stamping fondant is my go-to cupcake topper method. To see more of my unique uses see my other posts Volkswagen Cupcakes and Two Fun and Simple Ways to Use Fondant.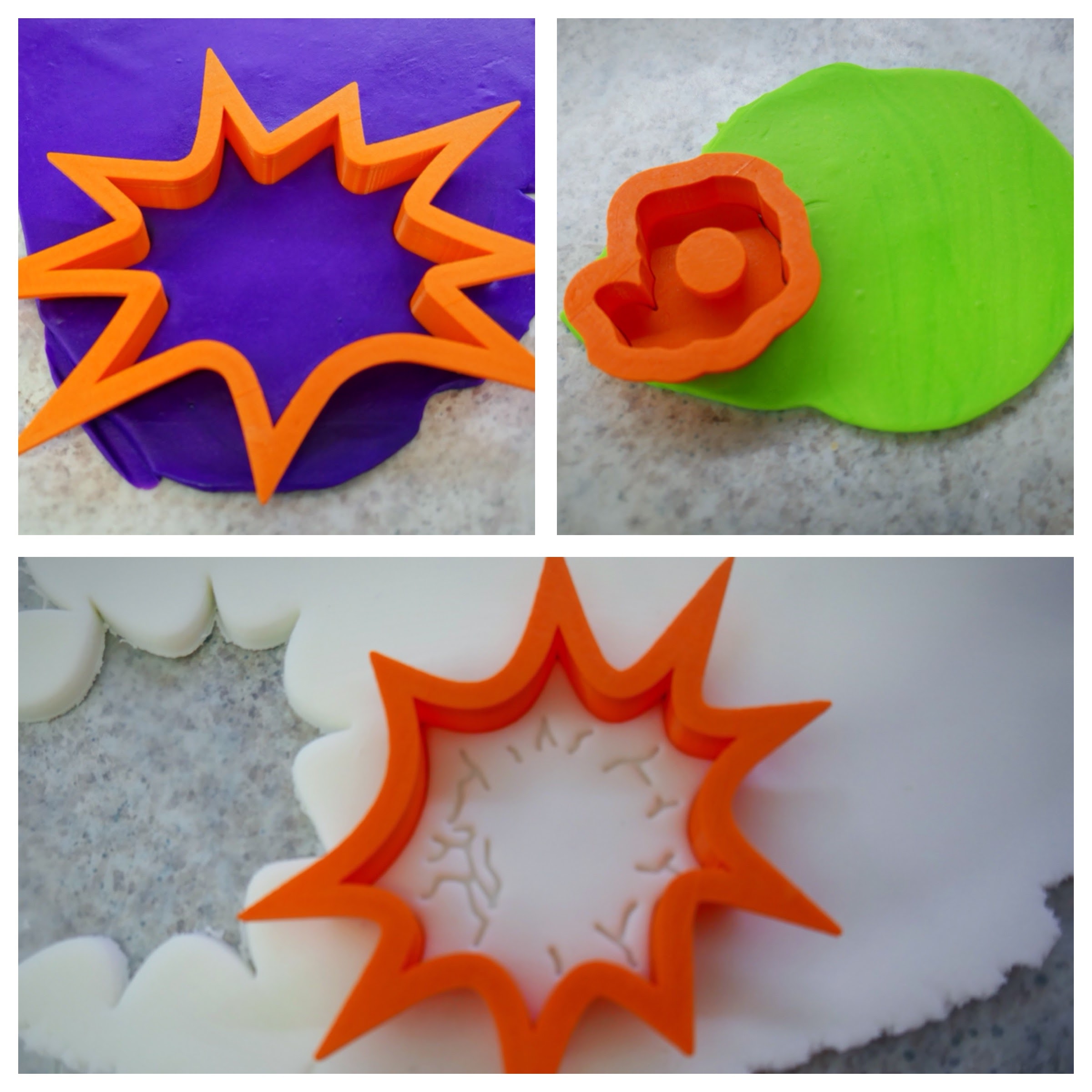 I decided to capture the traditional hulk colors in the cupcake toppers and turn them up a notch going with vibrant green for the Hulk fist and bright purple for his shorts. I turned to a favorite pre-made fondant from Sweetshop at Michaels. As mentioned in my other post, Two Fun and Simple Ways to Use Fondant, I do prefer the colored fondant to be store bought. Saves a ton of time and energy from coloring myself. And with the wide variety of colors offered by Sweetshop, they had exactly what I needed.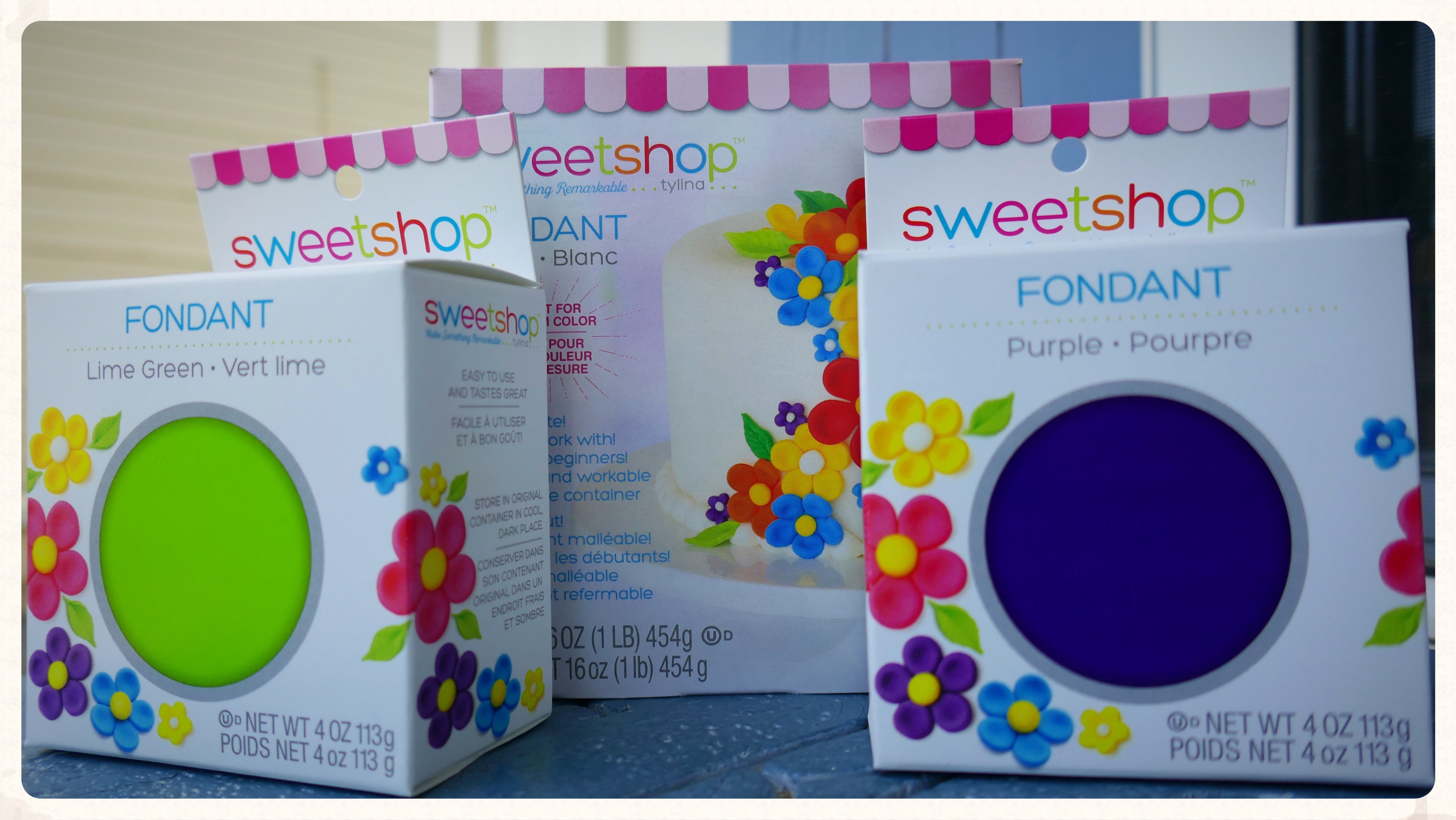 I bought the white fondant as well, but ended up making my own marshmallow fondant. The homemade fondant tastes amazing and is so easy to make and have around. For more info on where I found my homemade fondant inspiration, see my other post on fondant again. Once I had the Hulk Smash toppers cut out I stacked and connected them with drops of water and let them dry on a plate for a couple days. This kept the sharp edges from drooping when going atop the cupcakes.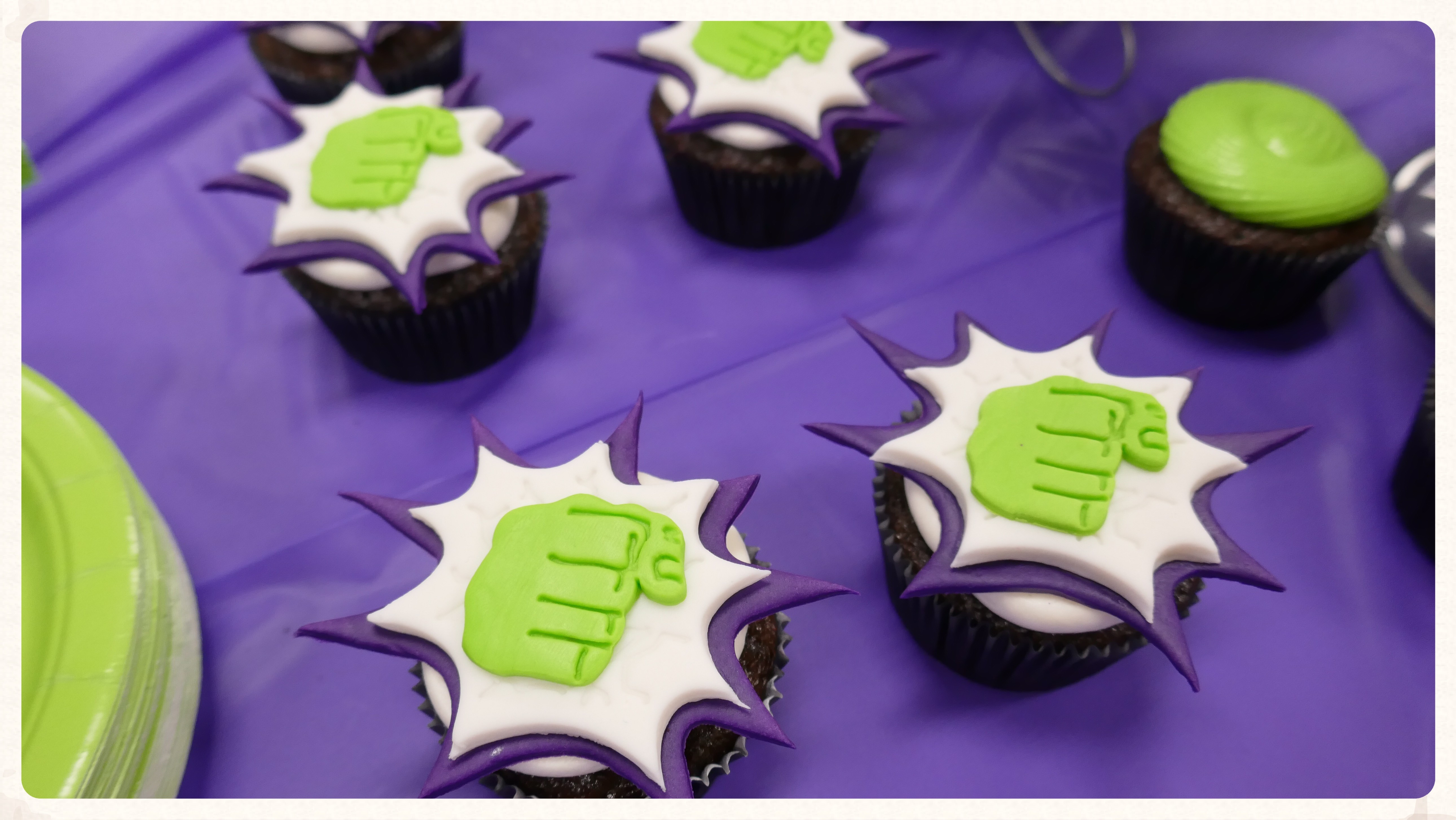 For the cupcakes, I sought to match the lime green of the fondant. For this I knew the Wilton Color Right kit was the right tool for the job. The neon green recipe was a solid match for the fondant and a way to ice the other cupcakes and pull it all together. Of course I used my favorite and famous whipped cream cream cheese frosting. Find that coveted recipe here.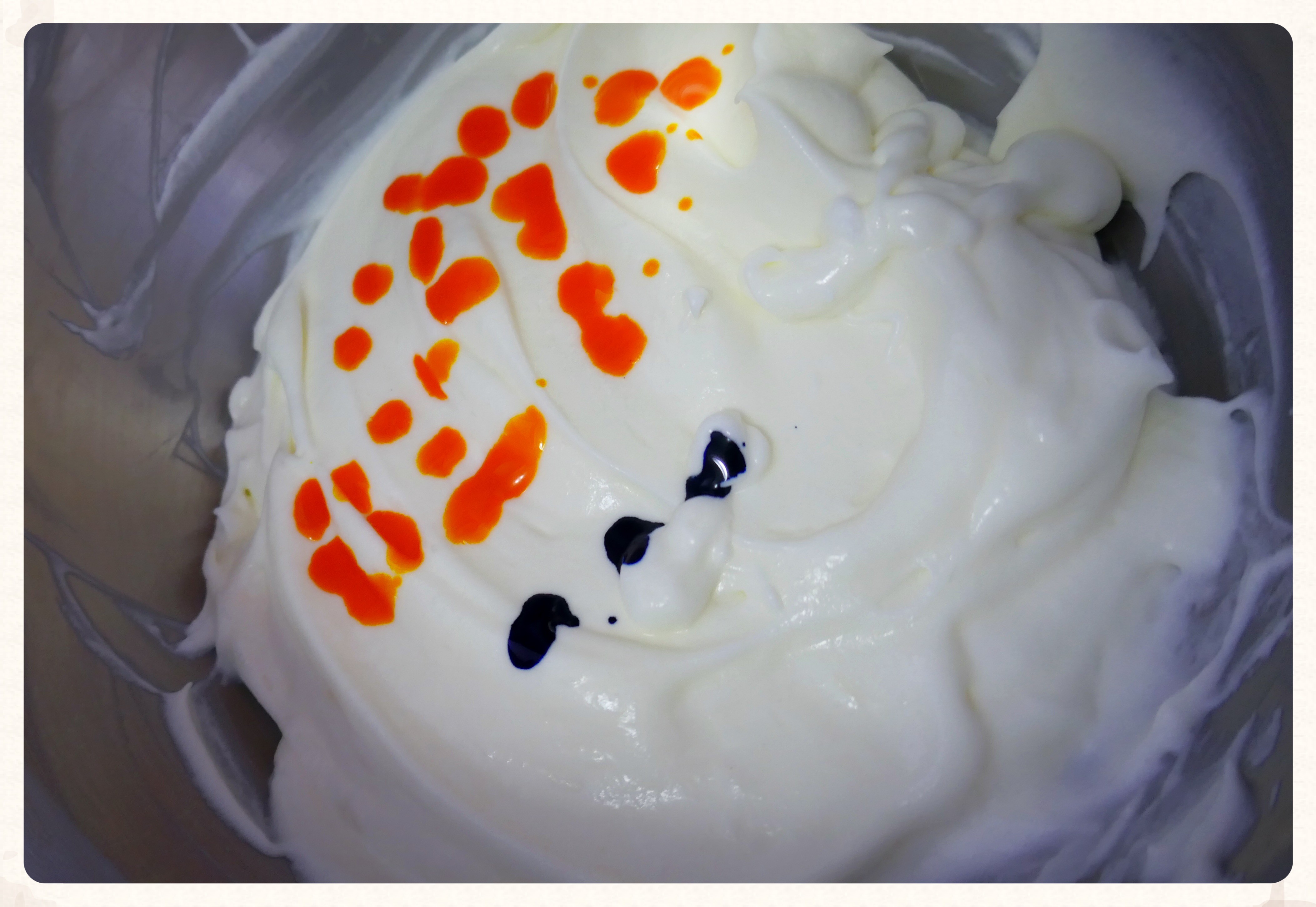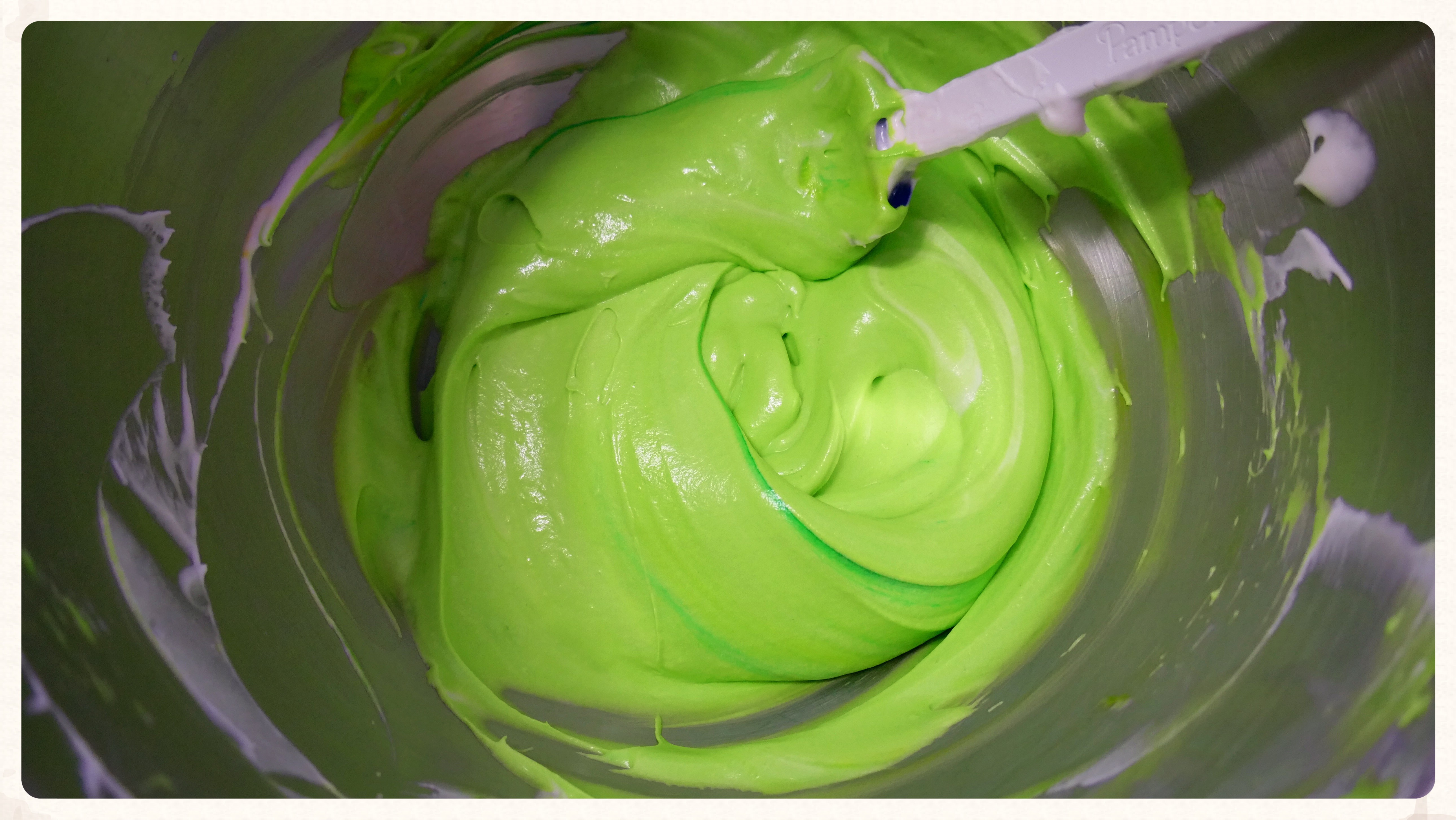 And the cupcake design was complete! All I has to do now was plan the Hulk Smash smash cake! For this we had a small action figure of the Incredible Hulk himself. The figure was more of the darker, naturally hued Hulk character, so the cake had to be more natural. I decided to make a smooth chocolate cake and used chocolate rocks and crushed oreos to decorate it as if Hulk had smashed it himself. The juxtapose of the natural Hulk and cartoon Hulk colors I used had to be tied together somehow. Back to the incredible Hulk cookie cutters I went!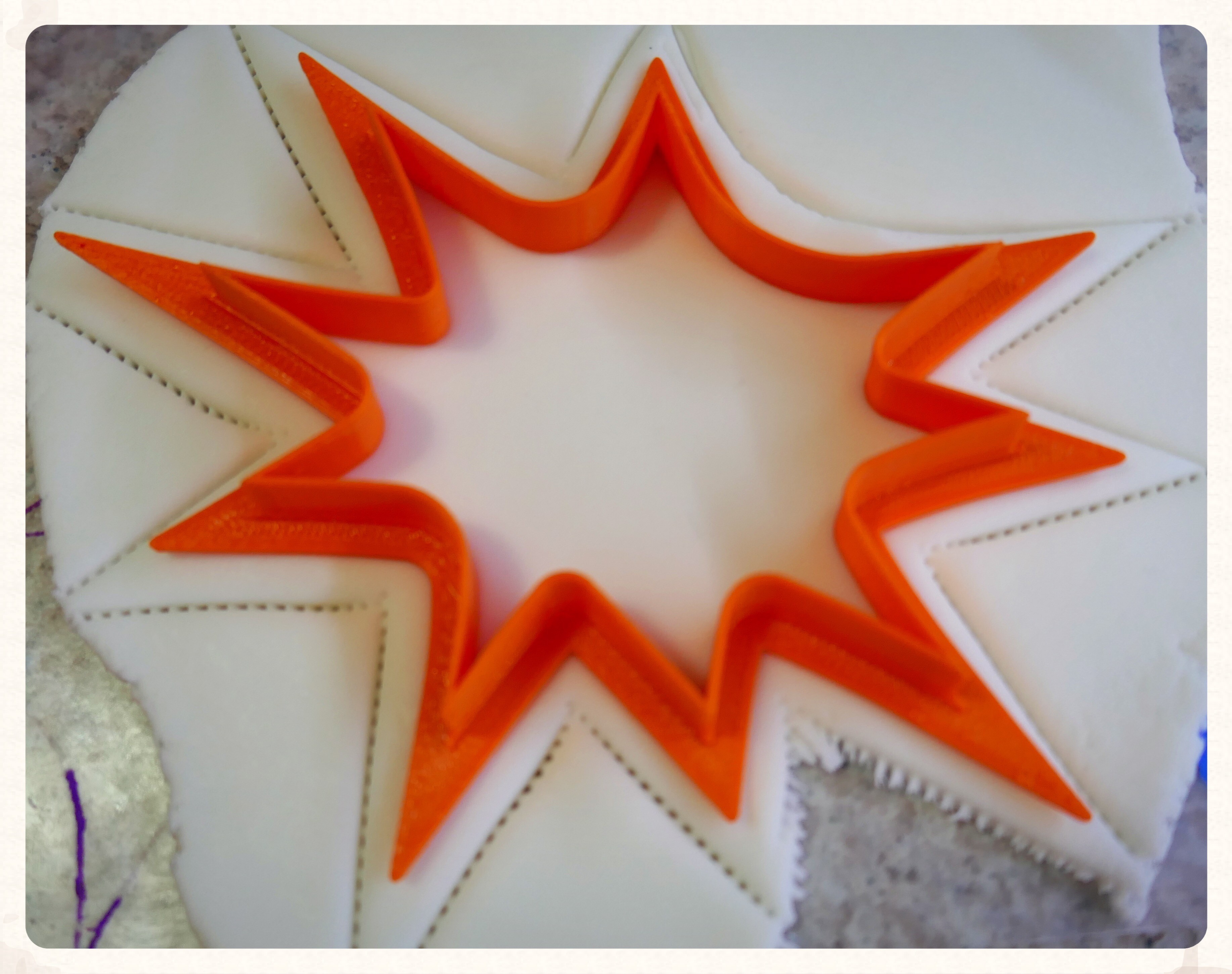 I used my fondant tools and the biggest cookie cutter smash shape to make a similar topper for the Hulk cake. When all assembled it really looked like Hulk smashed his way to this cake to be part of the party.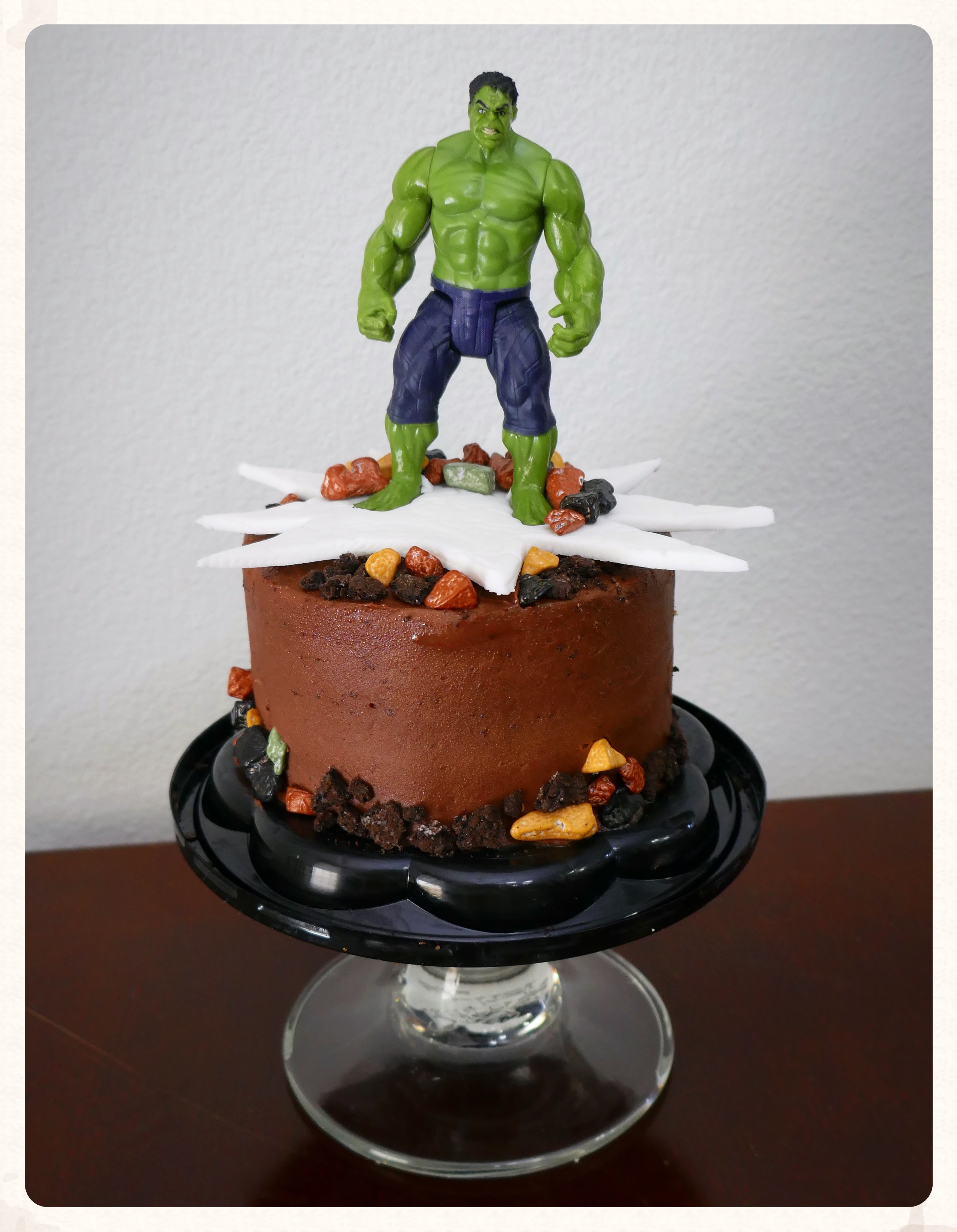 Delivering such a smashing cake and cupcake display made me feel like part of the superhero crew for this incredible birthday party. I can't wait to do Hulk Smash birthday cupcakes and cake again!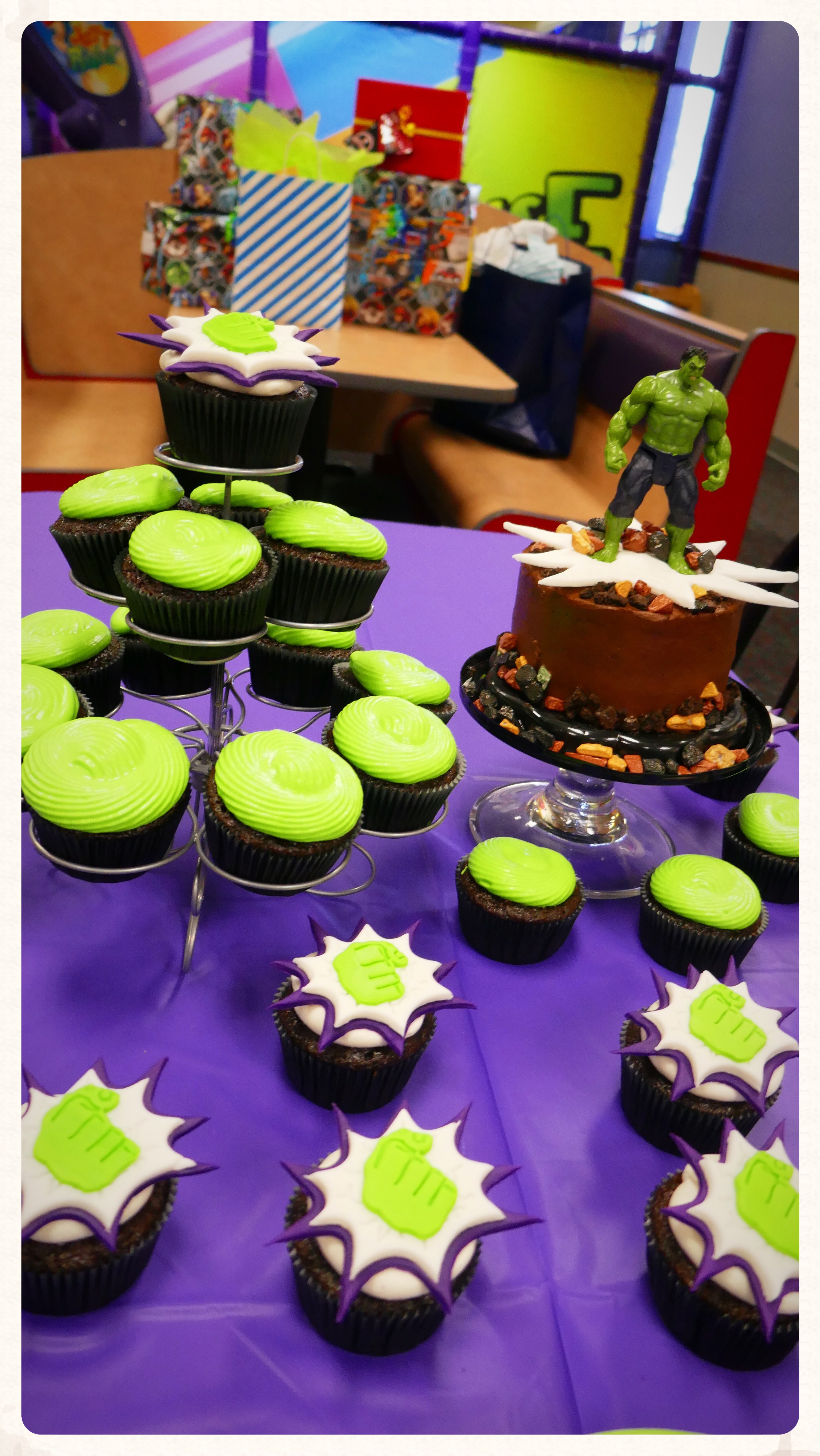 Ironman, Batman, and Spiderman are favorite heroes in my household. What's your favorite superhero?