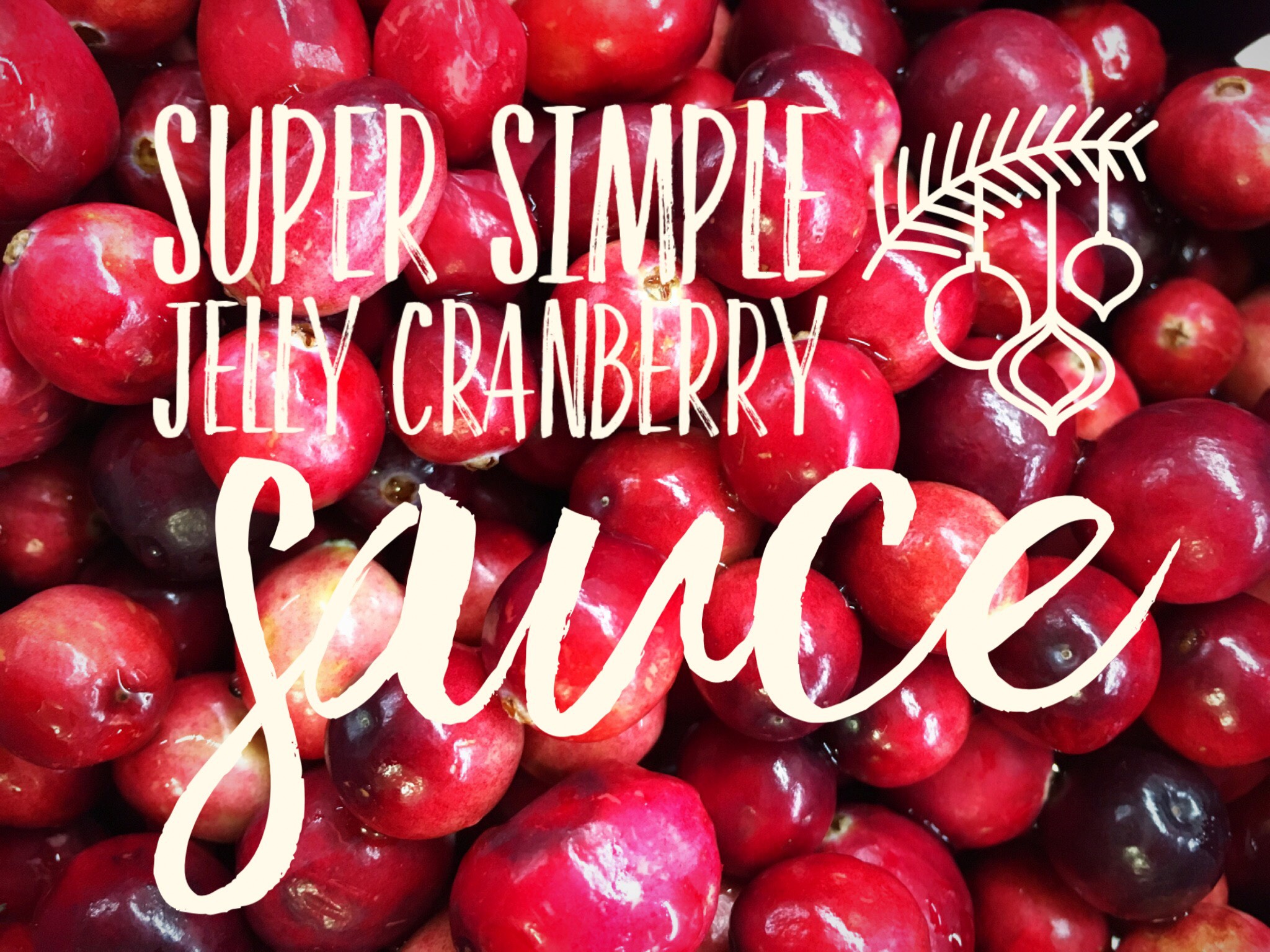 Super Simple Jelly Cranberry Sauce
Super Simple Jelly Cranberry Sauce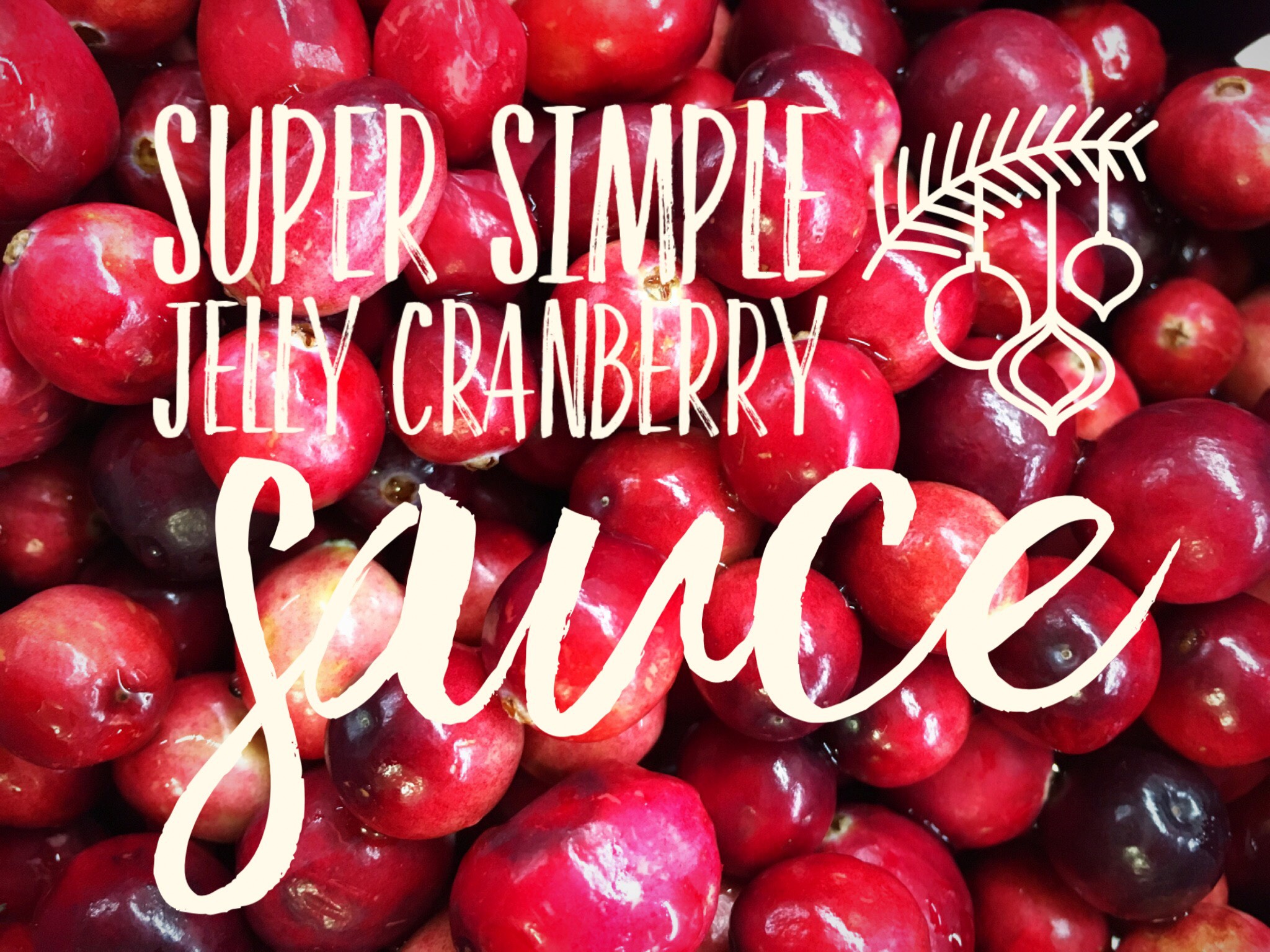 It's just not the holidays without something sweet. Everyone agrees on that, right? While that's luckily the case, cranberry sauce can be a polarizing subject. Do you get the canned style, the chunky culinary style or something else? Most people blame their choice on a consistency factor. So, what to do? Make or supply both? Not in my house. I try to simplify things with the holidays and have found this super simple jelly cranberry sauce to be the perfect crowd pleaser.
Now, I cannot take the credit for this at all. It had been regarded as a secret family recipe for most of my life. Then, one day, much to my surprise, I discovered it was the same thing as the recipe on the package! Family secret busted! Nothing wrong with it of course and still the best! So whether you care to credit Ocean Spray with this super simple jelly cranberry sauce recipe or pass it off as your own, it will be a hit.
Super Simple Jelly Cranberry Sauce
1 cup water
1 cup sugar
1 pound fresh cranberries
Put water and sugar in a nonstick pot on the stove. Bring to a boil. Add cranberries. Continue to boil and stir with a spoon. Mash the cranberries as you go for a few minutes. Remove from heat and continue to mash for several minutes. While still hot, pour the cranberry mixture into a fine metal strainer over a large bowl. Let the sauce drip through. Continue to mash the cranberries against the strainer until just a thick cranberry pulp is left. Refrigerate at least a few hours. Enjoy with all your favorite holiday foods!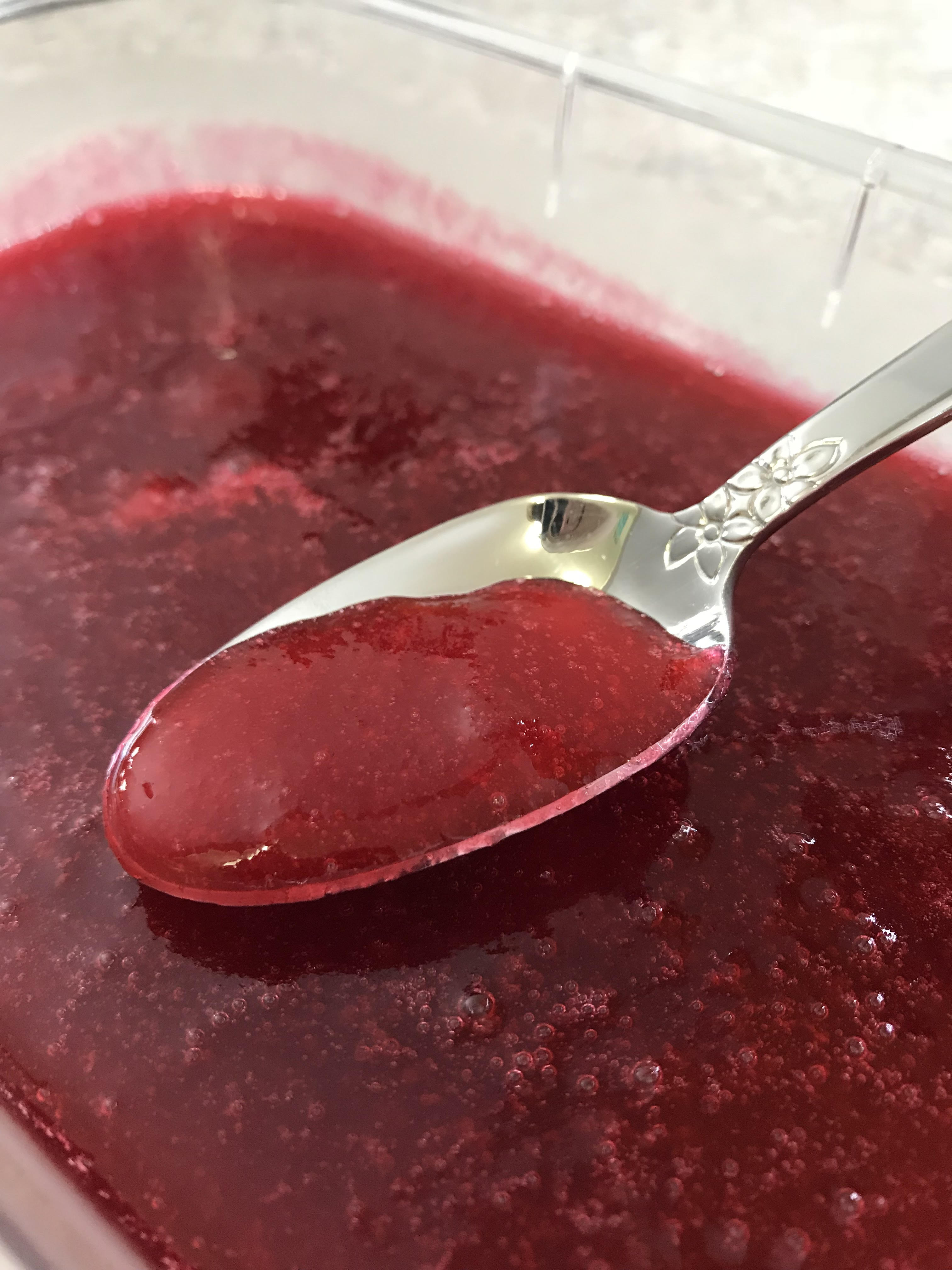 This super simple jelly cranberry sauce is simple and delicious. It can even be made a couple days in advance! I always make mine at least 2 days before so it is perfectly chilled and takes one thing off my day-of to-do list. It pairs well with turkey, stuffing, rolls, biscuits, sandwiches, leftovers, and I've even had a curiosity to try it as an ice cream topping. Maybe that is my next venture with this super simple and versatile cranberry sauce.
Sometimes fancy complicated recipes are great, but other times, the simpler the better. Especially this time of year. Find other things to spend your time on. Wrap those gifts, curl up with a good holiday movie, enjoy the time with your loved ones.
When you make this super simple jelly cranberry sauce let me know how delicious it is to you and what your other holiday faves are.
Cheers!