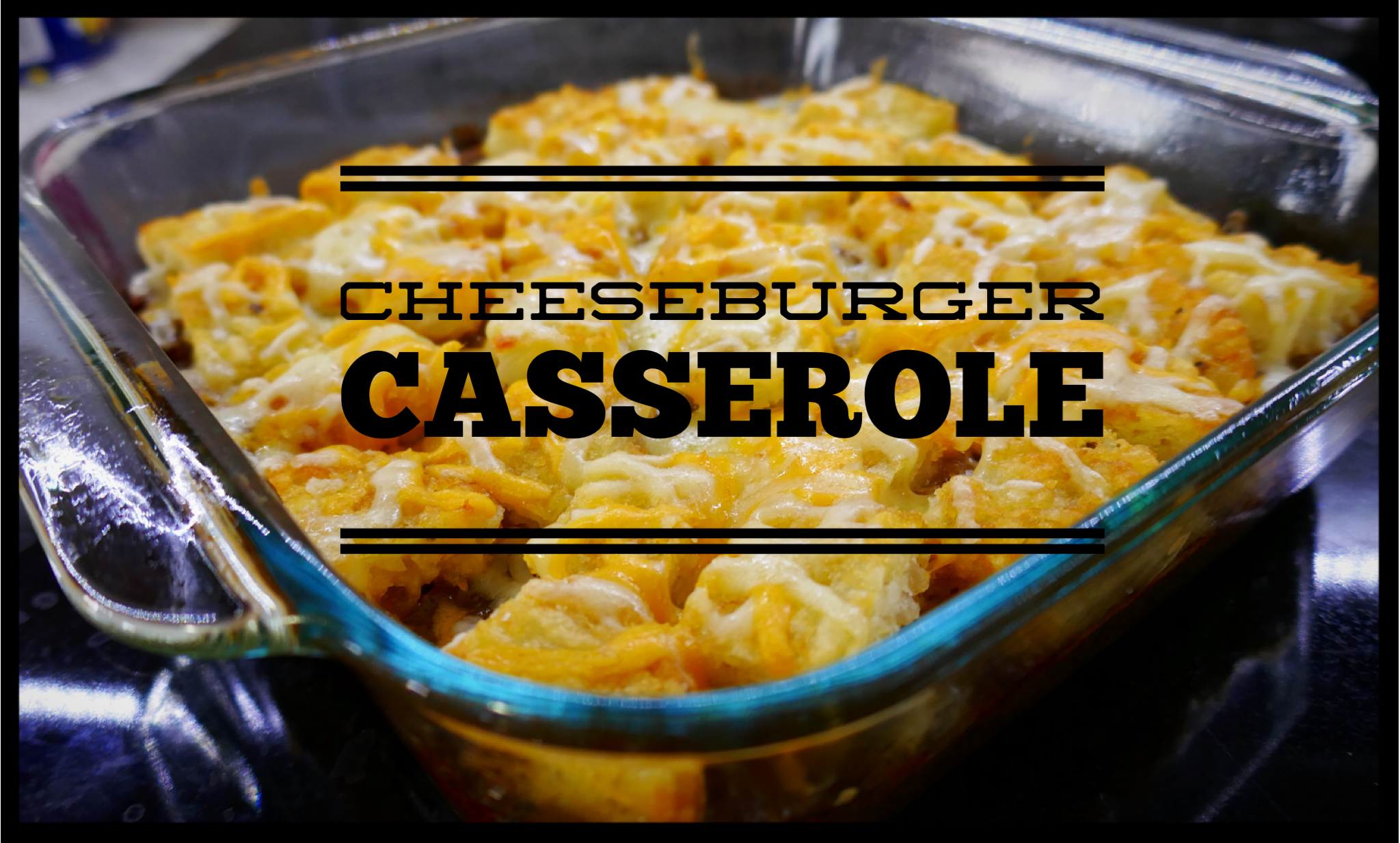 Cheeseburger Casserole
Cheeseburger Casserole
---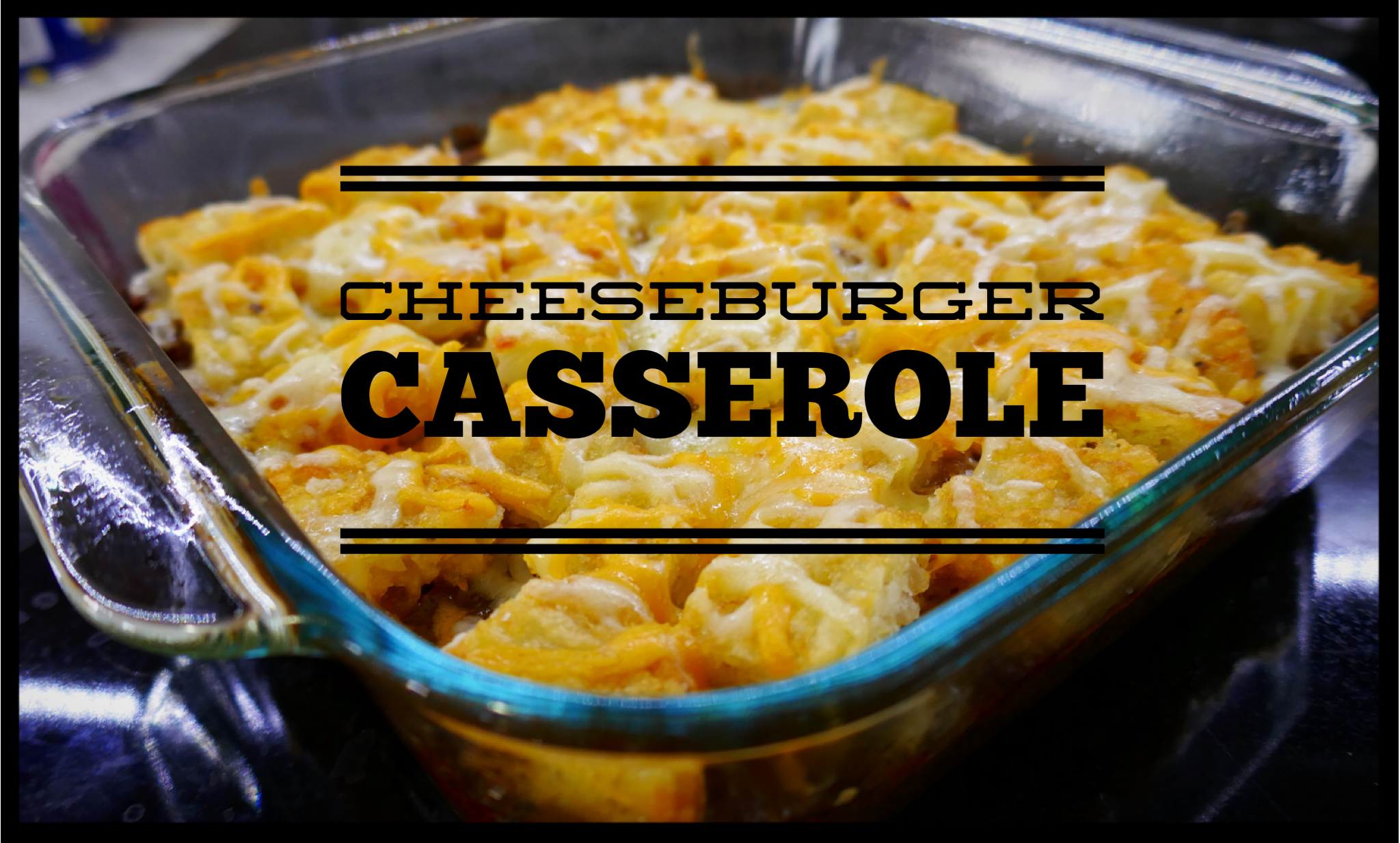 Cheeseburger Casserole came to our kitchen after the little guy turned on this picky-eater stage lately. He has always been a great eater, but for some reason he just turned on picky toddler mode. Tired of the food duel at dinnertime, we sat down to consider what he wasn't making a fuss over. We realized he ate anything with ground meat well. That was the only common denominator we boiled it down to. So we needed some new child-friendly meals and yesterday I decided to make Cheeseburger Casserole.
Cheeseburger Casserole came up in a Pinterest search for ground meat recipes. When reading through them I realized I had a similar blog post a while back of a similar dish, my American Shepherd's Pie. Once I thought about it more, I found that my "shepherd's pie" was more like a casserole than shepherd's pie, so I'll have to remake that recipe with more veggies and gravy base. In the meantime, I'll make the Cheeseburger Casserole. So out of that lesson, 2 meals for baby boy's picky phase. Not a bad turn out.
Try this Cheeseburger Casserole next time you're needing a new and crowd pleasing dinner idea. It can be customized to suit your personal burger tastes by adjusting the burger seasoning used and frozen potato variety.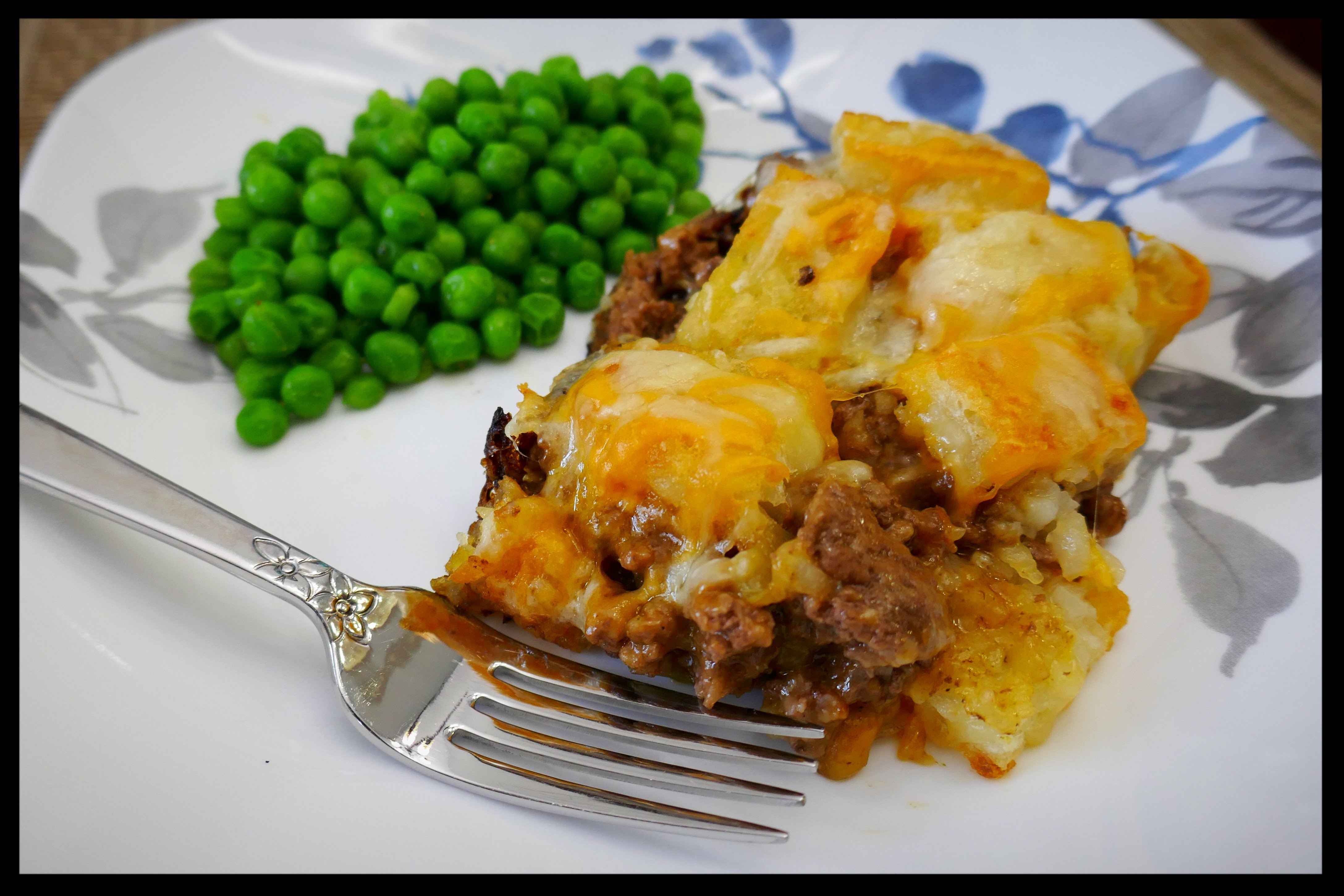 Cheeseburger Casserole
1.25 pounds ground beef
1/2 small onion diced
1 can cheddar cheese soup
1 teaspoon Worcestershire Pub Burger seasoning
1 teaspoon Morton's Nature Seasons seasoning blend
1/2 teaspoon granulated garlic
1 teaspoon A-1 sauce
1 teaspoon Worcestershire sauce
1 teaspoon dill relish
1/2 bag frozen potatoes, we had hashbrowns (so I cut them up), but tater tots or fries would all work well
6 oz freshly shredded cheddar cheese, shredding your own block is way better than pre done bags
Preheat oven to 450 degrees.** Brown onions in a skillet. Add ground beef. Brown and crumble the beef. Drain fat. Add remaining ingredients except potatoes and shredded cheese. Heat and mix until incorporated. Add any additional seasonings to taste. Transfer to a greased baking dish, I used an 8×8 glass pan. Spread the prepared beef filling in an even layer. Top with the frozen potato type of your choice. Bake uncovered on the bottom rack for 20-25 minutes, until the potato topping is golden brown. Remove and top with shredded cheese. Return to the oven for 3-5 minutes until cheese is melted. Remove and let sit for a few minutes before serving. Serve with a green salad or vegetable and your favorite burger toppings like ketchup and mustard.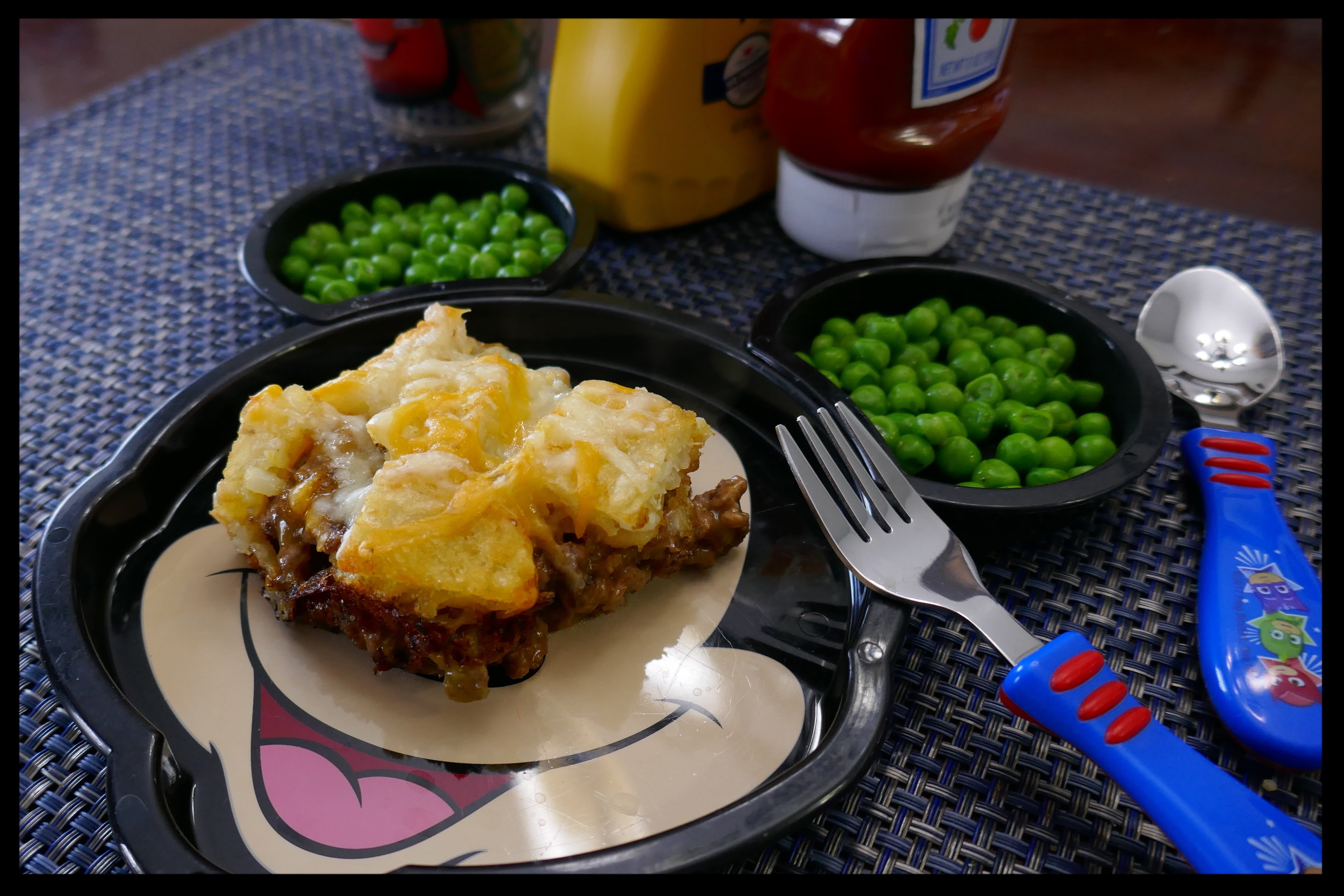 Surprisingly delicious, though it really shouldn't have surprised us, it's a Cheeseburger Casserole casserole after all! This is sure to be a new go-to here, maybe it can be for you too! All of the ingredients were already in the house, which made it even better. I had to chop up the hashbrowns I had, but that was no tough task. The little man loved it so much too! No duels at our dinner table that night! He liked mixing in ketchup and mustard. Adding a playful or dipping element makes any meal more kid friendly. Any good burger should have sauces or extra dip anyway, right? It's nice when you find a meal idea that suits everyone and is delicious too. The recipe can easily be doubled to feed a larger family, but this recipe served us 4 with about 1 serving leftover.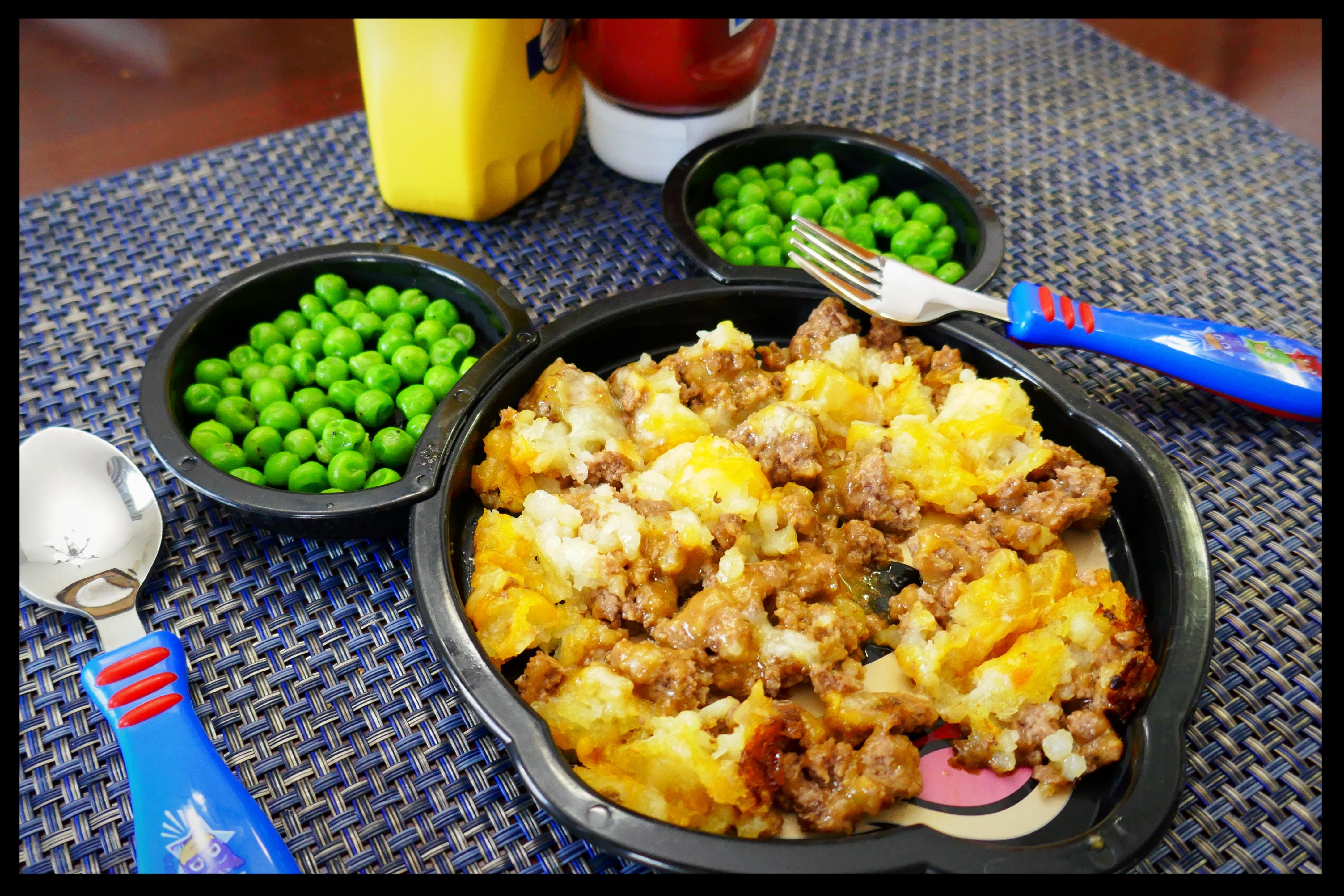 What do you like to make with ground beef? What ingredients or picky people pose challenges to your meal preps? Let us know in the comments! Swapping tips and tricks with fellow fans can be a great resource! Enjoy this Cheeseburger Casserole soon! For other easy family meals, see my other posts: Super Simple Crockpot Recipe List and Quinoa Fried Rice. For some sweet recipes see my favorites: S'mores Rice Krispie Treats and Strawberry Cupcakes 2 Ways. I'll be posting another kid-favorite next week so come on back for more and remember, even when the kids get picky, Just Be Slower.
**at our high altitude we baked at 425 degrees.