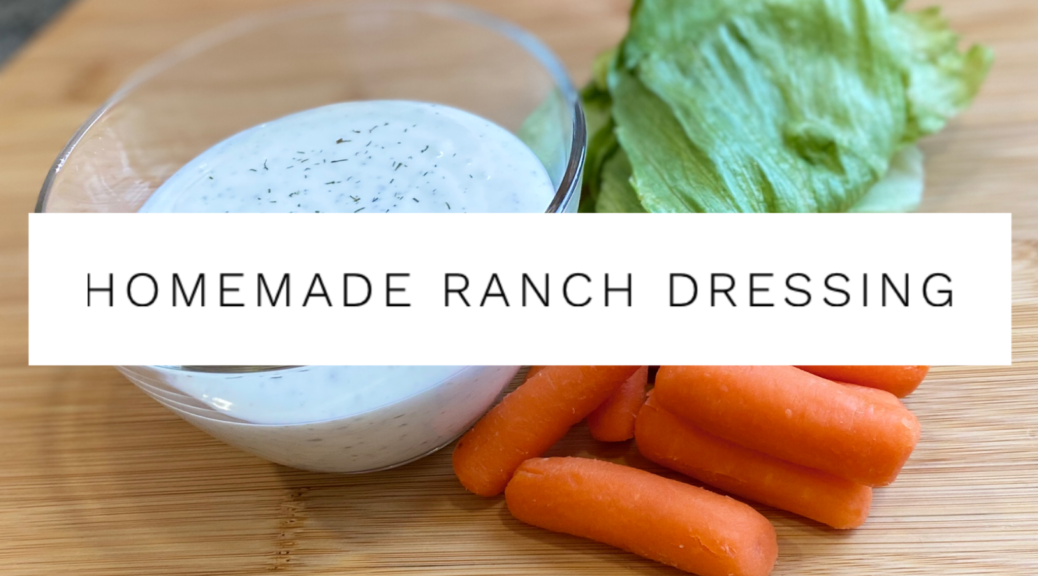 Homemade Ranch Dressing
Homemade Ranch Dressing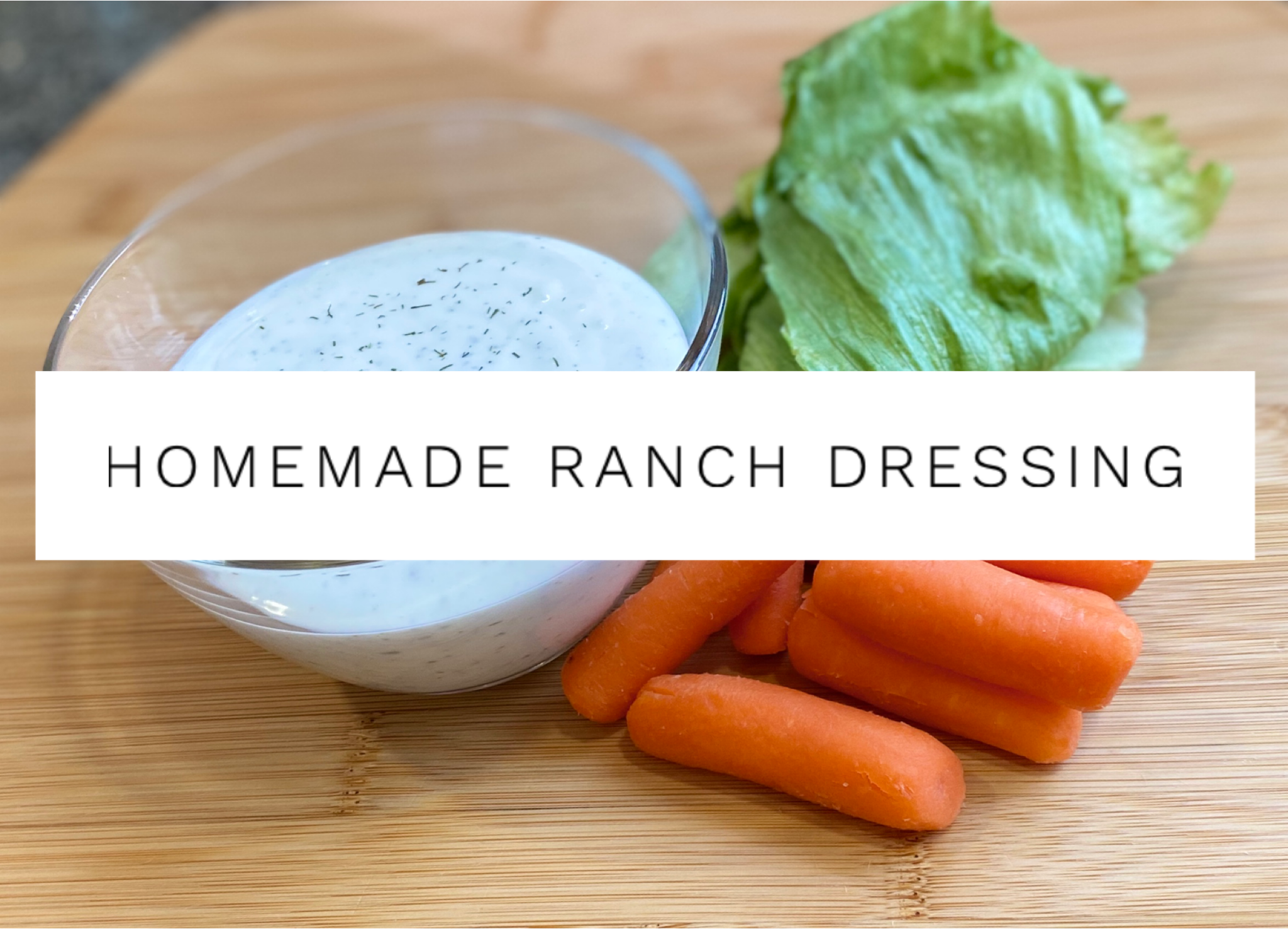 You know how some foods just taste better homemade?  A restaurant or store may have a great version, but if and when you have the time, homemade is even better.  When it came to ranch dressing for us though, the restaurant versions always seemed far better than anything at home.  Well, thanks to the 2020 quarantine, we finally had enough and aimed for perfecting homemade ranch dressing for ourselves once and for all.
In this house we love ranch.  Ranch with pizza, ranch with veggies, the kids will put ranch on anything.  Being unsatisfied with the bottle varieties in the stores, we knew we had to make our own.  It's just ranch, it can't be that hard.  Or so we thought.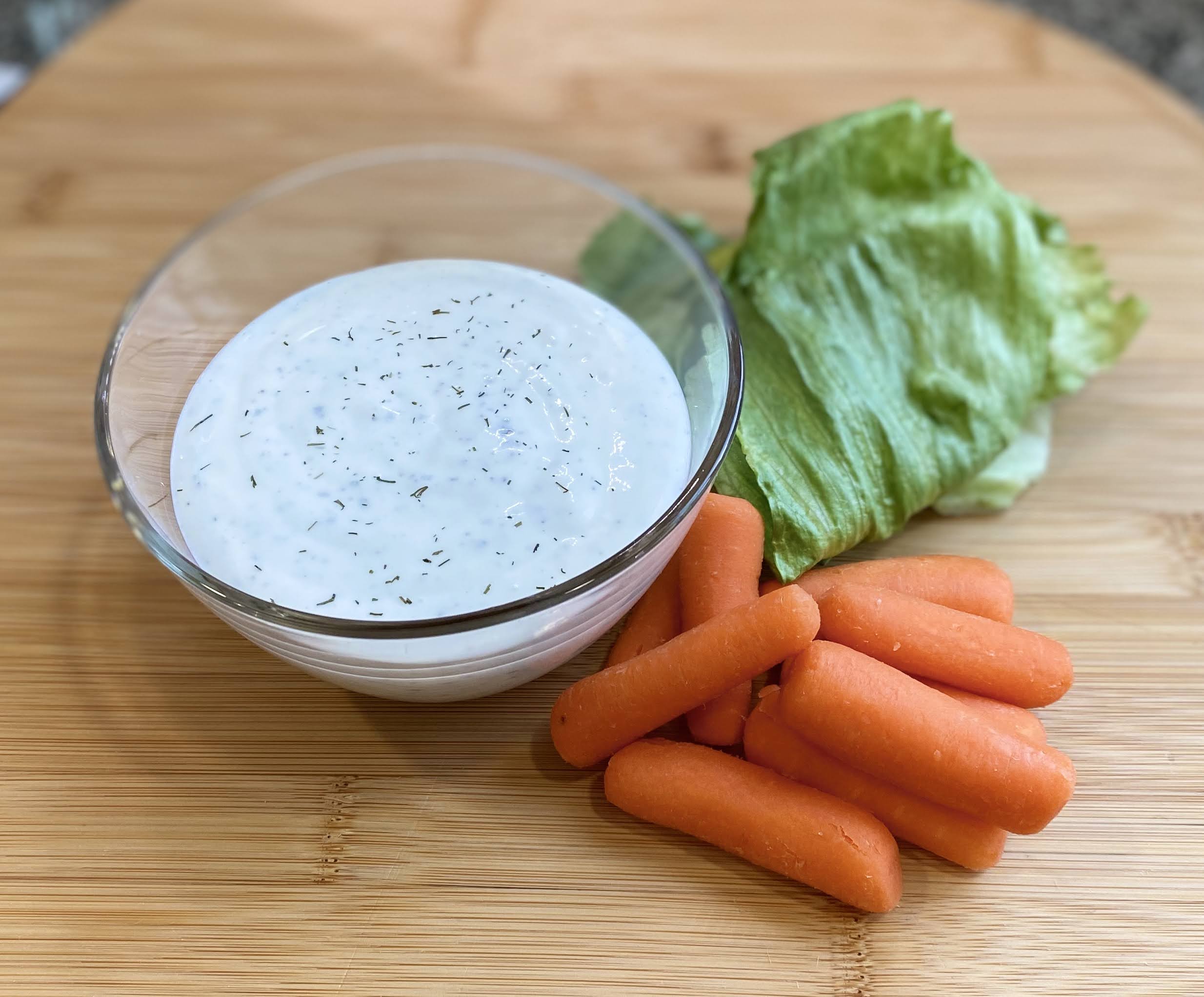 Trial and Error
We learned quickly that homemade ranch is actually kind of finicky and recipes vary widely in consistency and flavor.  I think it's fair to say we tried a different recipe for homemade ranch dressing a couple times a year since 2013.  That's a lot of attempts that just never hit the mark.  No matter if we used the top Pinterest results, Food Network, one from a magazine, none of them were good enough to make us happy or even make again.
In the last couple years we gave up and started buying various brands.  None of them were great, but we narrowed it down to the least offensive ones we started to use regularly.  The store-bought ones we could tolerate all came from the refrigerated dressing section in the store.  Which just taunted us.  We wanted fresh, homemade ranch, and the refrigerated kinds were so close, but yet so far.
By the time the 2020 pandemic rolled around, quarantine cooking had us making all sorts of things from scratch.  We were re-inspired to try our hand at making homemade ranch again.  If quarantine taught us anything, it was to be resourceful, and not wasteful.  I was able to hunker down at home only going to the store once every three weeks to keep out of harm's way.  So, I sure didn't want to waste valuable fresh ingredients on another ranch experiment.
My husband was expressing his discontent with all the failures of the past.  If restaurants can make ranch, how come we can't?  If tons of chefs out there mix it up for diners across the world, how is it we haven't liked a single one we've tried?  Our patience worn, we turned to the best source we knew: Hidden Valley.
While I don't like their bottled products so much, the dry ranch packets have never failed when I've used it to make dip or as a flavoring in a dinner recipe.  (Now, making dip is very different from dressing.  It's a whole consistency thing.  Just wanted to say that, back on track now.)  Using the packet of Hidden Valley dry ranch mix seemed a safe and reliable place to start this time.
To cut right to the chase, our search was over at last!  We played around with some ingredients and measurements to get just the right pourable, dippable, salad dressing-worthy taste and consistency.  The search was over at last!  We had perfect homemade ranch dressing!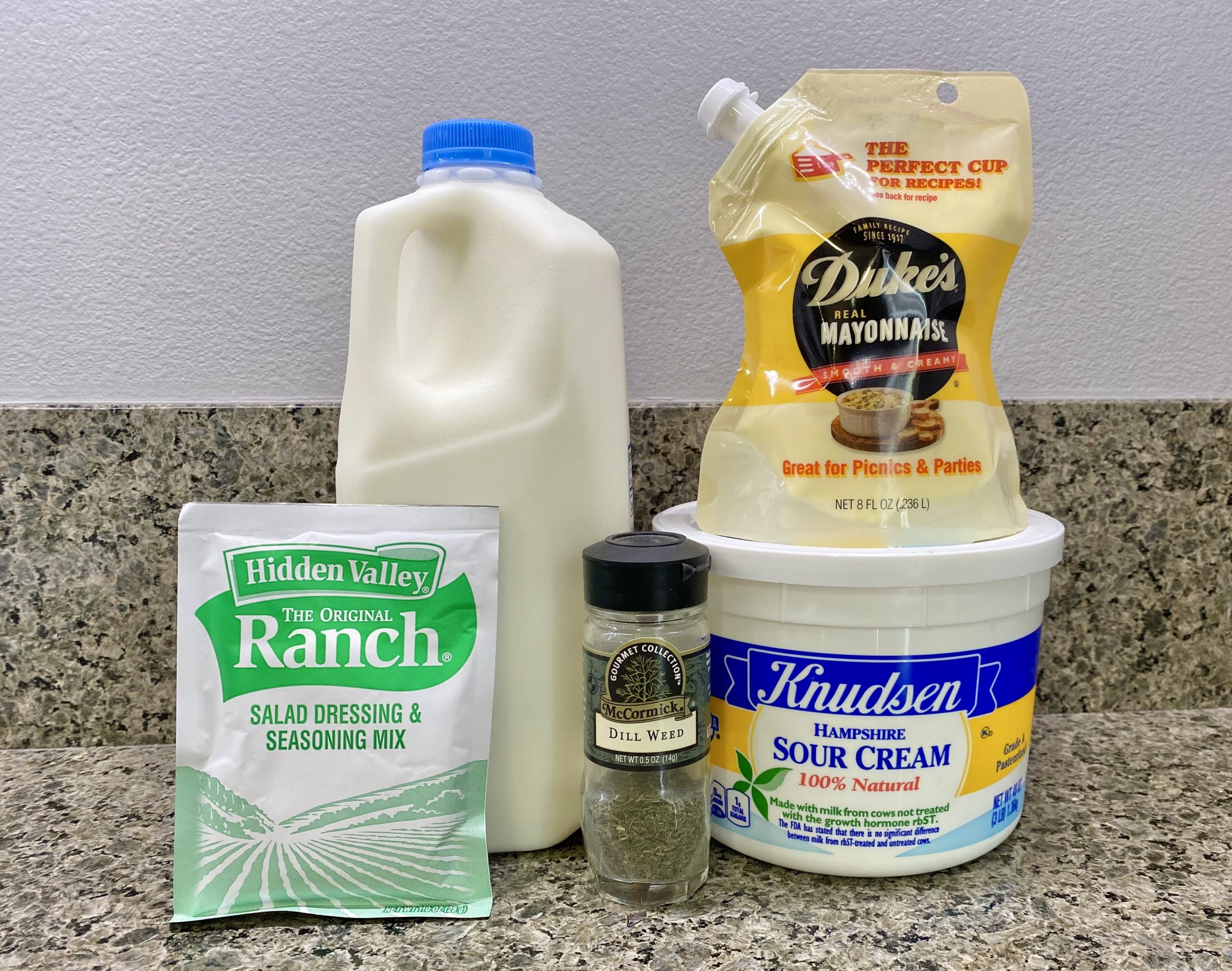 Perfect Homemade Ranch Dressing
3.5 ounces milk
3 ounces sour cream
2 ounces mayonnaise
1 packet Hidden Valley dry ranch seasoning
1/8 teaspoon dried dill
Add all ingredients together.  Mix well to combine.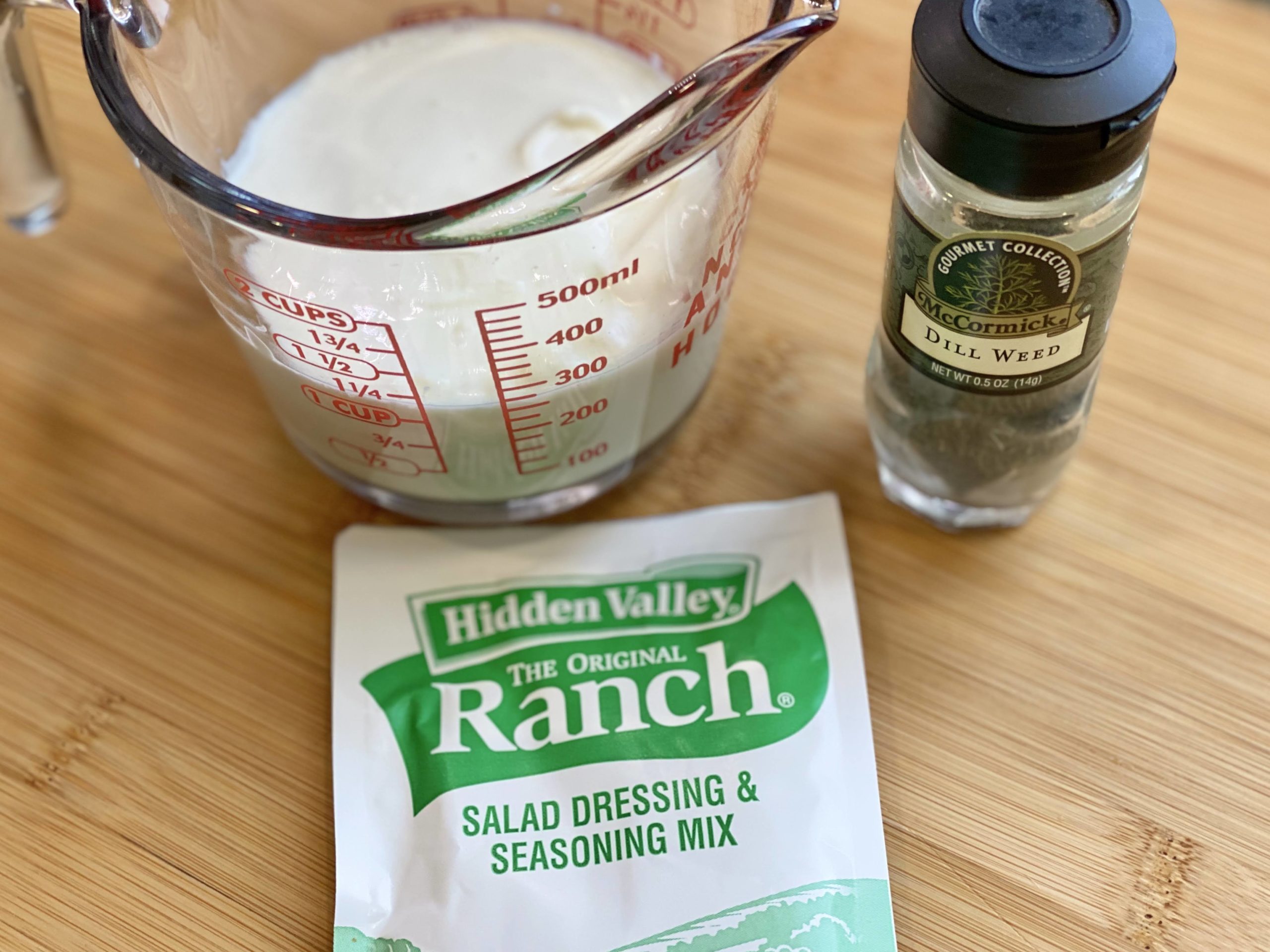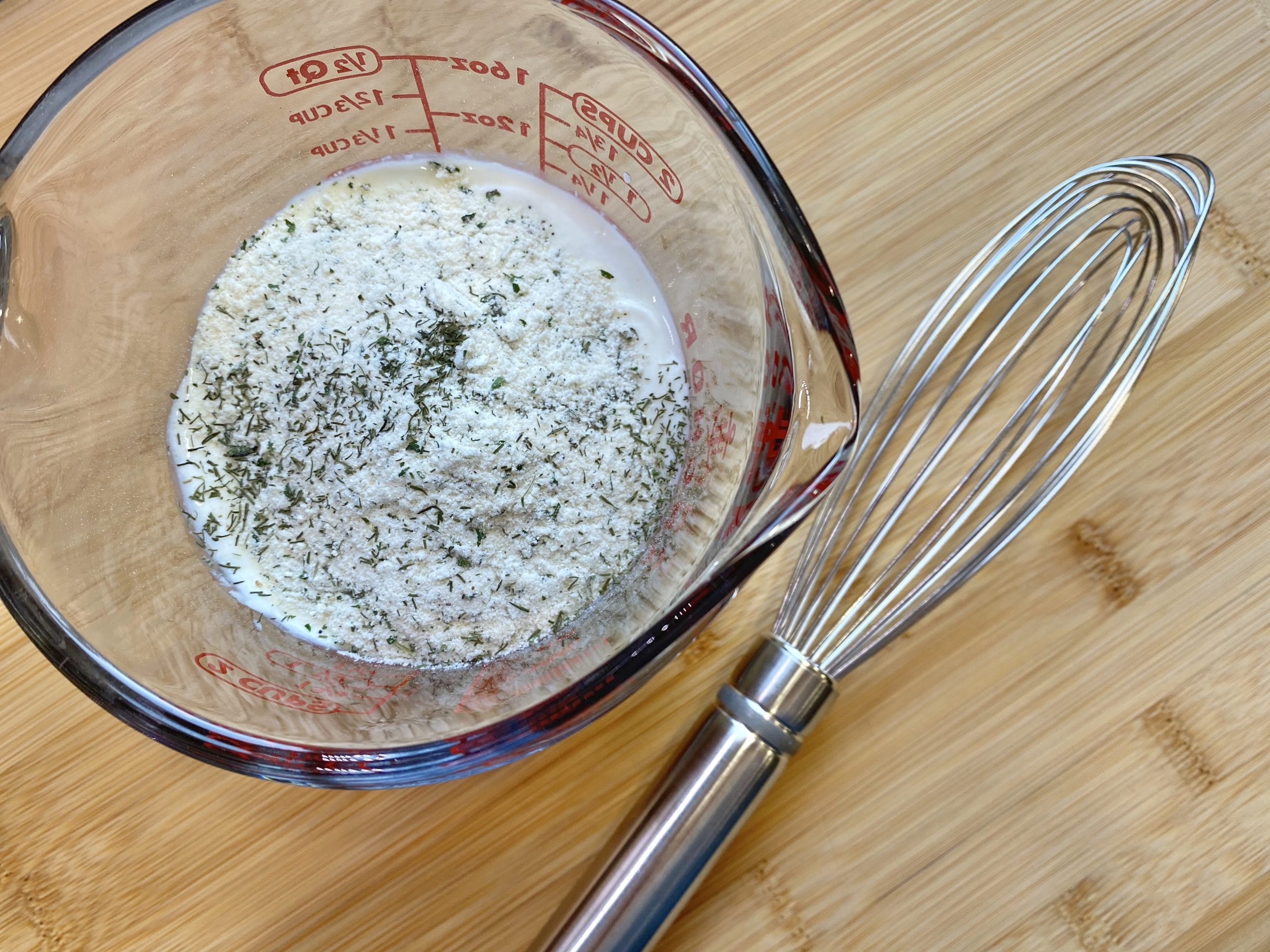 Refrigerate for at least 6 hours to let flavors mesh together prior to serving.  If you like an even thinner ranch, add up to half an ounce more of milk.  Enjoy as a dip, salad dressing, or however you like!
My husband receives full credit for this one.  He had the notion to attempt homemade ranch again when we were running low on the store-bought stuff.  His determination to use what we had and get it right really worked out!  And that is it.  After all the years of trying and trying, it was that simple after all.
Maybe one day we will venture again into the land of homemade ranch dressing, and go for the packet-free approach, but for now we are thrilled to have our current version.  And the store-bought variety wasn't a total failure after all.  We repurposed the nice glass jar and it is a perfect home for our homemade ranch.  It even serves as a reminder of the value of perseverance.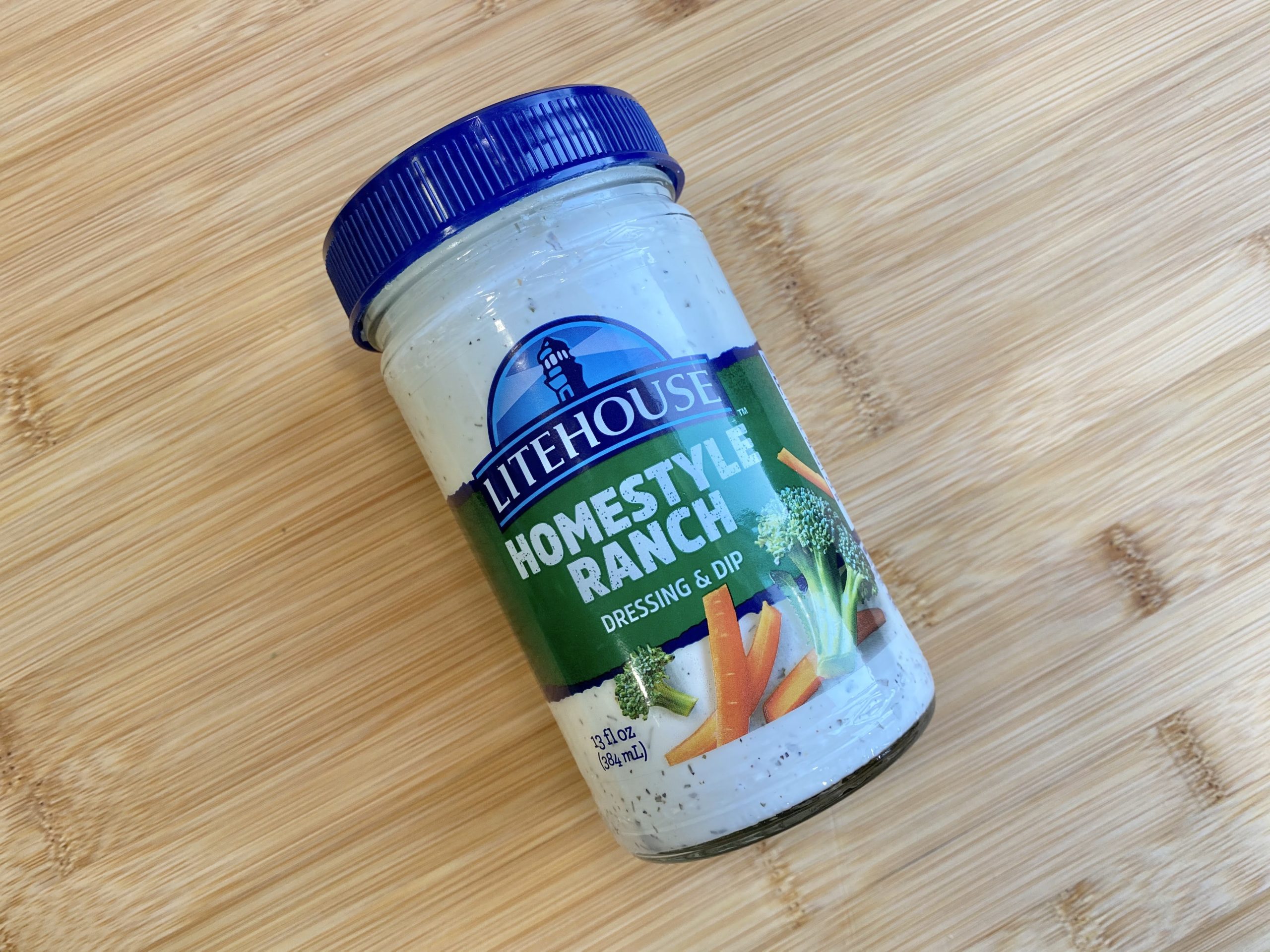 What do you like to eat with ranch?
Ranch isn't the only dressing we perfected during quarantine.  See my other post Perfect Homemade Tzatziki Sauce for a perfectly seasoned Greek yogurt dip.  If you like ranch, you'll like tzatziki too!  And you'll need some food to eat with that tzatziki so check out Greek Seasoned Chicken too!