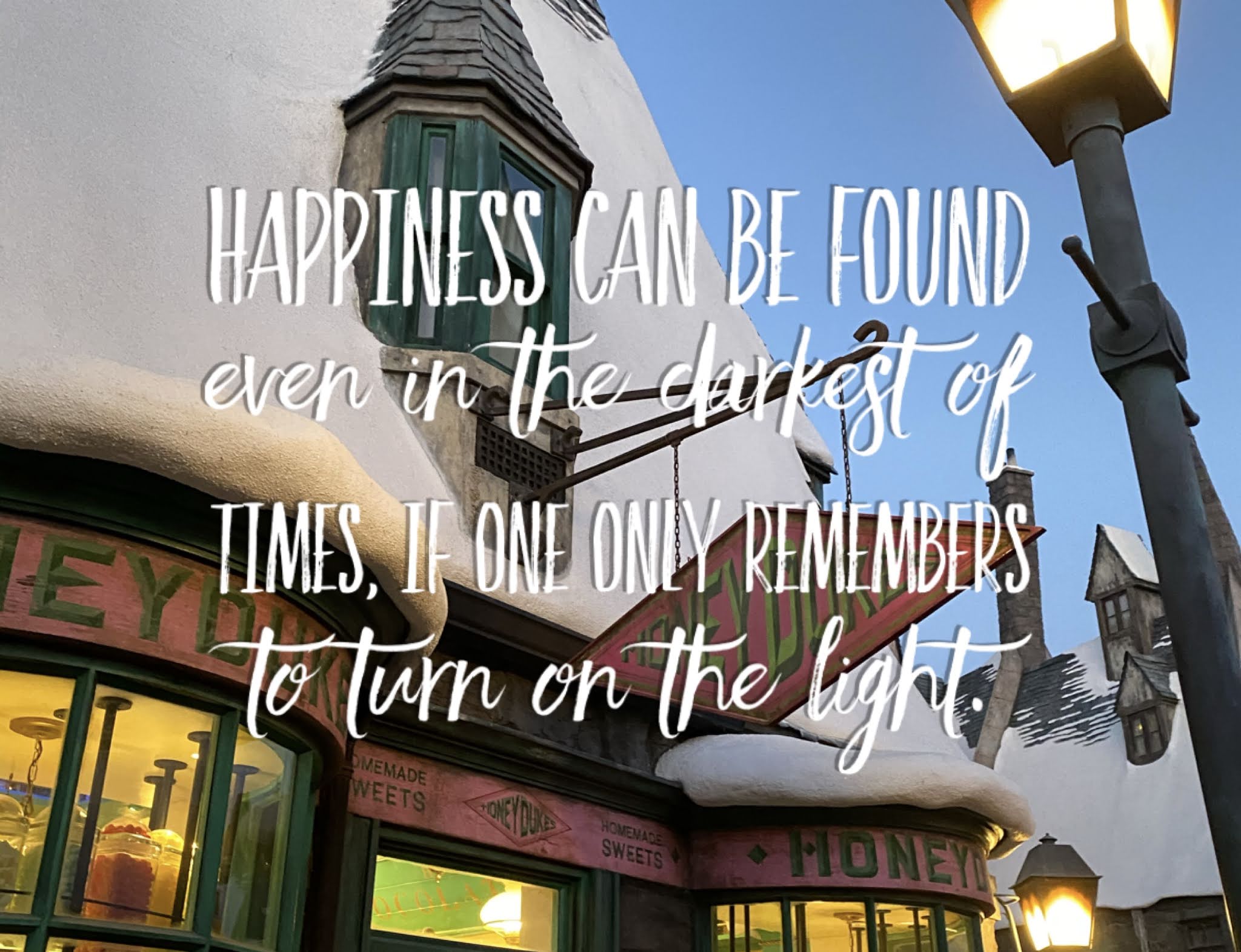 What I'm Thankful For During Quarantine
What I'm Thankful For During Quarantine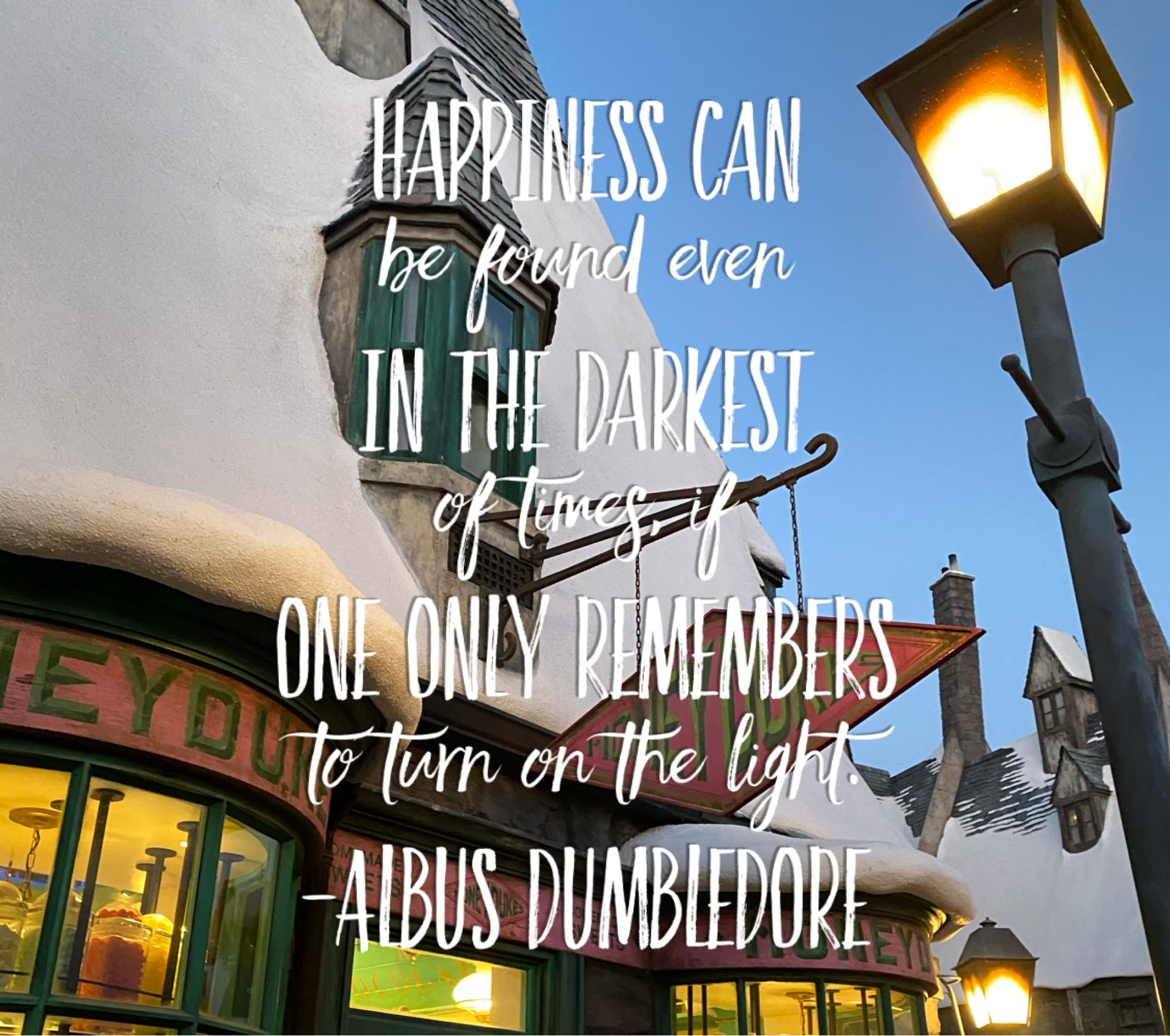 Quarantine may be winding down for some, but for us we are still under #stayhome orders for a while. The ongoing nature of social isolation can be overbearing. Recently when we were anticipating a lift of these stay home orders, I wrote about what I was looking forward to after quarantine. However, I found myself wistfully thinking about what I'd miss at the same time. So today I'm here to document what I'm thankful for during quarantine.
Just Be Slower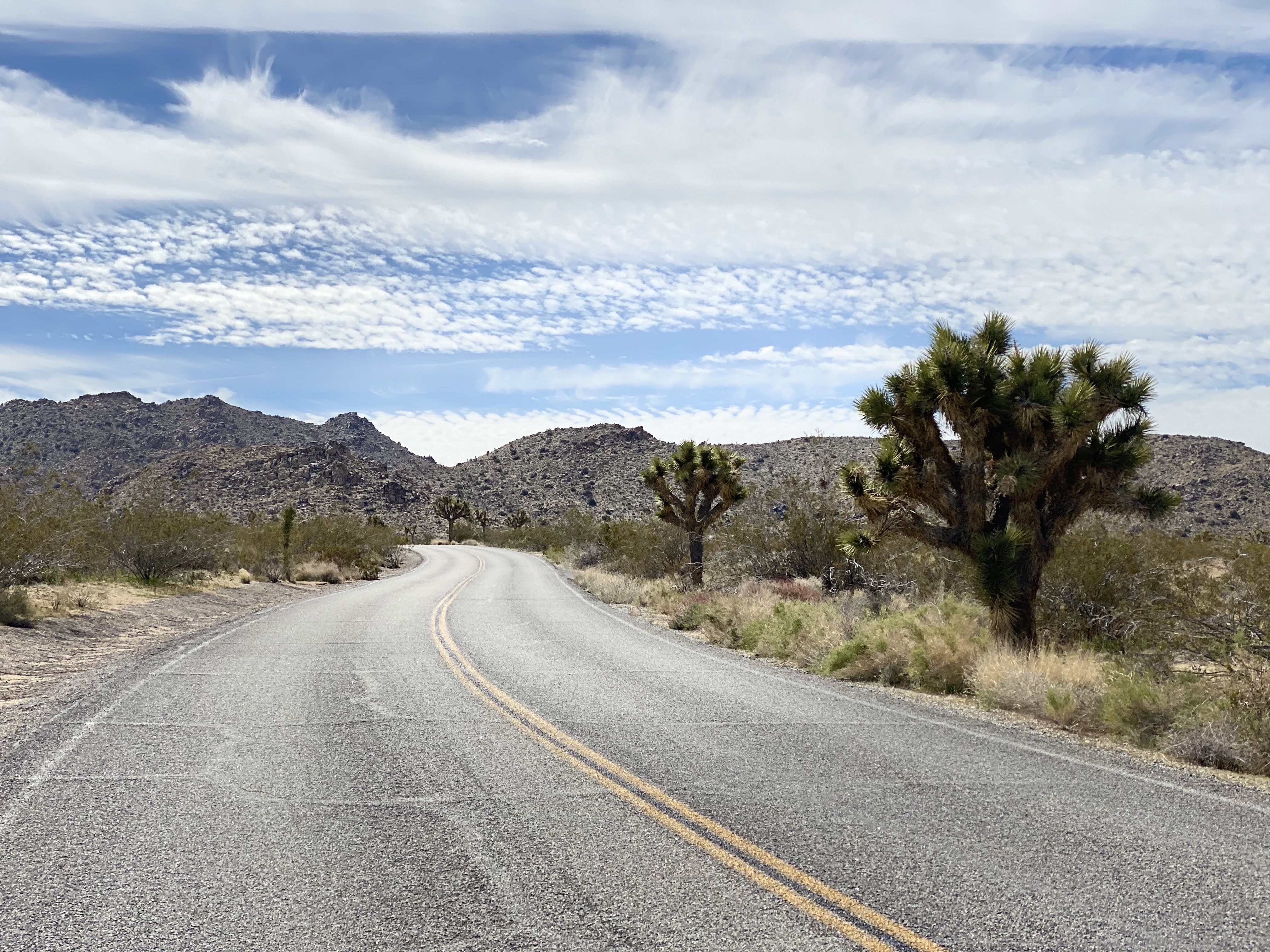 Double-entendre that is. I am thankful for this blog. If my reliability of posting is analyzed at all, it is clear this time period is my most active. It allows me to capture this time period and be productive. Writing has always been an outlet for me, so this was especially wonderful to have established for my use during quarantine. Some of my favorite posts came out during this time and I hope you take a look at some of them too!
Just being slower. What I'm thankful for during quarantine is definitely the opportunity for all of us to just stay home. It is a dedicated time to focus on just taking things slower. We did start off super anxious and ambitious, but quickly realized how to give ourselves grace and assign appropriate levels of expectations to us all. As impatient as I can be, this time is good to remind me to focus on what matters. On what should be done, and what we shouldn't agonize over.
Cooking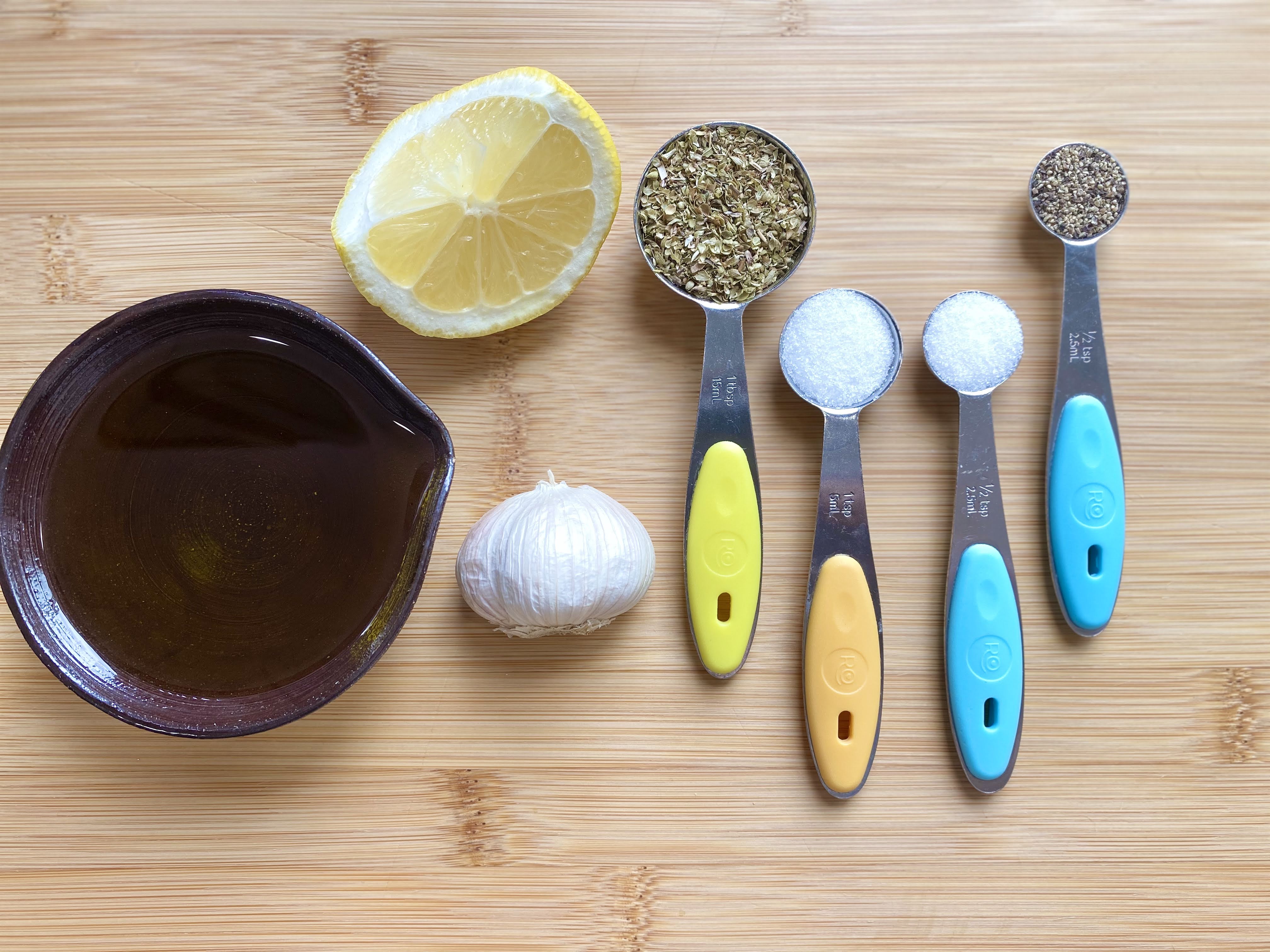 Cooking is definitely a favorite pastime during quarantine. As much as I cooked before, I cook even more during this time. And I have all the blog posts to prove it!
Cooking so much during quarantine presented wonderful opportunities to introduce my kids to cooking. They helped in the past, but this time without being bound to other agendas or schedules, they really took over a lot of it. My husband even joins in and makes plenty of dishes (literally). He keeps us served with desserts, fresh bread, and hot breakfasts. Together, we have the time to try out new things, perfect others, and really enjoy all of it.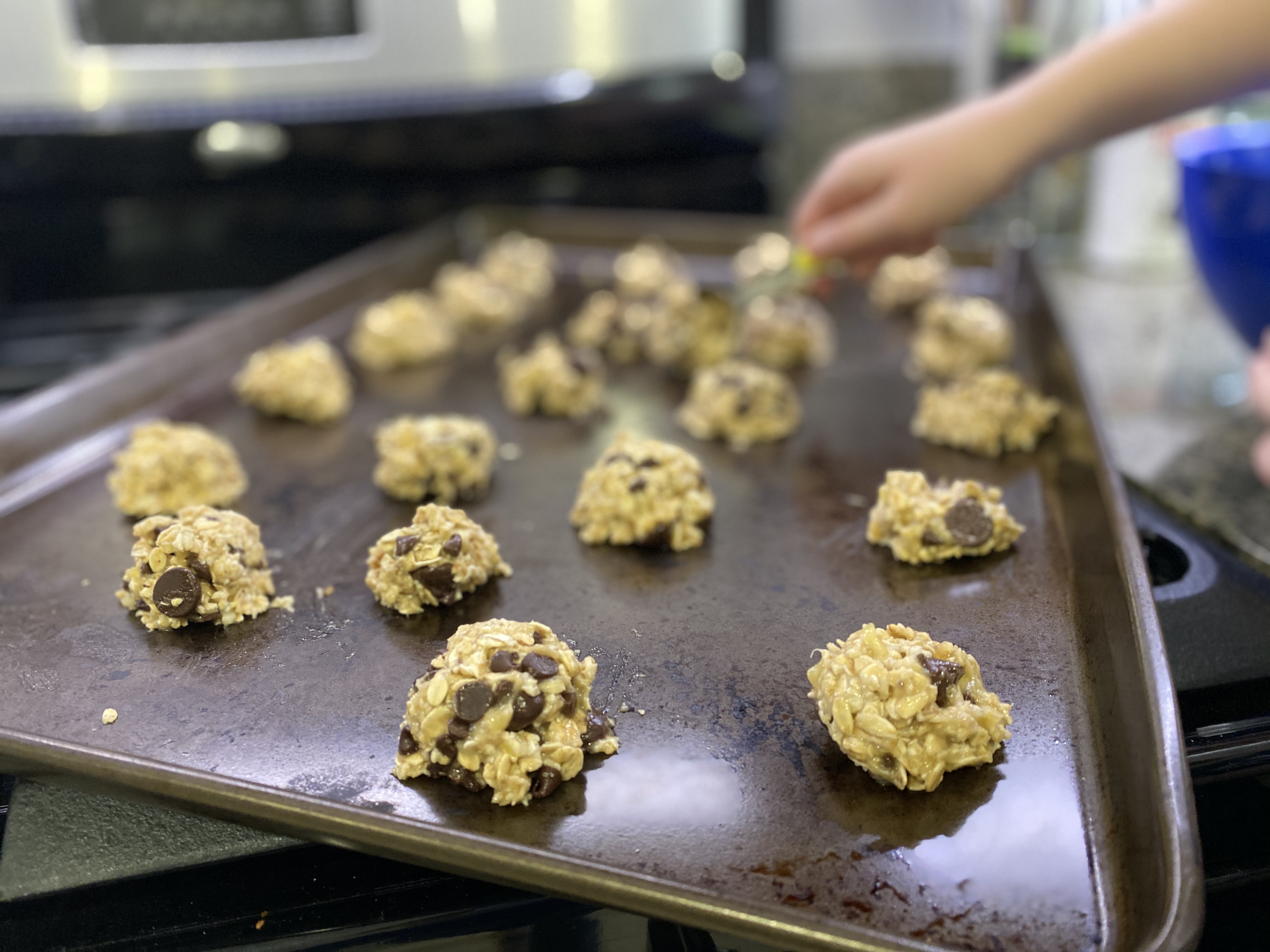 Side bonus, my kids started eating more variety! I always heard that if kids are picky eaters, let them help prepare the food. I just never thought it would really work. I'm glad I was wrong. Now I will be the first to say that getting kids involved in meal prep takes the mystery out of it. If they know what's in it, and helped make it, they are sure to eat it. So thankful for that!
Reading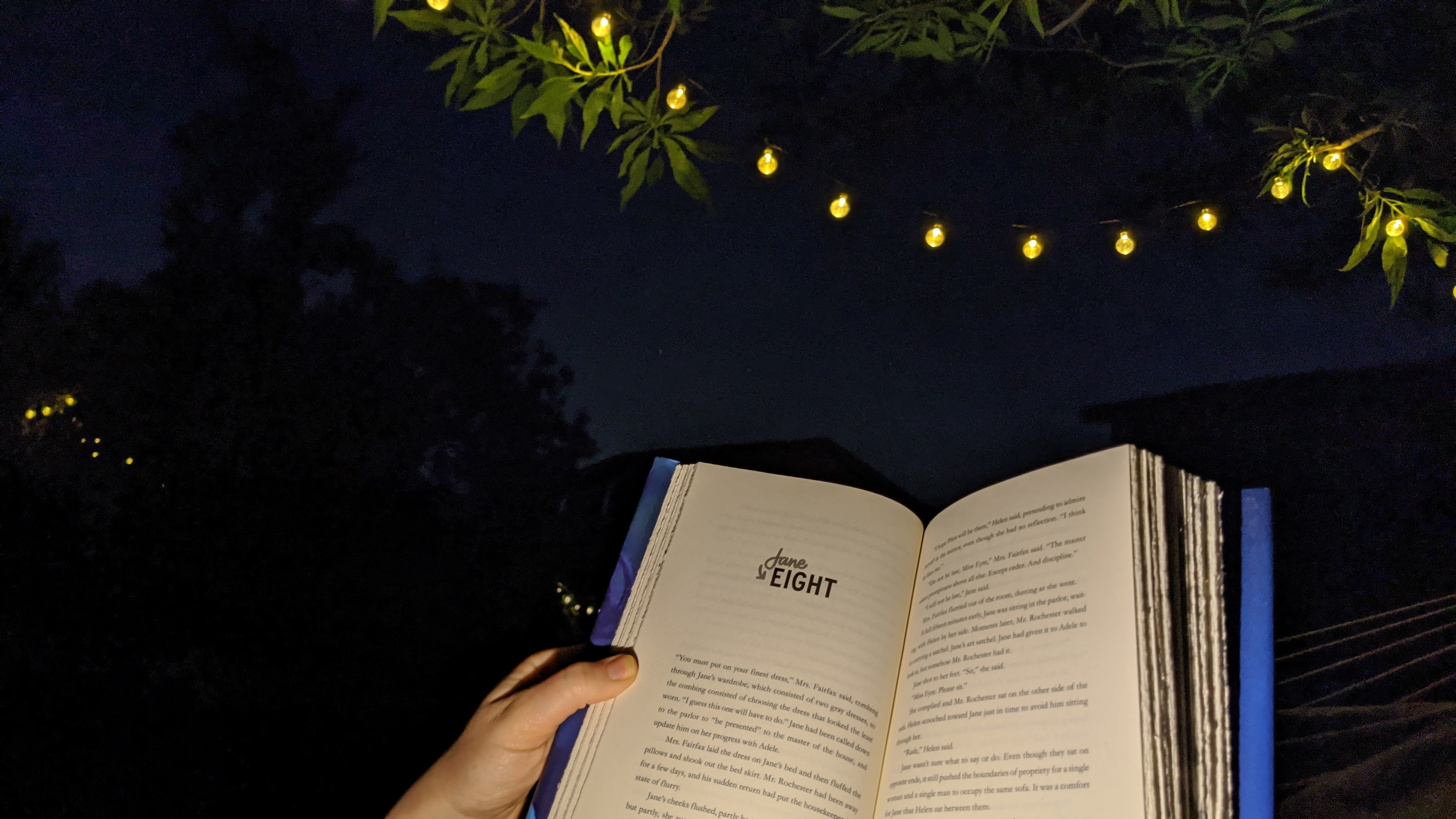 Reading is something I've always enjoyed. I truly believe in the power of reading. It feeds the imagination and can transport you anywhere. Not only am I thankful for this outlook, but for the additional time to read during quarantine. I read for myself. I read aloud to my kids. We read aloud to friends and family on video chats. We just read and read and read.
With all my extra reading, my kids took part in it too! We are super thankful for our local libraries being linked with the Hoopla app. This is a free digital media outlet. It links to your library's e-catalog accessible online or through the app with a linked library card. Instantly you can browse and checkout books. (And they even return themselves on their due date!) As a family who visits the library frequently, this is such a savior when our in-home library goes a little stale on us. My daughter is so thrilled to have it for herself too. It was refreshing to see her "browsing the shelves" of the library like we could still go there.
Seeing both my kids' interest and ability to read escalate during this time is remarkable too. I hope I never forget it. And I hope the love of reading sticks with them after the world is open again. Libraries are such a place of wonder, inclusion, and quiet, having it even in digital form is a big part of what I'm thankful for during quarantine.
Curbside Services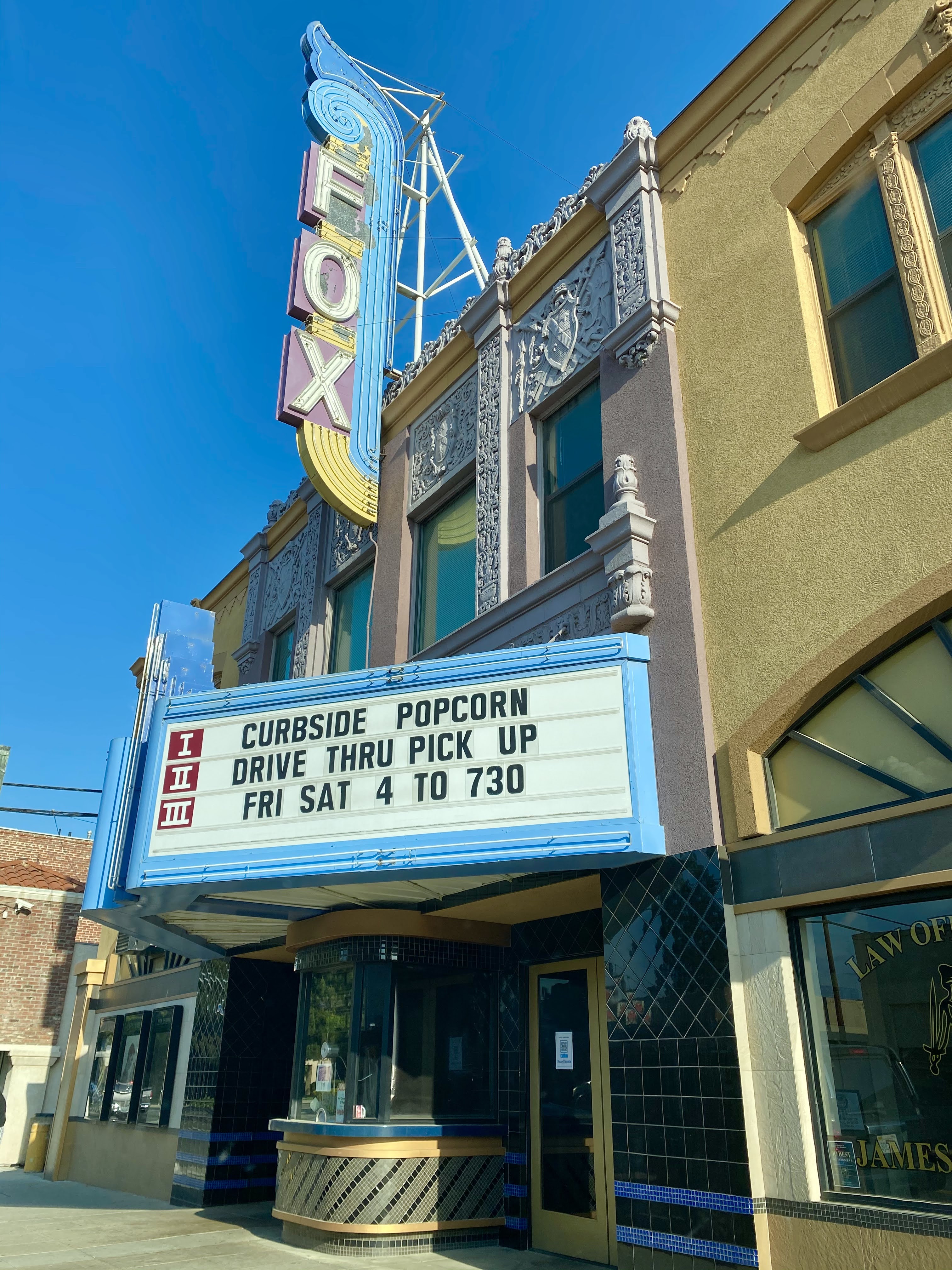 I feel the title of this section does not do justice to how remarkable and thankful I am for the way businesses adapt and continue to serve us during quarantine.
We are not accustom to using many food delivery services, or online grocery pickup/delivery. I've never used them. I don't know why or why not. Maybe it's a trust thing. With the onset of quarantine, it felt like a risky time to start up on using those services. Yes, I'd rather go to the store myself. Even that I was able to pull off doing only once every 3 weeks. So I had my exposure limited to the max that we could manage and wasn't going to let it all go just to get a thing or two somewhere. I digress, back to the point….
What I'm thankful for during quarantine is how so many businesses, large and small, adapt to the change for the safety of us all. It is a comfort to do a quick curbside pickup from a department store to fill my kid's Easter baskets. And when the local independent theatre turned on the popcorn machine to allow us some theatre popcorn to take home for our own movie nights, I was touched. The service and the gesture went far with me and my family. Going to the popcorn drive thru made my kids more excited than going to the theatre with them in the past. It felt good to support a local small business too!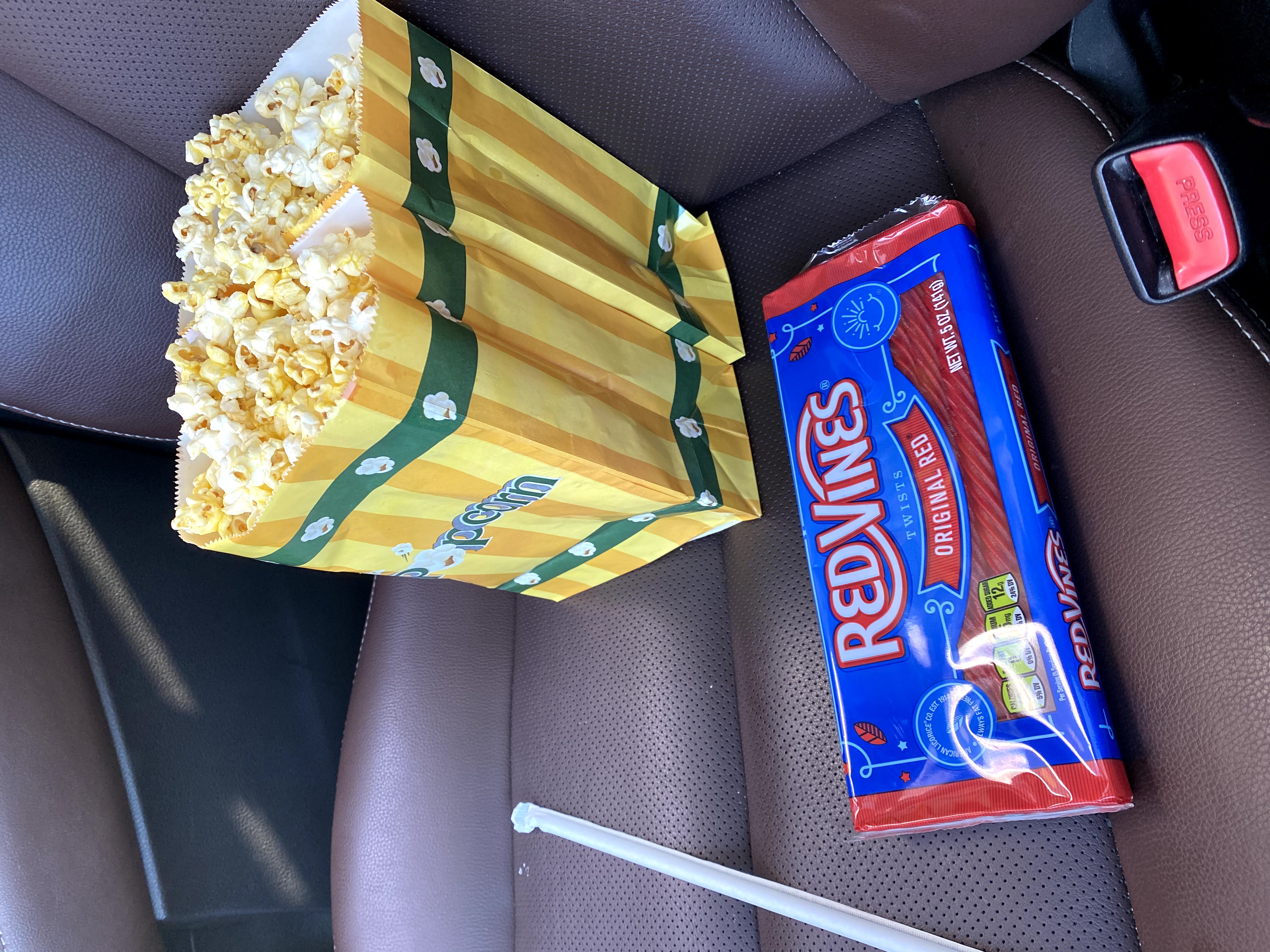 It may just be a soda, some popcorn, and a box of candy, but for us it is a boost to our day and something we look forward to doing. At a time when the news was just as suspenseful and twisted as any M Night Shyamalan movie, it was an amazing escape.
Art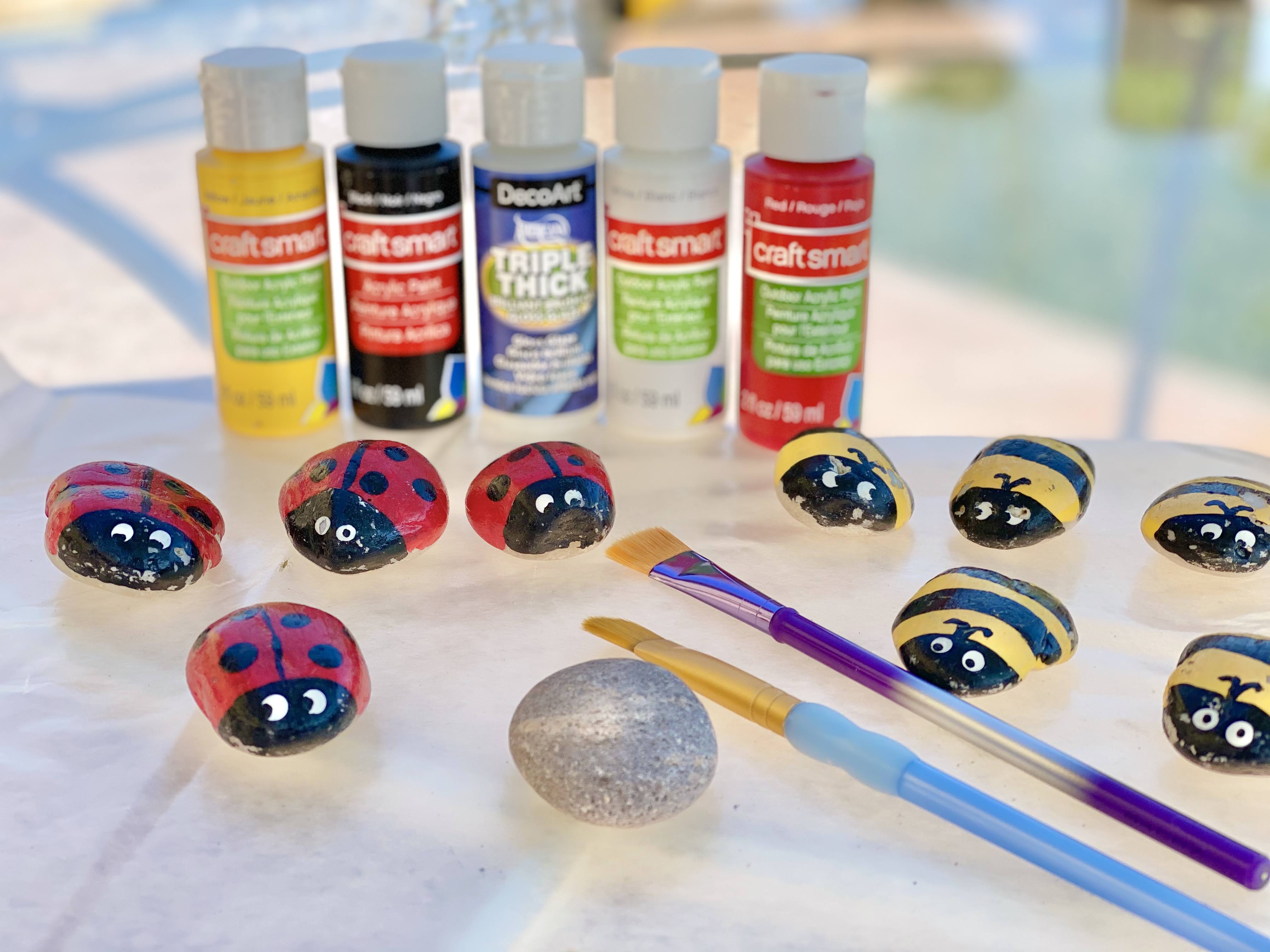 Quarantine started with a brilliant move by one of our favorite authors, Mo Willems. He started at-home drawing sessions. It was incredible to tune in each day for his company, inspiration, and comfort during such an uncertain time. We followed his videos closely and counted on them daily. He gave us some sense of fun and connection at the beginning of all this. They lasted for a few weeks, but the lessons and inspiration are still going strong.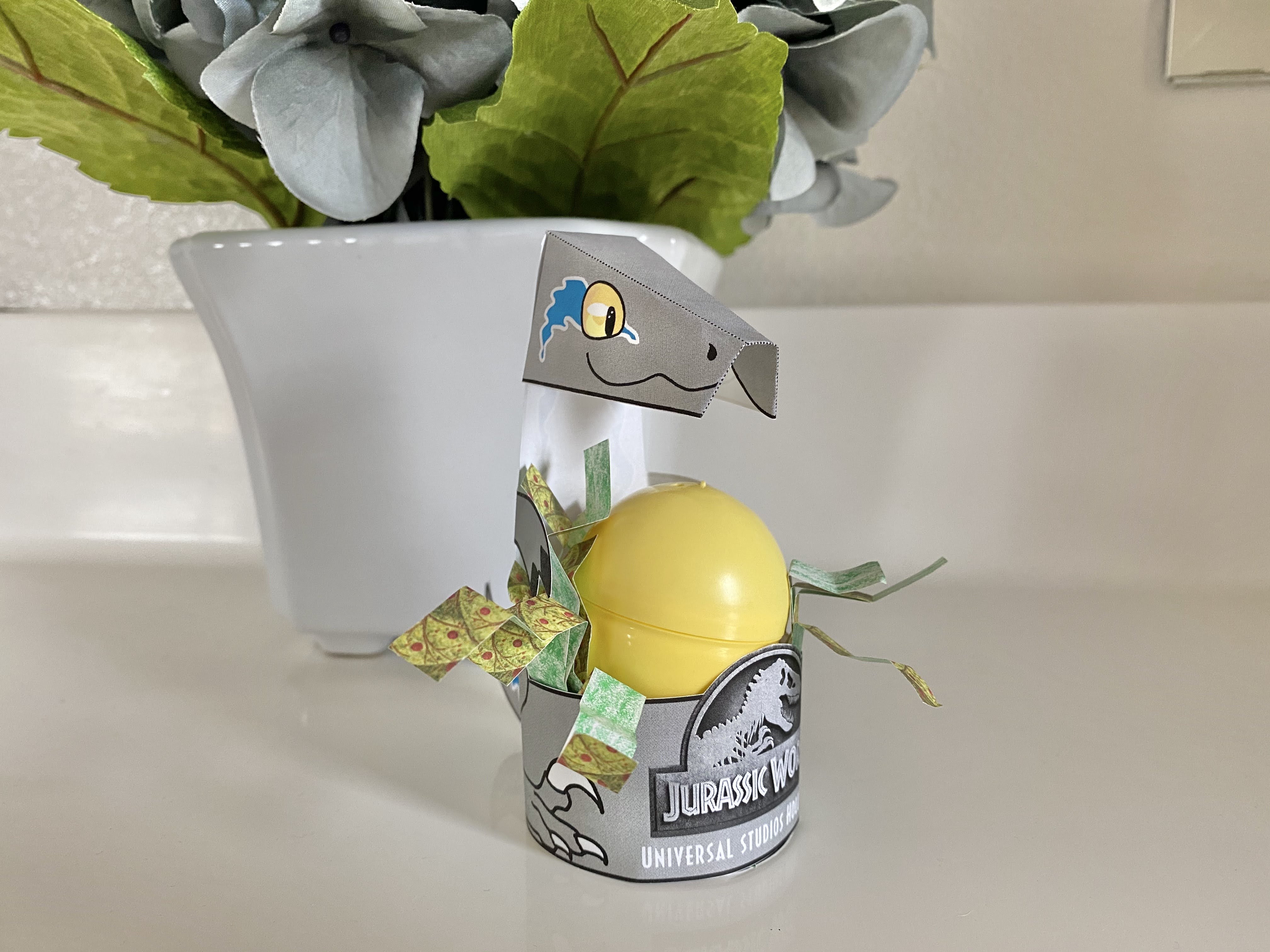 Another favorite was sidewalk chalk. I know I'm not alone in that because it became pretty hard to find in stores. Chalk mosaics on the sidewalk and driveway are pretty fun to create. You can do them over and over changing styles, shapes, colors, etc.
Countless art projects of various mediums later, art is what I'm thankful for during quarantine. Whether it is coloring, building with legos, painting rocks, or following an origami tutorial, art is art. It's a way to focus attention and relieve stress while escaping for a little while. Creating with my kids is awesome, and I'm sorry I didn't do it as much before all this.
Legos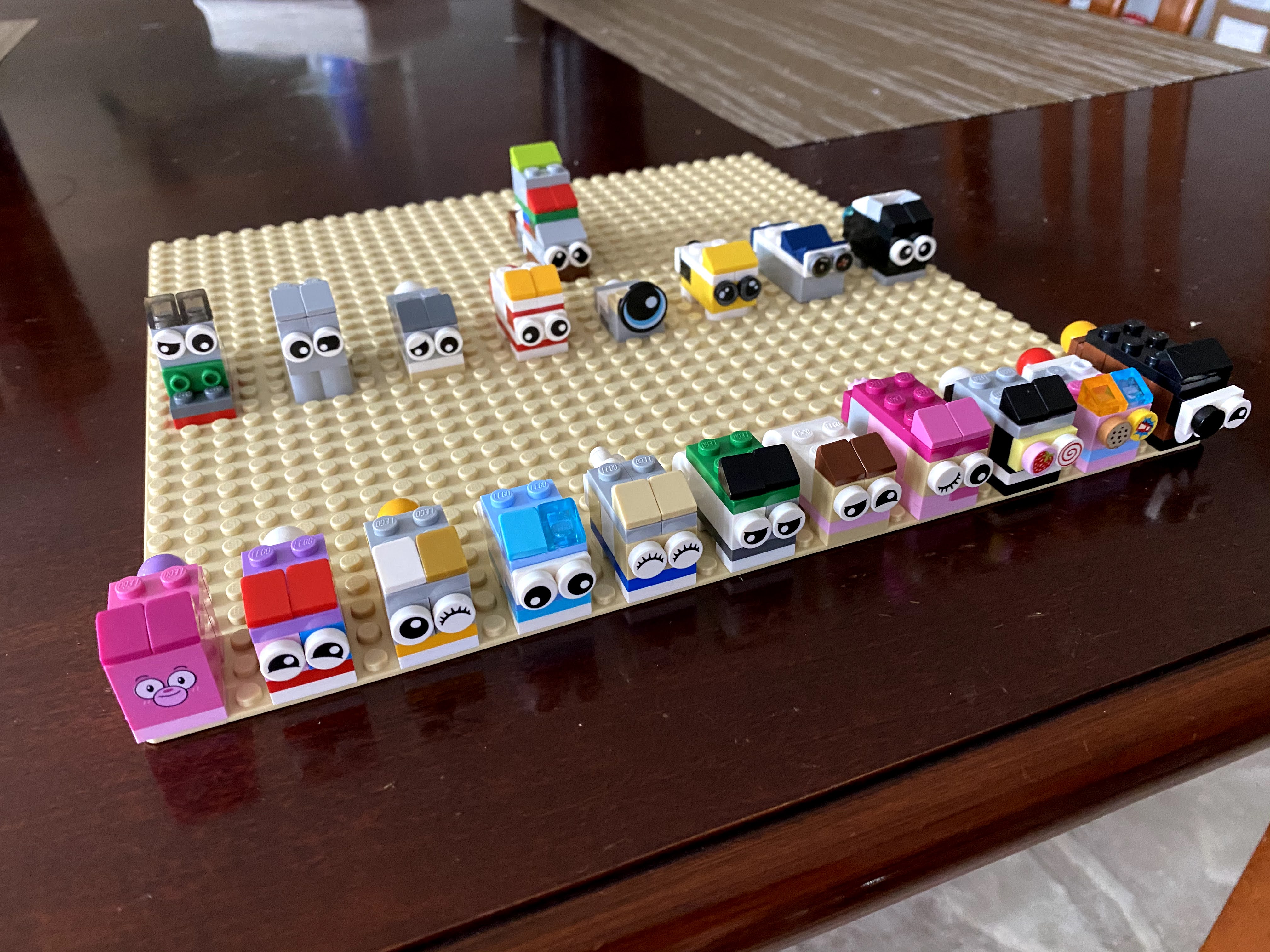 Legos could probably go in the Art category above, but in this house, Legos deserve their own recognition. These plastic bricks are a popular toy for all of us and during quarantine times it is no different. Legos are such a great toy in that they breed creativity, engineering, planning, precision, fine motor skills, and more. I use Legos often to inject a little STEAM practice into our day, disguised as play of course.
We started to have family Lego challenges regularly. Each of us take turns to think of something to build, like a zoo for example, and then we each build our own. At the end, we FaceTime a friend or family member to be the judge. STEAM exercise and social (distancing) interaction all in one? Yes, please! Legos are what all of us are thankful for during quarantine. The laughs, stories, and sheer creativity are amazing to see. It is something that started in quarantine, but will continue long after.
The Ability To Stay Safe At Home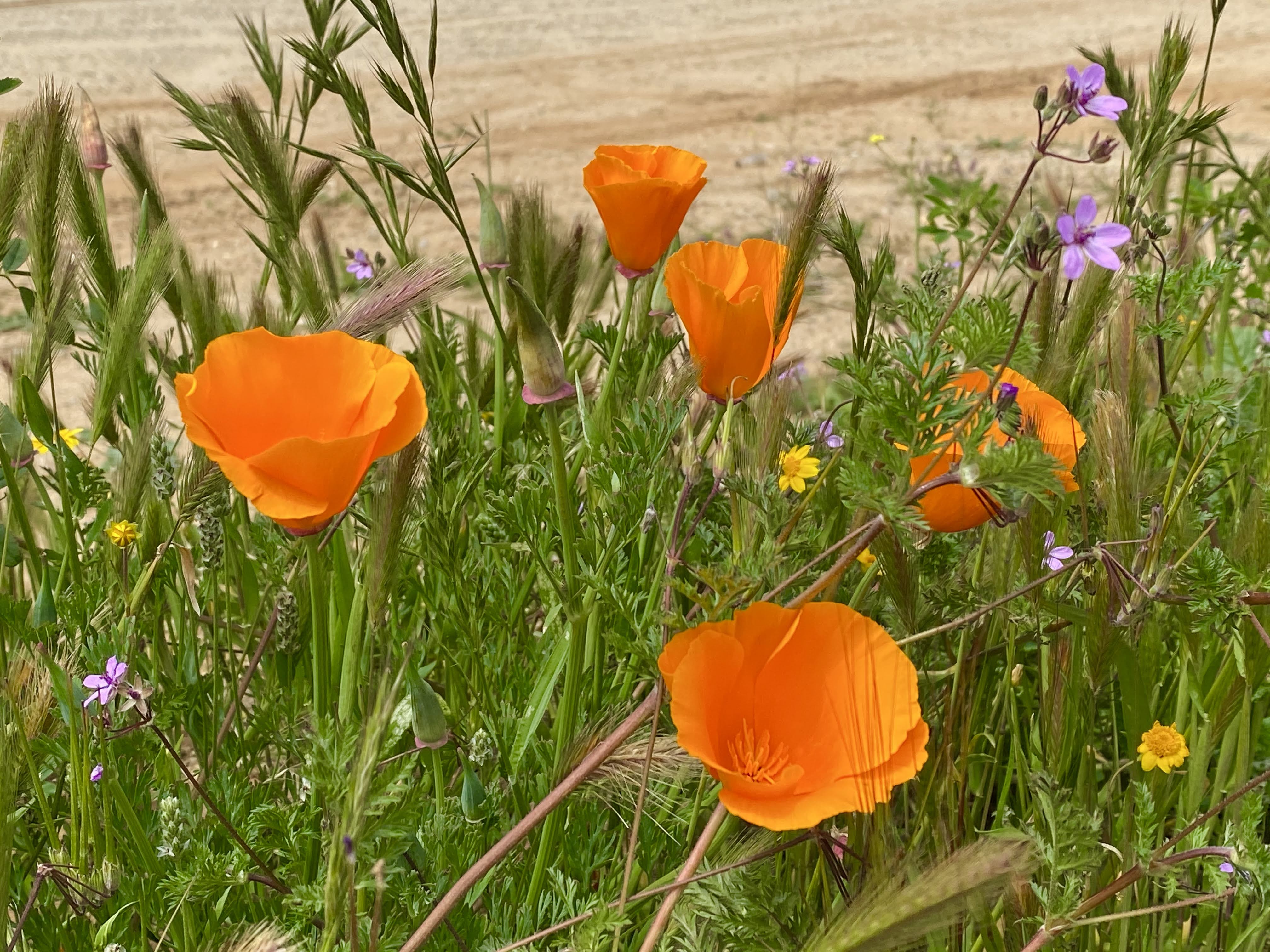 All in all, quarantine has been a fine experience for us.  It was difficult, yes, but we had it pretty good considering hardships others faced.  We are lucky to soon emerge from all this with our health and sanity in tact.  I expect we will be more grateful for our liberties, freedoms, and for everyone doing their part and washing their hands.
Stay safe, no and onward.