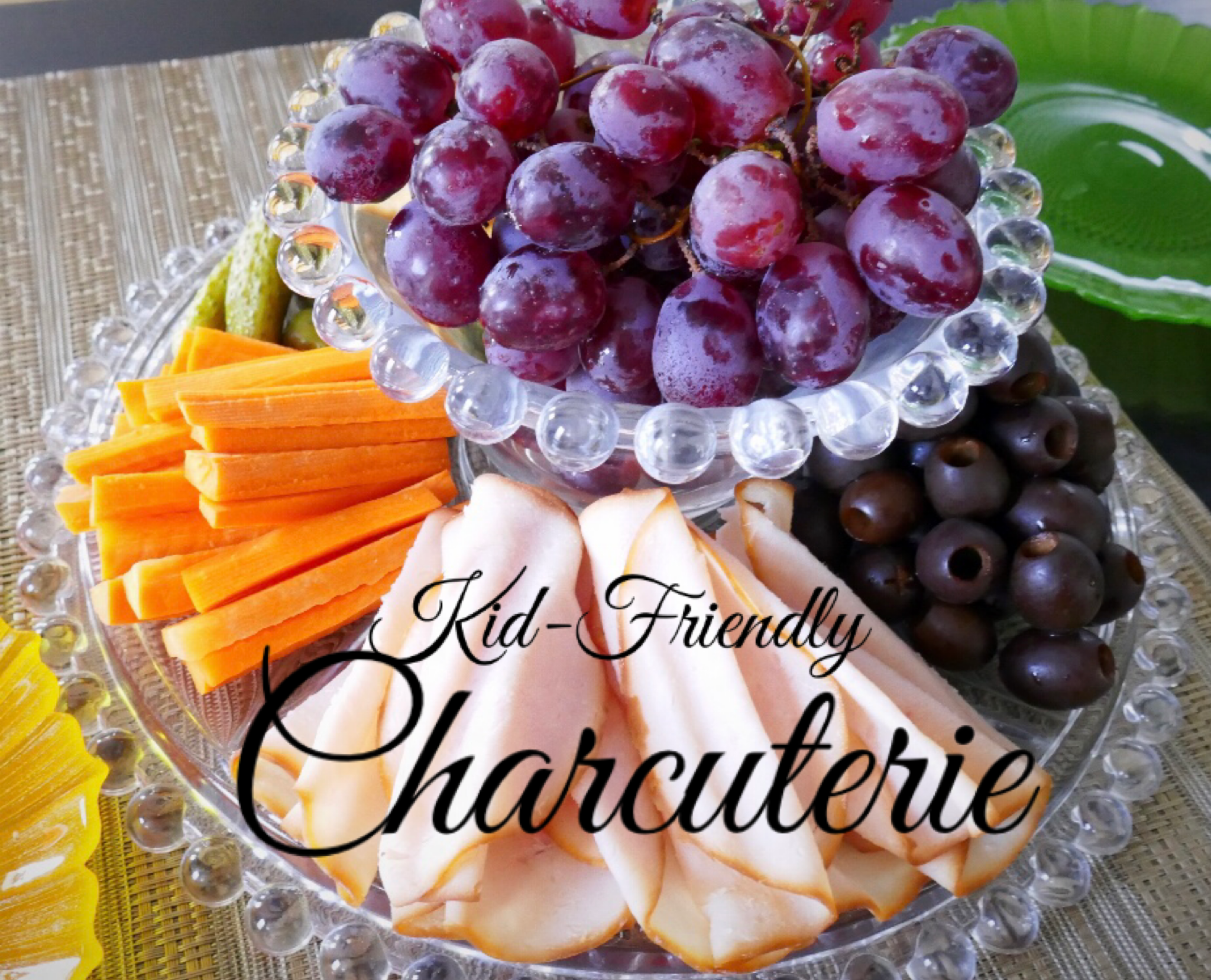 Kid Friendly Charcuterie
Kid Friendly Charcuterie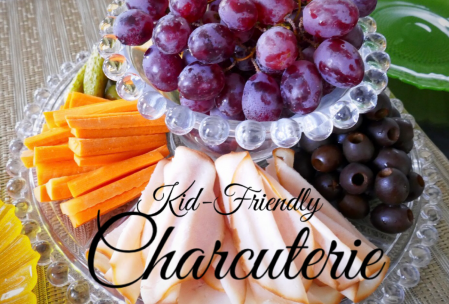 Call it charcuterie, snack boards, meat and cheese boards, whatever you will, these simple platters of tasty finger foods have burst into popularity. We've probably always seen them as party buffet staples, but these days they have elevated to elegance. Thing is though, when have you seen a kid happy and satisfied with any elegant food? I certainly haven't. In fact, recently my oldest attended a rather posh dining experience with myself and friends where she laughed at all "the weird words on the menu." Words such as bolognese and tagliatelli. Sheesh. I ended up having to request a special dish be made for her of some type of noodle and marinara sauce.
I digress, but that's what made me realize there's no sense trying to get kids to accept the charcuterie board adorned with brie and salted meats they cannot pronounce, but to make them their own. Introducing our newest super simple recipe guide: Kid Friendly Charcuterie.
Charcuterie is a term used to collectively describe prepared meats such as bacon, salami, etc. It is an age old process of preserving meats long before indoor refrigeration. The meats are often served open on a platter accompanied by other dried/preserved goods such as nuts, dried fruits, jams, etc. It's a callback to dining of yesterday that has risen to great popularity with many other retro inspired foods and stylings.
Making a charcuterie board is all about personal preference, or what is available. Each person has their own individual tastes that when assembling a charcuterie board becomes apparent. Some people lean to more cheeses than meats, some may like it spicy or even sweet. Any theme or preference can become a theme of the whole dish. When it comes to making a kid friendly charcuterie platter, let the kids be the inspiration.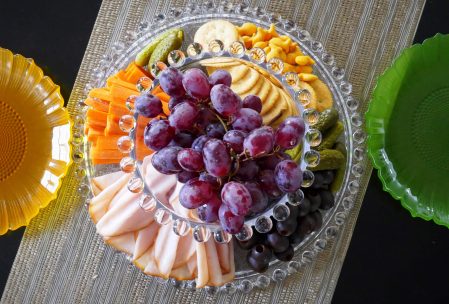 If you're a parent, then you've likely faced the standard dining standoff where the child balks at eating. If you're considering charcuterie for an upcoming gathering with kids, make it easy on yourself now. Make separate platters for the adults and kids alike. Use what you know of your kids' taste, and general kid friendly charcuterie foods in general to guide you.
Begin with the basics. Meats and cheese. Ham and turkey are pretty solid kid crowd pleasers. Don't overthink beyond that. There may be some kids who will appreciate a nice slice of delicatessen pepperoni, but most others will just wonder where the rest of the pizza is. Keep it simple with cheese too. Familiar varieties and appearance of cheeses won't send kids questioning what planet this wedge of bleu cheese flew in from. Make the cheese fun and interesting though. Use tiny cookie cutters to make fun shapes, or cube a block of cheese and spear with those tiny sword toothpicks. Kids always love those.
Beyond the meat and cheese assortment, let simple and fun come in for the rest of the kid friendly charcuterie ensemble. Use their favorite crackers, like I used Goldfish and Ritz here. Add touches of their favorite fruits such as grapes in an array of colors. If they are fond of raisins, go for it. Pickles and olives are usually a big hit with most kids I've met, so include them and make sure there are plenty more for refills. In my experience, kids eat olives at least 5 at a time, one on each fingertip, right?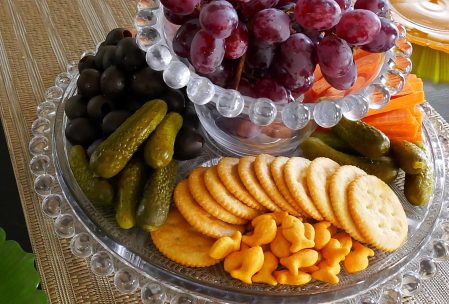 And that about does it, super simple kid friendly charcuterie inspiration right? I told you it would be. 😉
What other foods would you use to setup a successful kid friendly charcuterie? And what occasion would you make it for? We'd love to know, so share in the comments below.
For more kid friendly recipes, see my other posts Kid Approved Trail Mix, Cheez It Crusted Chicken and Cheeseburger Casserole.