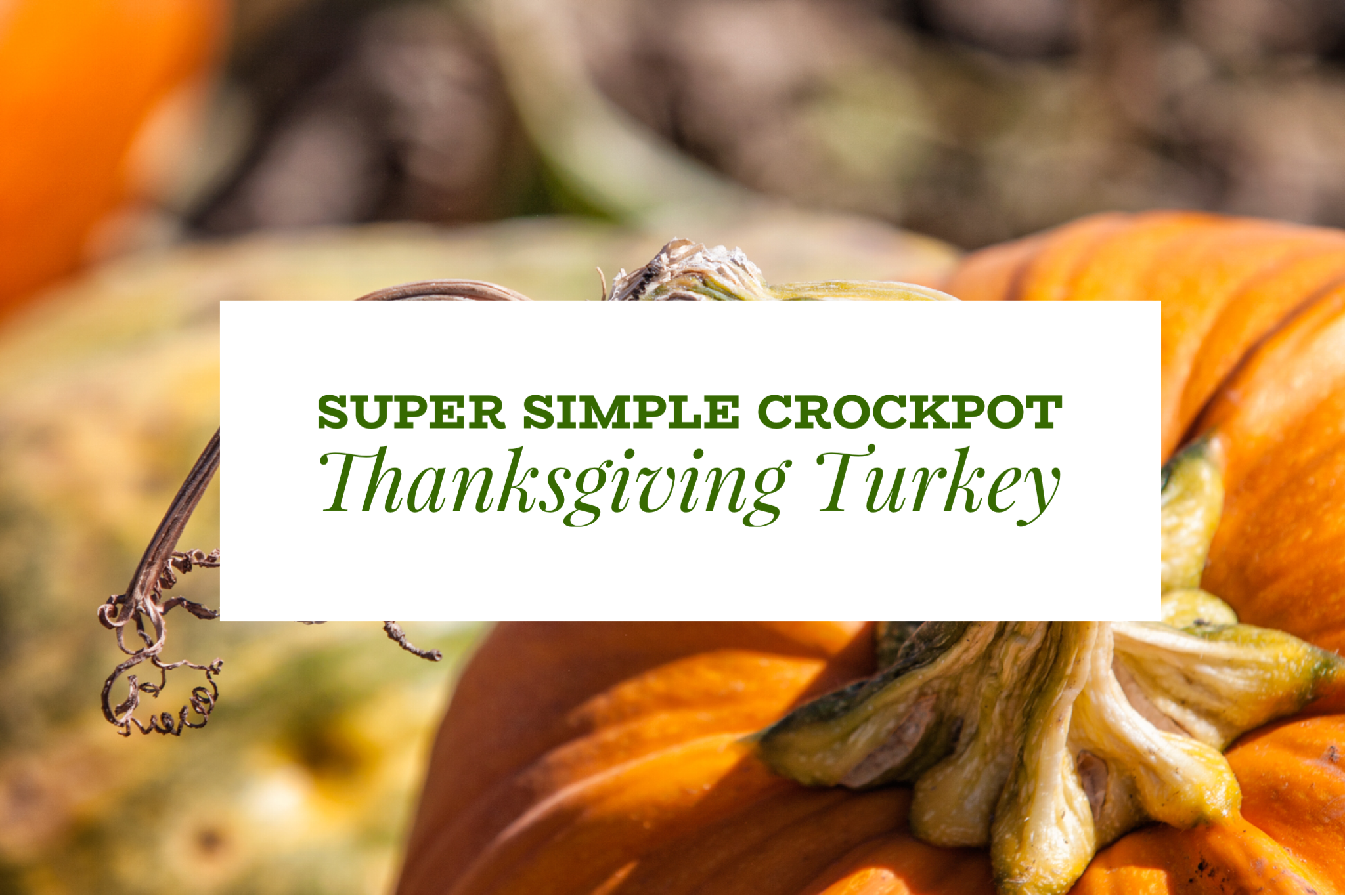 Super Simple Crockpot Thanksgiving Turkey
Super Simple Crockpot Thanksgiving Turkey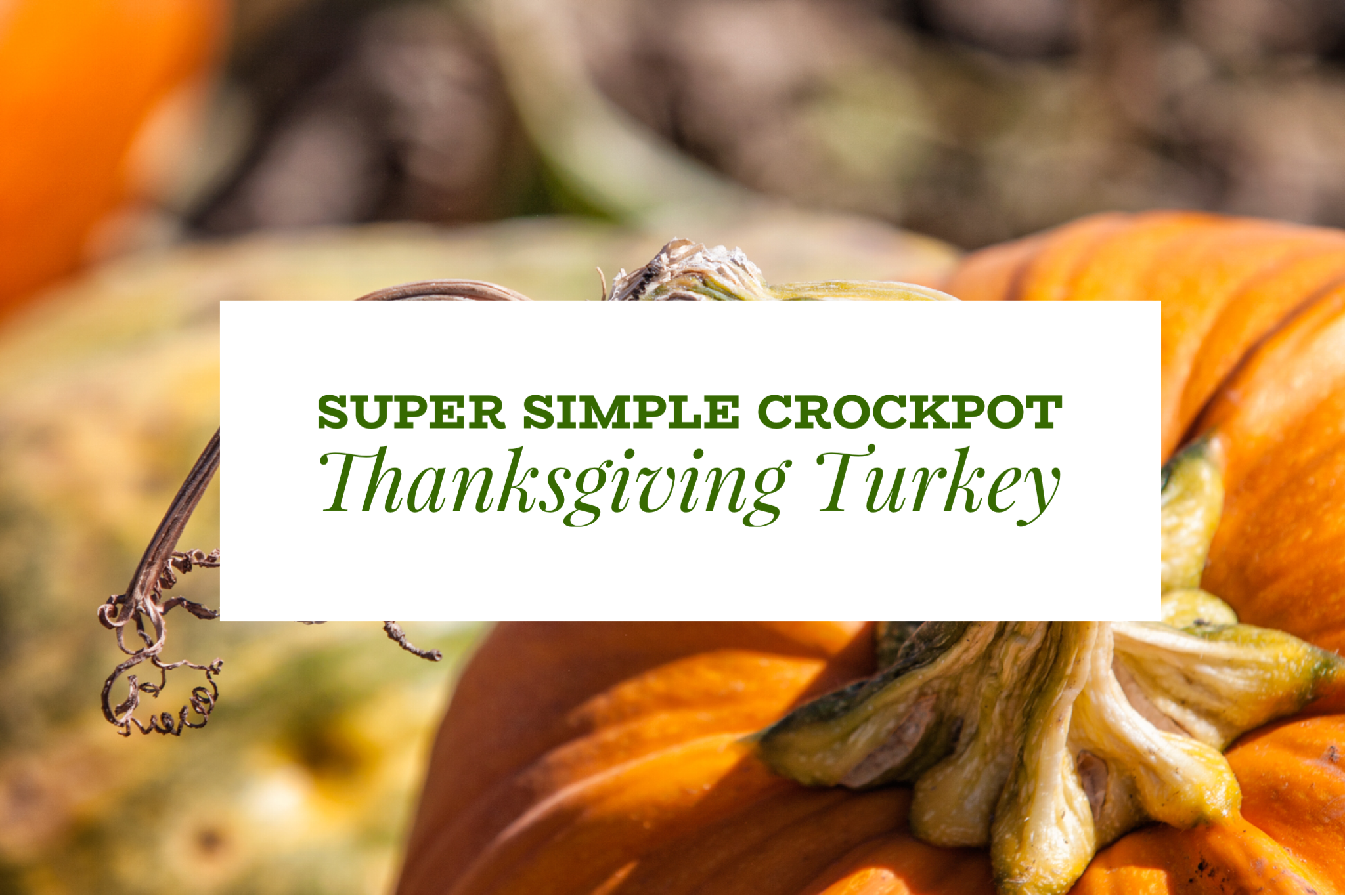 Does the idea of making Thanksgiving dinner make you cringe? Several years ago that's exactly what it did for me. Thanksgiving dinner (especially the turkey) seemed like a high bar I would never even attempt to jump over. I felt ill-equipped and unfamiliar entirely. Luckily, my sister-in-law inspired me and redirected my culinary fear. For years now I've been making Thanksgiving dinner with the turkey proudly included. Today it is time to share how to make the star of Thanksgiving dinner super simple. Read on for super simple crockpot Thanksgiving turkey.
The crockpot is just part of the super simplicity behind this turkey. Before we even get to the cooking, we start by simplifying the turkey itself. A turkey breast roast takes so much work out of Thanksgiving it is unbelievable. Removing innards and carving and bones (oh my) is not my thing anyway. While some people may prefer dark meat, it won't be missed with the way this super simple crockpot thanksgiving turkey turns out.
Purchase your desired turkey breast roast size. These are usually in the frozen section. For bigger families or gatherings you may need more than 1. A standard turkey breast will feed a family of 6. Plan your dinner out a few days in advance. The turkey breast will brine for 2 days prior to cooking. The step of brining your turkey may sound like a lot to plan for, but it so the key to making the turkey flavorful. Thaw the turkey by placing in the fridge for 2-3 days. Once thawed, it is time to brine!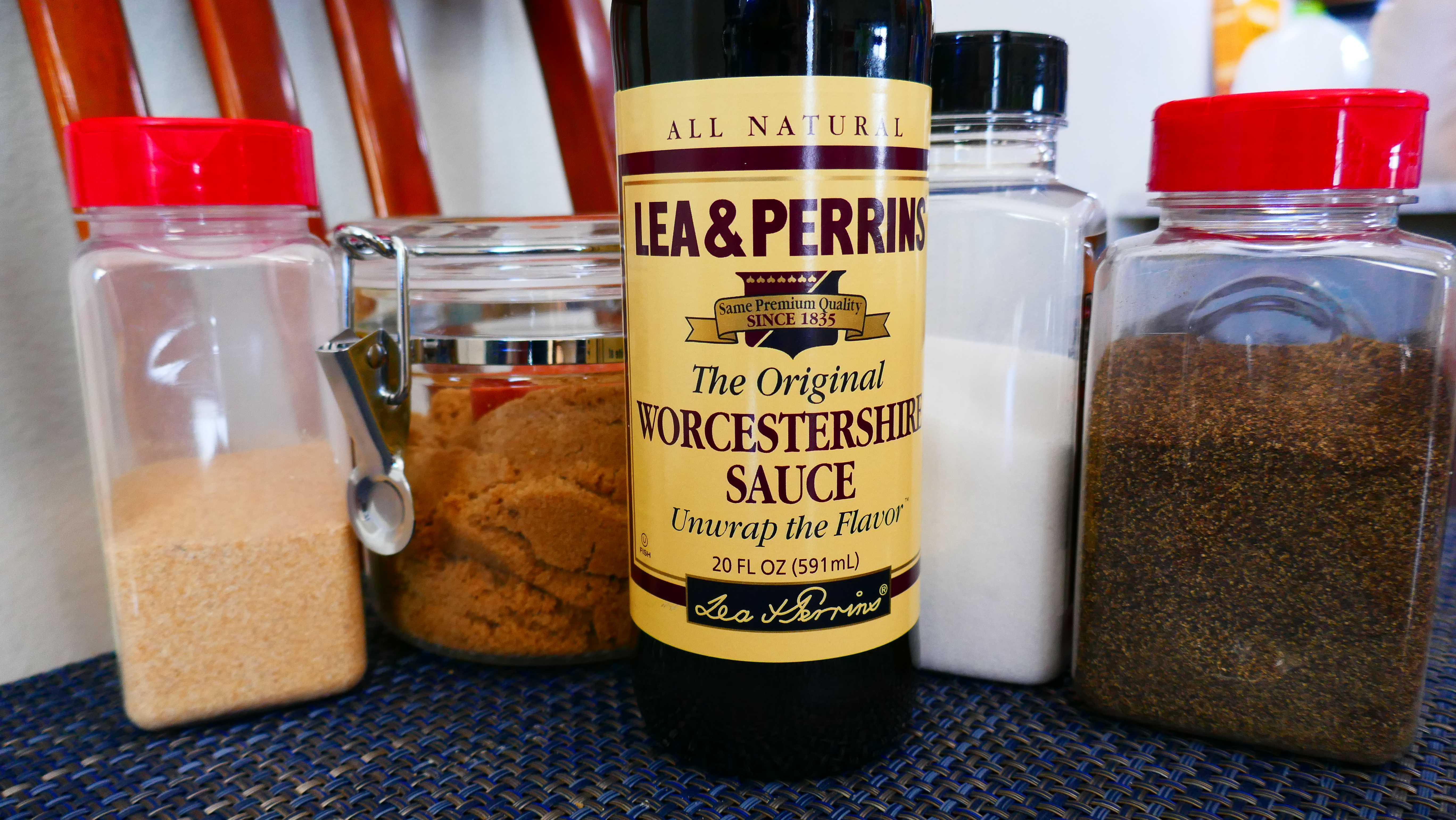 Super Simple Crockpot Thanksgiving Turkey & Brine
Turkey Breast Roast
3 tablespoons brown sugar
1/3 cup salt
1 tablespoon garlic
1 teaspoon pepper
2 tablespoons worcestershire sauce
1 cup + enough water to cover turkey
1 can turkey broth
Make sure your turkey is thawed completely before adding to brine. Find a large bowl for your turkey to brine in. One with a lid is best such as these Wolfgang Puck mixing bowls I use.
Add all ingredients and 1 cup water to large mixing bowl. Mix together. Unwrap turkey and remove gravy mix. Turkey will come wrapped in a string netting. Leave this netting in place for now and add to the mixing bowl. cover with as much water as possible keeping in mind any room needed to add the lid. Stir slowly to mix the brine well. Add the lid and refrigerate. If your turkey was completely covered, it can brine without any further attention for 1 to 2 days. If your turkey is not completely covered, rotate turkey after sitting overnight and let it brine in the fridge again at least another 8 hours.
To cook the turkey, remove from the brine and add to crockpot with 1 can of turkey broth. Cook on low 4 to 5 hours. Longer if you have multiple turkeys in the same crockpot. Remove from crockpot and cut off string netting. Slice, serve, and enjoy!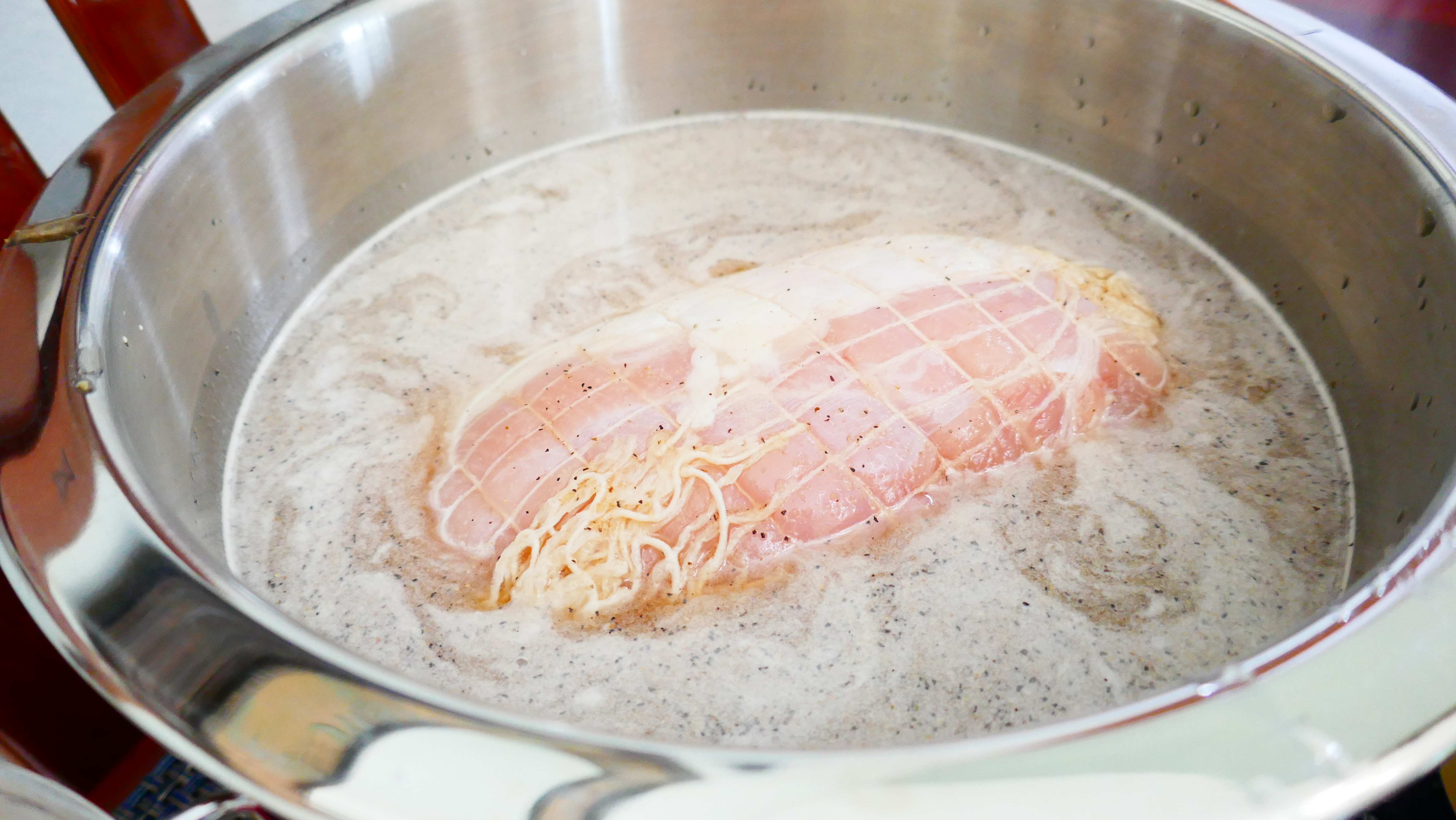 This is the best and easiest way to prepare Thanksgiving dinner. Don't let the brine time turn you away, it is the key to this turkey. The turkey turns out delicious and moist thanks to the salt and sugar soak it received and the slow cooking. It doesn't need anything on it, but if you insist on gravy, store bought is another way to simplify your Thanksgiving meal. In my house we prefer cranberry sauce and have that recipe available for you to have a complete Just Be Slower Thanksgiving. Prepare the desired sides and you're ready for a feast.
Just Be Slower also has simple and seasonal dessert for your Thanksgiving. Try the crowd favorite Perfect Peach or Triple Berry Cobbler or my personal favorite Fall Flavored Cupcakes. A new spicy carrot cupcake recipe is coming soon too!
Holidays can be a crazy time. What do you like to simplify for the holidays?